Ameesha Patel Opens Up About Her Alleged Relationship With Faisal Patel
Recently, Ameesha Patel has been making headlines after her banter with Faisal Patel on social media went viral. Faisal Patel is the son of late politician Ahmed Patel. Few days ago, a marriage proposal was made by Faisal to Amisha publicly on the platform of Twitter, leading all us to believe that they are in a serious relationship.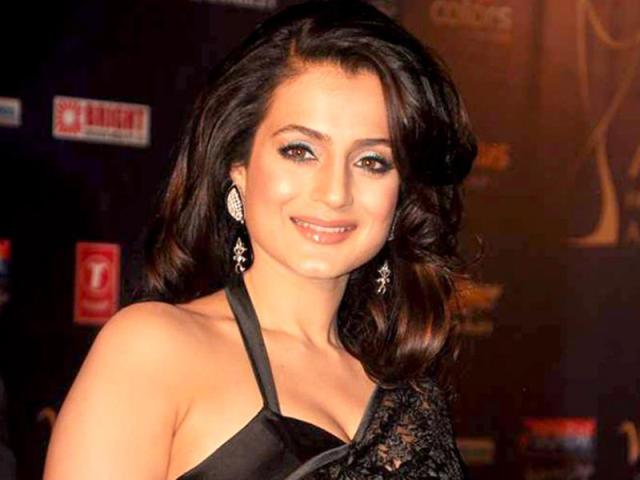 It all started when the actress wished Faisal on his birthday on 30th December, over social media. The message on the Twitter account said, "Happy birthday my darling, love you… have a super awesome year." It was followed by Faisal's reply, which read, "I'm formally proposing in public. Will you marry me?"
In an interview, Ameesha seemed to have cleared the air saying, "It is hilarious! Faisal and I go back a long way. We have known each other for years. I am friends with him and his sister. That message was just an internal joke between us. There is nothing more to it. I am single and I am happy being single. I am not interested in being in a relationship right now. Faisal is someone who loves to crack these jokes."
After the marriage proposal from Faisal went viral, he deleted the message, and to this Ameesha Patel replied, "I told him that you shouldn't have deleted the message, and that I would have replied to the post in my style. But he said that he started getting calls from people. You see this is what happens with public figures, you can't even joke in public."
She also added that she knows a lot of celebrities who are getting married late, and that currently she has no plans of joining the bandwagon. She is happy being single and does her own thing according to her wish.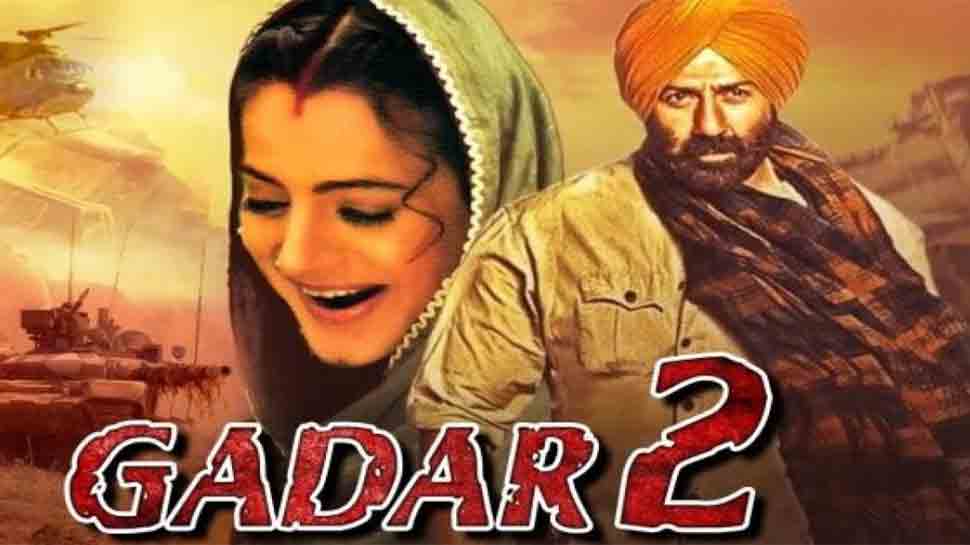 Currently, Ameesha seems to be busy shooting for the sequel of Gadar: Ek Prem Katha, a hit film of 2001 directed by Anil Sharma.