American Idol's Caleb Kennedy Arrested, Charged With Felony After A Car Accident; Check Out!
Caleb Kennedy, who appeared on season 19 of the reality show American Idol, has been arrested on a felony charge after a fatal car accident in South Carolina. According to Mitchell Ridgeway of the South Carolina Highway Patrol, Kennedy was driving his Ford pickup on West Murphy Road around noon on 8th February when he entered a private drive and "hit" a building. Due to this collision, the person inside the building died.
Officials said the 17-year-old singer, who hails from Roebuck, South Carolina, was charged with felony driving under the influence resulting in death. "The accident is being investigated by the South Carolina Highway Patrol," Ridgeway said.
Murray Glenn said he was booked on a felony DUI death charge at the Spartanburg County Detention Center. A spokesman for the 7th Circuit Solicitor's Office said in a statement to private media that a hearing on the bond would take place at 11 a.m. on February 9th.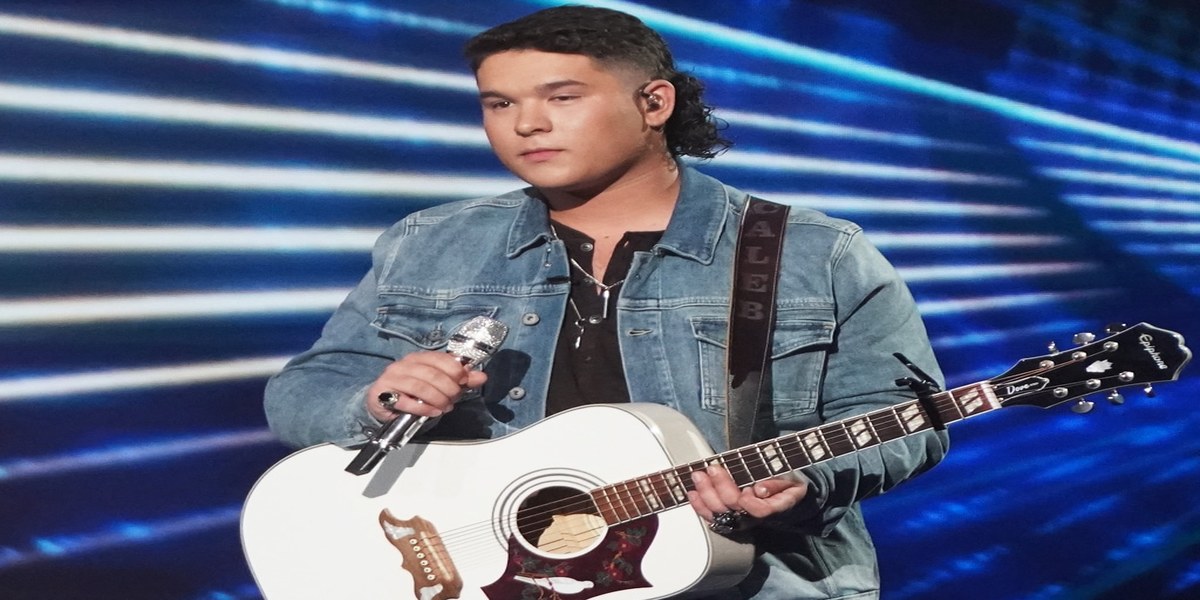 This isn't the first time Kennedy has made headlines. Last year, after making the Top 5 on American Idol, the teen dropped out of a singing competition after a video surfaced online, which allegedly showed him next to someone in a white hood, reminiscent of those worn by the Ku Klux Klan.
He explained, "I was young and didn't think about tasks, but that's no excuse. I want to say sorry to all my fans and to everyone I've let down." Kennedy said that at that time, I had to take time to better myself on social media.
"I know this has hurt and disappointed so many people, and people have lost respect for me. I am very sorry. I pray that I may one day regain your trust in who I am and your respect too," he had added.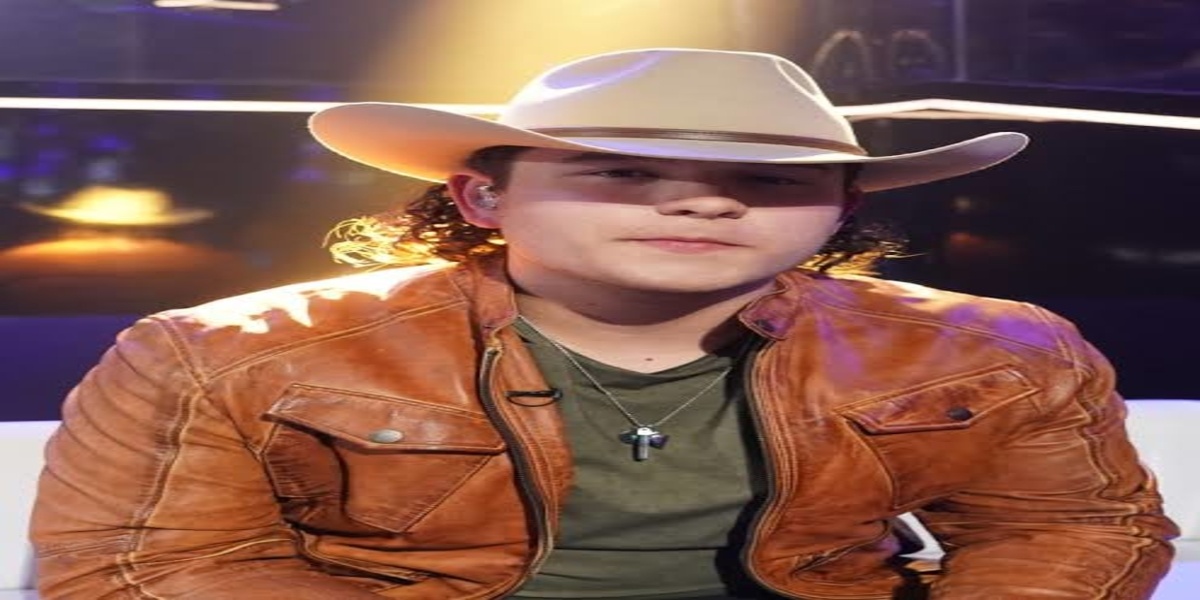 A month after withdrawing from the competition, Kennedy opened up about his experience on the reality television show, admitting that he "wasn't ready for it." He told the media, "I wasn't who I was on Idol. That world is very different. Now that I'm at home, I try to be. But I'm also scared of someone videoing me when I go to the academy or Wal-Mart. You have to worry about things like that now."