Amrita Singh Learned To Smile After Her Divorce With Saif Ali Khan, Claims Daughter Sara Ali Khan!
Sara Ali Khan understood at a very young age that her parents were not happy with each other. Saif Ali Khan and Amrita Singh are on the verge of separation after the marital unrest. She understood that the separation was the right choice as she said, Amrita is much better now after the separation. Saif is also happy.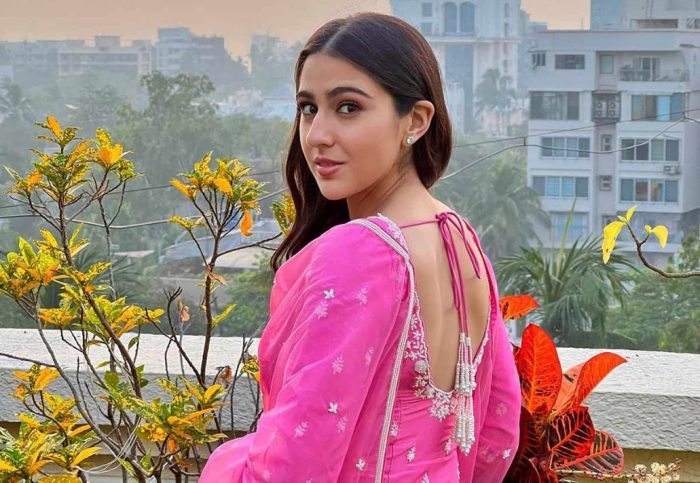 Saif and Amrita got married in 1981. The age difference between this Bollywood couple has been a hot topic since the beginning of their love. Within a few years, the two began to have trouble with a 12-year-old age gap. The birth of two children, Abraham and Sara, did not prevent the breakup of their relationship.
In an interview with Mumbai media, Sara looked back on the days of unrest and the subsequent separation of Saif and Amrita. The heroine of 'Love Aaj Kal' was a nine-year-old girl then. Sara said she witnessed both her parents' troubles living together and living in peace in a separate house.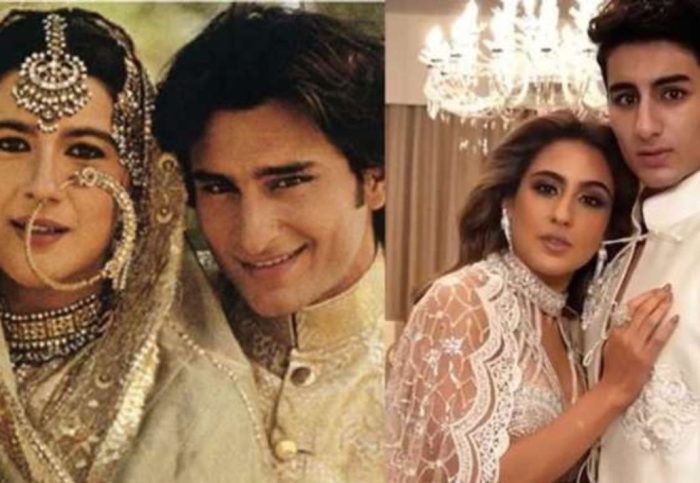 In the interview, the actress said, "My mother forgot to smile for ten years. After parting with my father, I saw my mother first smiling and having fun with us. That would never have happened in the days when parents lived together."
Amrita has raised two sons Ibrahim and Sara alone. However, their association with Saif was never interrupted. Growing up, Ibrahim looked exactly like the younger Saif. And the whole young woman looks exactly like Amrita. So much so that even the fans were puzzled by the pictures of the two!