Amusing Moments are shared by Sara Ali Khan from her Kashmir Trip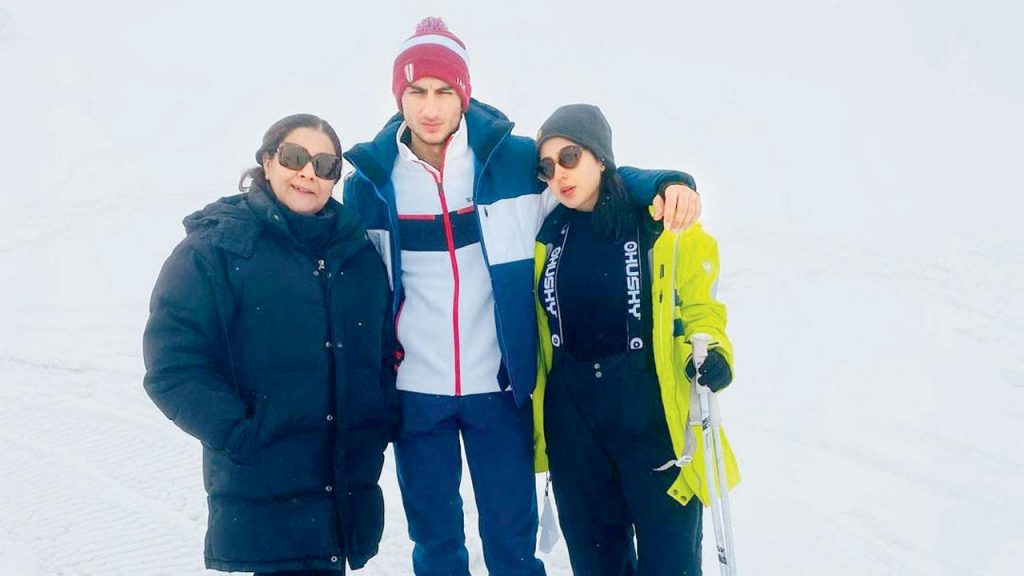 Sara Ali Khan, Bollywood actress and Saif Ali Khan's daughter seemed to be currently escaped the daily chaos of life and seem to be treating herself with a vacation within the beautiful lakes and mountains of Kashmir. Recently, the actress of 'Kedarnath' shared some of her happy moments with her Instagram family.
While posting the pictures, she captioned her post saying, "Sunny rays and Starry nights…Moonlight and camp fire for lights.. As long as you can deal with heights…And over food are the only fights ☀️🌙 🌌⛺️🏔 " After writing the note she also apologised her friends for eating their food. "P.S sorry @manantramboo @yashsinghal @yashmittal2311 for eating all the food 🥘 #highaltitude #lake".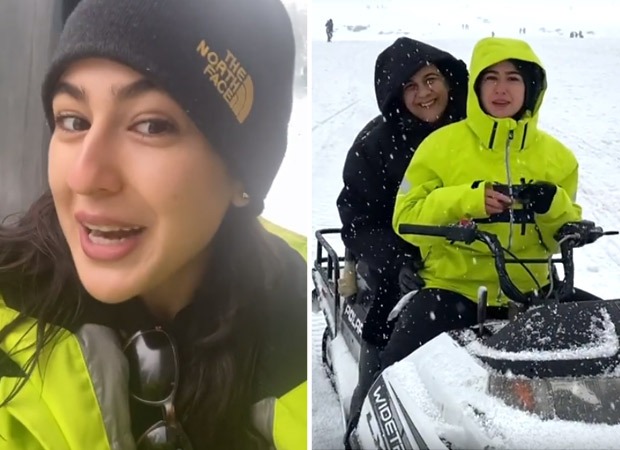 The actress also shared a small clip that includes featuring the moon firstly, and then slowly panning in the direction of the bonfire. In the next one, she provided her fans a sneak peak regarding the place she seemed to be staying at with the same bonfire, which kept her cozy within the chilly breeze of the hills.
Her latest pictures shared on her Insta stories seem to be featuring her with her besties. The group was seen sitting on rocks beside a stream of water. Sara Ali Khan was wearing a sky blue sweater with a beautiful muffler as her attire. Her photos are making every fan longing for a vacation.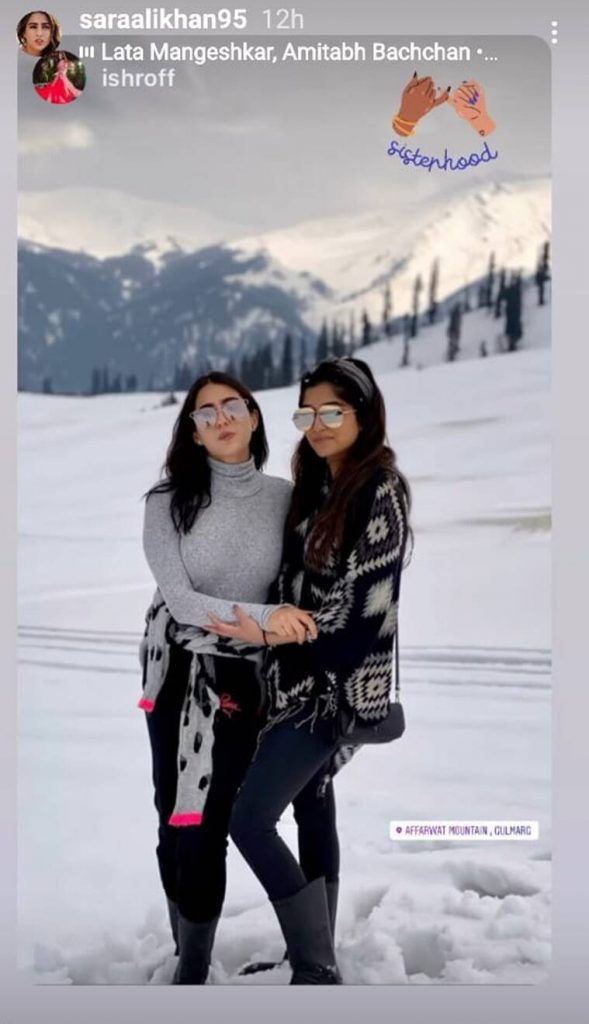 Currently, on the work front, Sara Ali Khan is considered to be gearing for her net film known as 'Atrangi Re'. Anand L Rai is directing the film that also includes Akshay Kumar as the starrer, along with Dhanush in similar roles. As per reports, the film screenplay seems to be following a narrative that is non-linear of dual romances from various timelines that runs parallelly. The movie is scheduled to release this year, although there is no specific date yet.