Anand L Rai Plans To Direct A Biopic On Chess Grandmaster Vishwanathan Anand
Talking about his upcoming projects, Anand L Rai told his recent movie is a biopic on five-time world chess grandmaster, Vishwanathan Anand. The movie will narrate the personal journey of the sportsperson.  Rai told that he's excited to release the biopic of chessmaster, but the project will need time.
Rai further told, "It is an ambitious film. We are working on it (script). It is such an important thing, it will take time." The director's recent movie is Atrangi Re. The cast of this movie includes Akshay Kumar, Sara Ali Khan and Dhanush. The movie is a romantic drama and is set to release on December 24 on Disney+ Hotstar.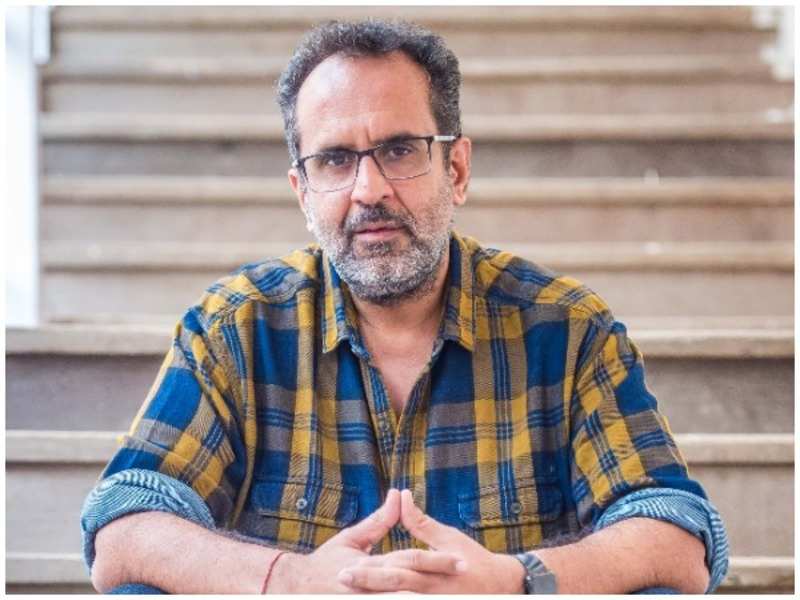 Talking about the biopic, the filmmaker said, "It is about the man, not about the sport. It is not about the champion but the man inside that champion and that is what we will try to do (with the film)." Rai's company Colour Yellow Productions and Mahaveer Jain's Sundial Entertainment are going to co-produce the movie.
Rai started directing the movies after two years. The movie last directed by him is Zero, starring Shah Rukh Khan, Anushka Sharma and Katrina Kaif in the lead roles. The director further said, "I want to explore all genres which, otherwise, I won't direct. I am very grateful that we have made films like 'Tumbbad', 'Newton, 'Shubh Mangal Saavdhan. I have enjoyed and grown as a maker. The process is simply to be adventurous and gutsy."
After Atrangi Re, Rai will once again collaborate with Akshay Kumar for Gorkha and Raksha Bandhan. Gorkha is directed by Sanjay Puran Singh Chauhan. Further it's been produced by Anand L Rai and Himanshu Sharma. The movie is based on the life of Major General Ian Cardozo, the major officer of the Gorkha regiment of Indian Army (5th Gorkha Rifles).
Talking about Gorkha, Rai said, "It is in scripting stage. We are finalizing the script. It will happen next year." Raksha Bandhan will be directed by Anand L Rai. Adding to his statement, the director said, "Akshay is a talented actor and I'm really excited to collaborate with him once again for 'Rakshabandhan'."  In the movie Raksha Bandhan , Akshay is casted opposite Bhumi Pednekar. The movie will release on 11th August, 2022.
Further, Rai will be working with Janhvi Kapoor for a black crime comedy, titled "Good Luck Jerry". While discussing about this movie, Rai said, "It is very different for us (as a producer). It is a remake and we are excited to show it to people."