Ananya Pandey On Body-Shaming And Trolling: "We Are Meant To Look Different And That's What Makes Us Beautiful"
Ananya Pandey has been at the receiving end of trolling and criticism since the day she made her entry into the glamor world. And the trolling intensified when people saw her acting in Student of the Year and not to forget her comment on struggle when questioned on nepotism. The actress is quite active on social media and keeps entertaining her fans and followers with photos and videos. However, sometimes she gets trolled and receives obscene comments for her looks. Now, in an interview with Harper's Bazaar India, Ananya Pandey opens up about getting body-shamed on social media.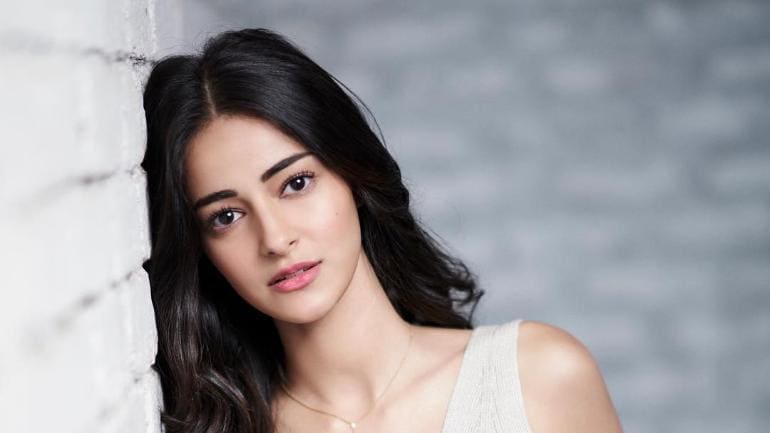 While speaking to the portal, Ananya Pandey stated that body-shaming could seriously impact young minds and end up valuing their own worth. "Body shaming is unacceptable, especially when it happens to young people, because they end up valuing their own worth based on someone else's harsh words. It appalls me that we would willingly make a person feel bad about their body shape or size," she said.
She further added, "We are meant to look different; we are meant to come in different shapes and sizes and colours…that's what makes us beautiful! The worst thing a human can do to another is take away their confidence and self-worth."
Talking about being trolled every now and then, Ananya said, "I get angry sometimes, I get sad a lot…and there are also days when I just laugh it off. But I know this: I don't want anyone else to feel this way. It can really, really hurt." With all the criticism coming her way, Ananya feels that there are other people who care about you. "Young people sometimes make social media their entire world, but it's important to remember that there is another world out there where people love you and care about you," she said.
Click Here To Get Your Woman's Era Magazine Subscription