Anil Kapoor Pens An Emotional Note For Wife Sunita On Their 38th Anniversary; Watch Here!
It's been 36 years since the two of them were tied up. Three sons and daughters have also grown up. Anil Kapoor's apple of the eye is his wife Sunita and that proved again on the day of the wedding anniversary.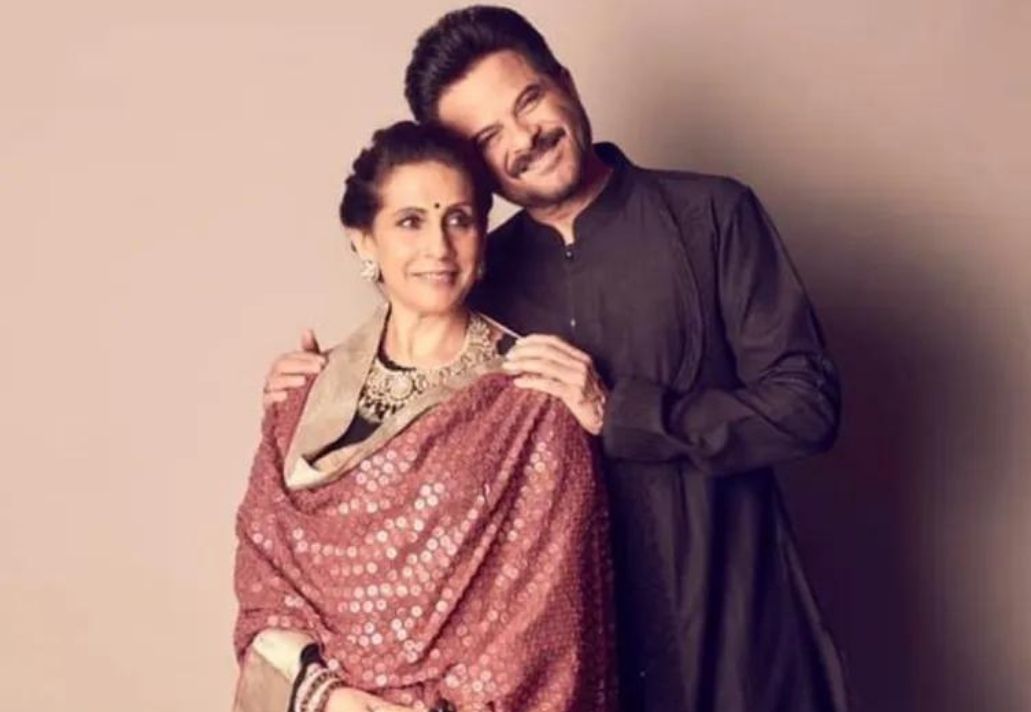 In 1974, he married Sunita Bhavanani, the protagonist of 'Mr. India'. It is a love marriage. After spending almost five decades together, that hope is not met. Anil becomes emotional as he is not with his wife this time and that happened for the first time in 48 years. So he shared his emotions on Instagram, in an open letter to Sunita.
View this post on Instagram
Anil posted a picture of them wrapped in love on Instagram. He wrote, "Happy Anniversary to my everything @kapoor.sunita! I wish everyone gets to live a love like ours! I'm so lucky to being growing young with you every year ☺️ Thank you for giving me three incredibly loving, fiercely independent and definitely crazy kids! You are my heart & home…It's hard to be away from you today for the first time in 48 years and I'm counting the days, minutes and seconds until we reunite in your favorite place. I miss you and I love you!"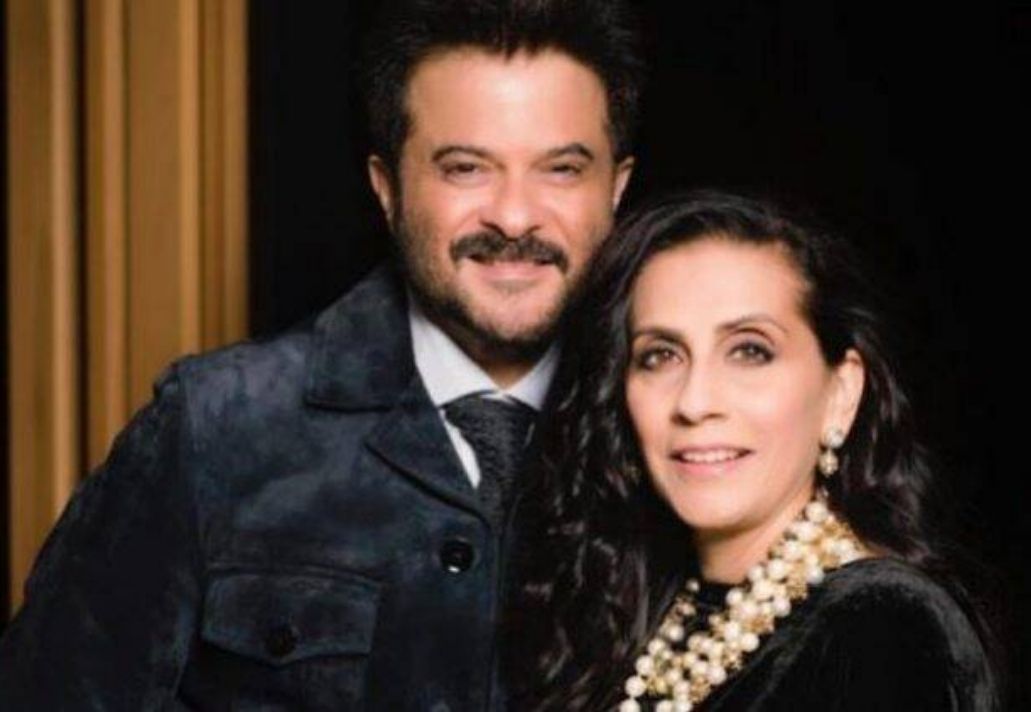 Fans are overwhelmed by the passion of 'Mr. India' towards his wife even after so many days of marriage. Wife Sunita also gave a return letter as a gift of love. In love, the husband is reminded of the sweet obsession of the couple wrapped in their friendship. Anil Gharani also wrote on Instagram, 'You are my dearest friend, my man-diary, half my life. Wedding anniversary wishes, love, dreams and adventures are all ours! '