Anurag Kashyap Doesn't Want "The Kashmir Files" To Be Sent To The Oscars, Vivek Agnihotri Reacts!
Anurag Kashyap's film Dobaraa is about to hit the screens. Anurag is promoting his film with Taapsee Pannu. Meanwhile, Anurag got stuck in the target of Vivek Ranjan Agnihotri due to one of his statements. Speaking about Vivek's film"The Kashmir Files", he said he did not want the film to be officially presented at the Oscars from India. Now, Vivek gets angry and expresses his anger on Twitter.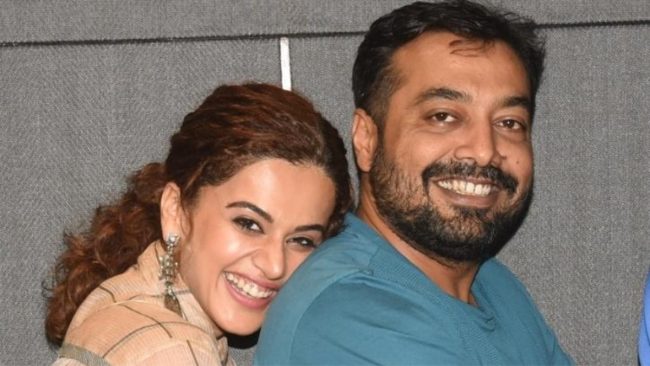 Vivek Agnihotri tweeted a screenshot of a news article with Anurag Kashyap's testimony on Wednesday afternoon. Vivek wrote: The Genocide Denier lobby of Bollywood started a campaign against The Kashmir files for Oscar, under the guidance of the producer of "Dobara".
IMPORTANT:

The vicious, GENOCIDE-DENIER lobby of Bollywood has started their campaign against #TheKashmirFiles for #Oscars, under the leadership of the maker of #Dobaaraa. pic.twitter.com/1Np8K0lo27

— Vivek Ranjan Agnihotri (@vivekagnihotri) August 17, 2022
Anurag wants RRR to be sent to the Oscars
Regarding this year's Oscar nomination, Anurag Kashyap said: If SS Rajamouli's film RRR should be sent for the Oscars then it can take place among the top 5. But I don't know which movie will be screened. I hope The Kashmir Files is not that movie. This film shouldn't have been sent to the Oscars from India.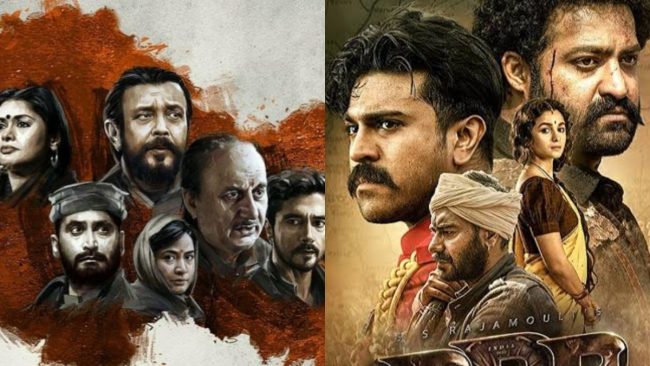 The Kashmir Files, directed by Vivek Agnihotri, hit the spotlight and made a ton of money at the box office. People who love or hate this movie have their own opinions. The film shows the massacre and escape of Kashmiri Pandit in the 1990s. The film stars Vivek's wife Pallavi Joshi, Darshan Kumar, Anupam Kher and Mithun Chakraborty. Meanwhile, the film S.S. Rajamouli RRR tells the story of two revolutionaries fighting for their country in 1920. Ram Charan and Jr. NTR has appeared in historical action films.