Anushka Sharma Goes On Breakfast Date With Her Parents, Virat kohli Showers Love
Bollywood actress Anushka Sharma currently is in Harrogate, North Yorkshire, London. Spending time with her family. Anushka rarely posts photos of herself and her family on Instagram. This time she shared a photo at breakfast with her parents.
Anushka Sharma told through her caption that she also bought bread and croissants after having breakfast with her parents. In the photo shared by Anushka Sharma ,There is her father colonel Ajay Kumar Sharma and mother Ashima Sharma. In the picture, They are seen on lunch together at a restaurant.On this post of Anushka, her husband and cricketer Virat Kohli makes a heart emoji to express his love.
Anushka Sharma shared photos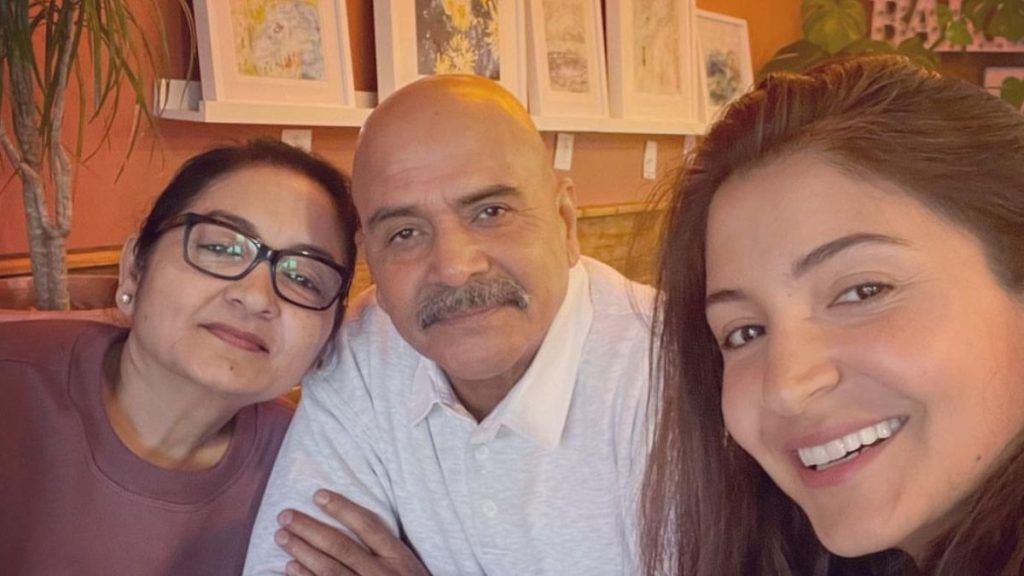 Sharing the photo, Anushka Sharma wrote in the caption that it was a breakfast meeting with her parents. In one photo, Anushka Sharma takes a selfie with her parents and both are smiling. The other photos contain black coffee, a painting of a dog, bread and a croissant. Apart from virat kohli making a red heart emoji in the comments section, There is many comments by her fans. one fan wrote, "Madam, this photo of you is amazing" while another fan asked Anushka Sharma that these photos are beautiful, but I wondered where Vamika is?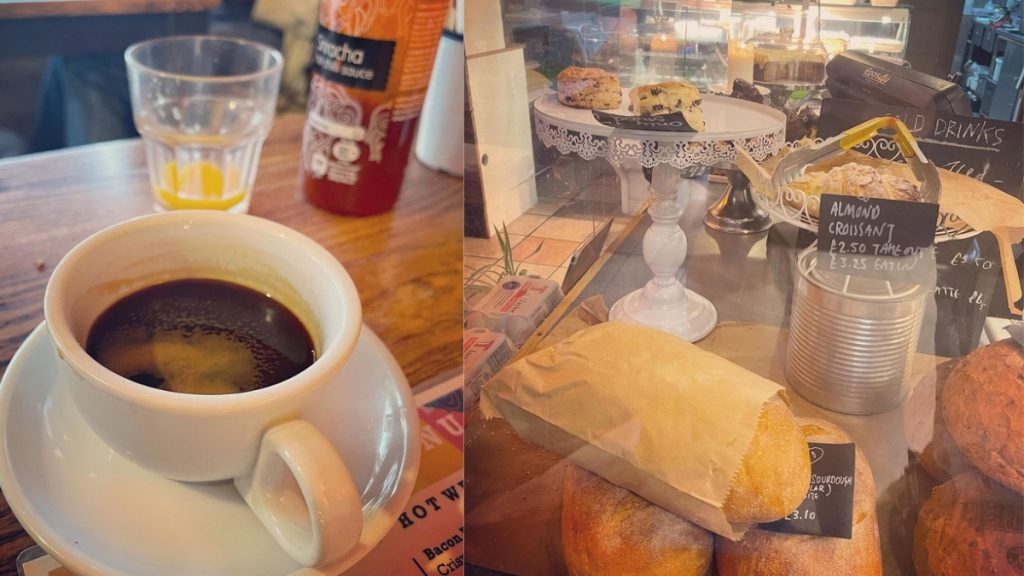 Anushka Sharma often shares photos with her father and proudly announces that she is the daughter of the military. In an interview with E-Times in 2012, Anushka Sharma recalled a time when her family was scared for her father. Colonel Ajay Kumar Sharma went to Kargil. Anushka Sharma says that Kargil was a very difficult phase of our life. I was then very young. I could see my mother in fear. She used to get upset whenever she heard that someone was seriously injured.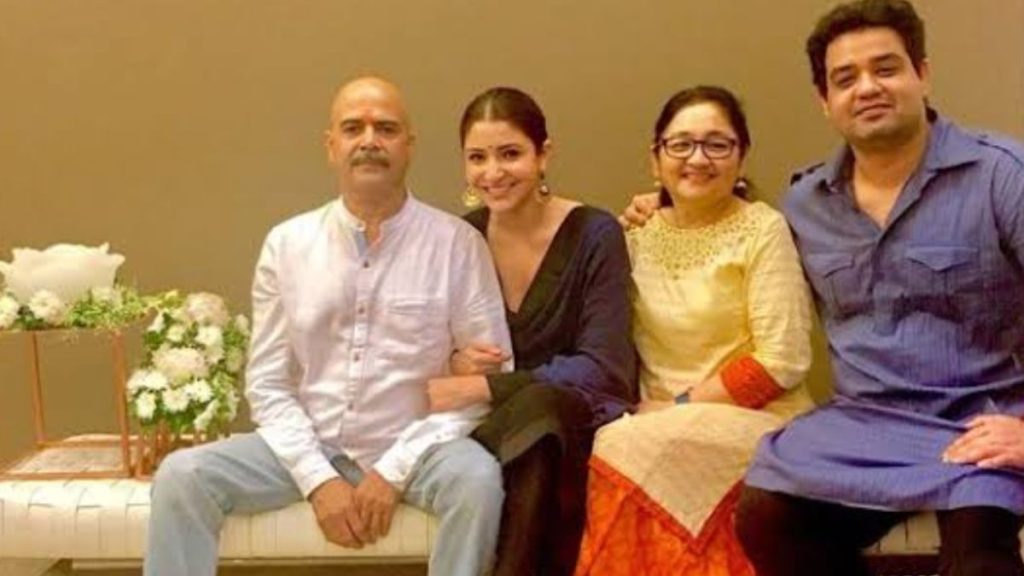 She said, " Whenever papa used to call that time Mom didn't say anything but I used to tell him about school, friends and everything without realising that he was on the battlefield. I have always proudly told my friends that I am an Army officer's daughter. I'm not just an actor, I'm proud of myself." In terms of work, Anushka Sharma will be appearing on Chakda Express soon.