Anushka Sharma Relishes Bengali Delight "Panta Bhat" While Preparing For Jhulan Goswami Biopic
For any Bengalis, "panta bhat" with onions, chilis, eggplant fries, and pumpkin curry is heaven. But it is a surprise to see a Bollywood actress and the wife of cricketer Virat Kohli eating panta bhat. Yes. Before acting in Jhulan Goswami's biopic, the Bollywood actress is becoming a Bengali in her heart.
Anushka again started working when her daughter Vamika was a little older. She will be seen in the role of Indian female fast bowler Jhulan Goswami in 'Chakdaha Express'. The photoshoot will take place in the top 4 stadiums in the world. The heroine of 'Zero' will run there one by one and break a sweat. Before that, she is gaining strength by eating panta bhat.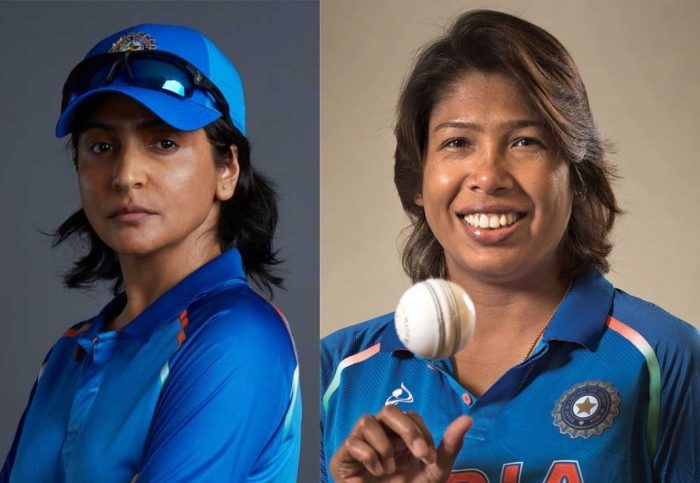 On Monday afternoon, Anushka posted a picture of herself eating onions and chilies at panta bhat on her Instagram. She explained with emoji on the picture that she liked to eat. There is a flood of comments from fans, expressing their happiness. Fans are very happy to see the actress eating Bengali food most traditionally.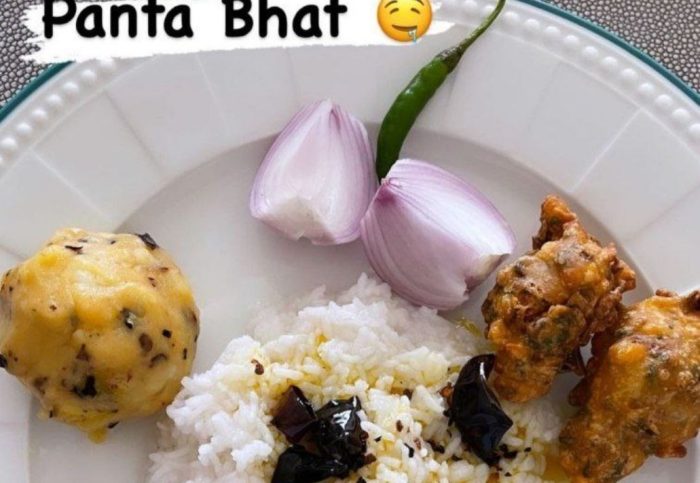 Adapting to the character of Jhulan is also a big challenge for Anushka. Jhulan is the daughter of a low-income family in Chakdaha, Nadia. Lacking, she struggled with all sorts of obstacles in the sports world and got a place on the Indian women's cricket team. She became the team captain after great success in fast bowling. Jhulan's triumph is a source of inspiration. So the heroine of 'Sultan' wants to make herself fit for the character of Jhulan by getting down on the field, sweating, and holding the ball. She was last seen with Shah Rukh Khan and Katrina Kaif in 'Zero'