Apart From The Surety Of 50 Thousand, The Court Had Given Bail To Raj Kundra On This Basis
After a long wait, businessman Raj Kundra, husband of Bollywood actress Shilpa Shetty, was released from jail on Tuesday. He was imprisoned in jail for about 2 months for making obscene films. The session's court in Mumbai on Monday sealed the bail of Raj Kundra and his associate Ryan Thorpe with a surety of Rs 50,000. Not only this, apart from this, the court has also granted bail to both of them on the basis that they should not tamper with the evidence related to this case.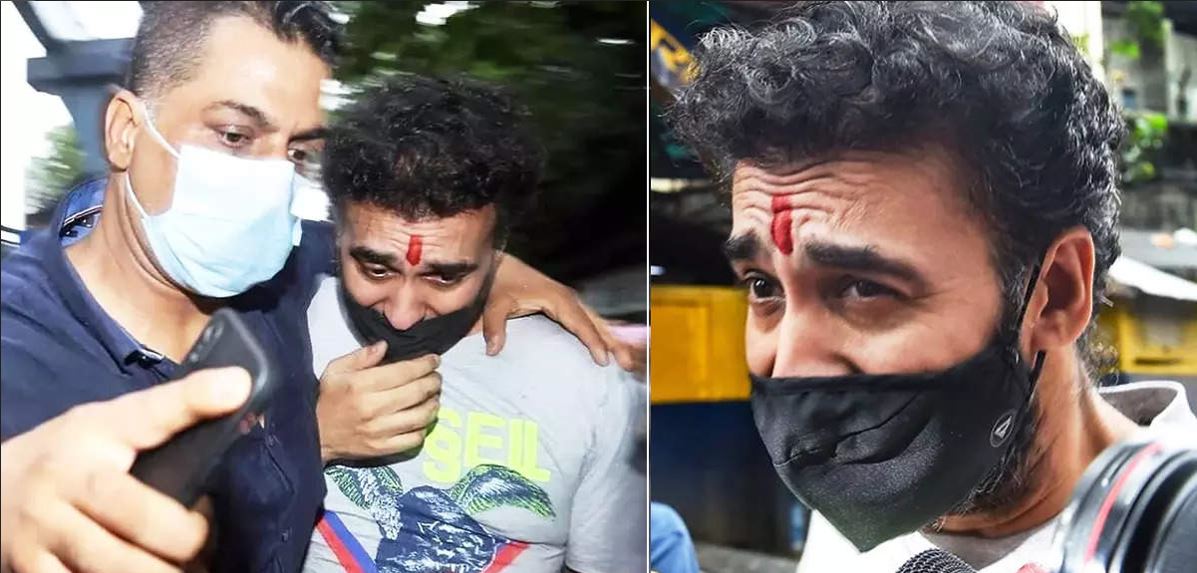 According to the news of the English website Times of India, the court, while granting bail to Raj Kundra and Ryan Thorpe, has said in its order that the officers probing the pornographic film case have recorded the statements of all the witnesses under Section 164 of the Code of Criminal Procedure. Apart from this, all the mobile phones and laptops of the Viaan industry have also been confiscated, so the chances of tampering with the evidence are very less. Simultaneously, the court also said that the other accused in the case have been granted bail as the investigation is still going on and hence can not keep the accused in jail till the verdict is reached. On this basis Raj Kundra and his aide Ryan Thorpe got bail.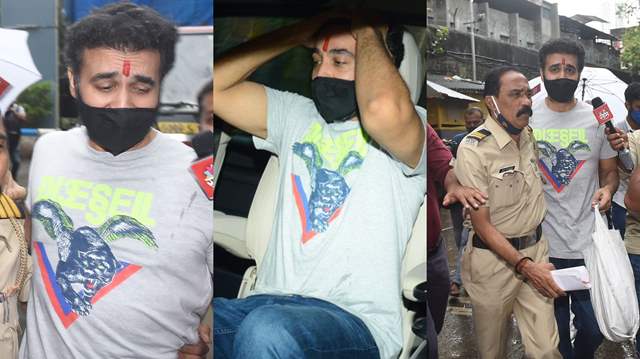 Both of them were arrested on the night of July 19 by the Crime Branch of Mumbai Police on charges of making obscene films. He has been accused of producing pornographic videos and showing them through apps. The police have filed a charge sheet of about 1500 pages in this case, in which the statements of 43 people have been recorded and the witnesses have many names including Raj Kundra's wife actress Shilpa Shetty and actress Sherlyn Chopra. Raj and Ryan were kept in police custody till July 23, which was later extended to July 27. Raj and Ryan were sent to judicial custody for 14 days by a Mumbai court after the time of police custody expired. After his bail was denied by the Mumbai court, Raj appealed to the Bombay High Court, which was dismissed after the hearings.