AR Rahman Makes History After Becoming First Indian Celebrity To Feature In Apple Advertisement
AR Rahman is one of the most influential global music figures of all time. His captivating voice has us spellbound throughout his tunes, and fans adore him. Despite being one of the best singers, he is also a superb photographer. The fact that the legendary musician has an excellent eye for photography is an uncommon feature about him.
In a similar vein, did you know that the singer is the first Indian star to appear in an Apple commercial solely for his photographic skills? Let's have a look.
SMILE!#ShotoniPhoneX #PortraitMode pic.twitter.com/3BC9Hi86yg
— A.R.Rahman (@arrahman) February 20, 2018
AR Rahman enjoys taking landscape photos of areas he's visited as well as selfies of himself, which he posts on social media. However, his selfie, a black-and-white photo of himself wearing sunglasses, was chosen by Apple for their iPhone advertisement among those landscape photos.
The musician took this black and white photograph on an Apple iPhone X in 2018, and the brand used it in a commercial.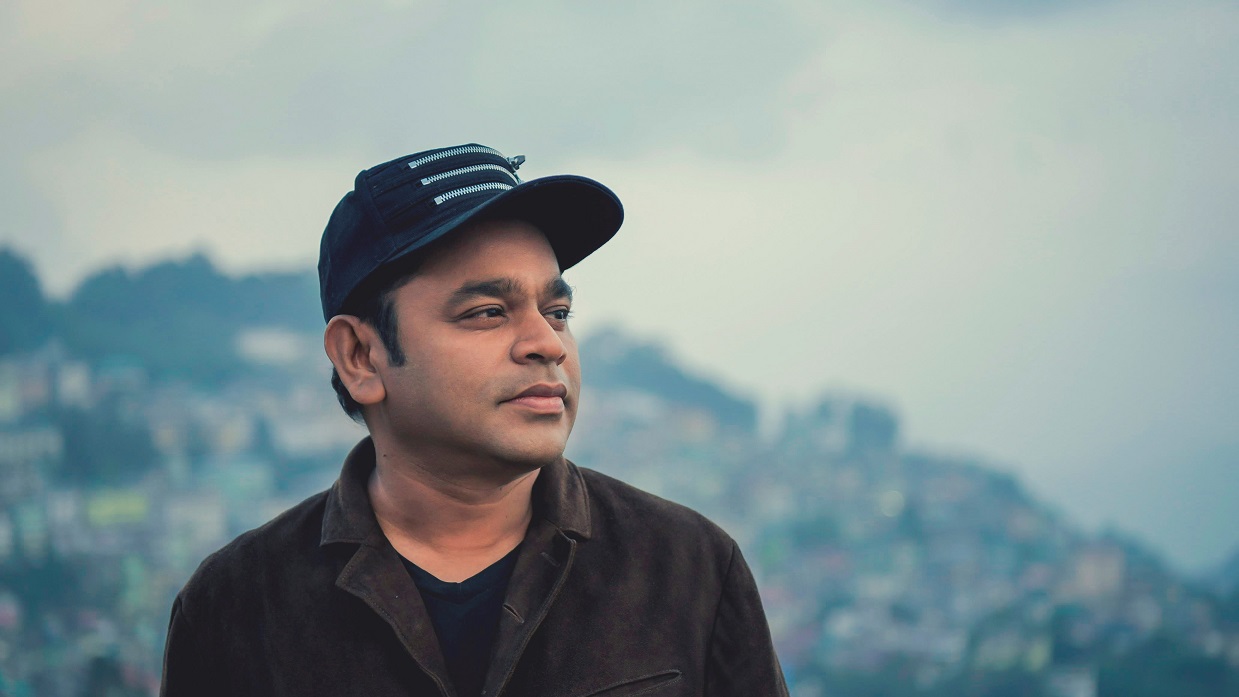 In an interview with The Indian Express, the singer elaborated on the selfie, saying, "Just mirror what you want others to feel and make sure your face flirts with the light source." What I enjoy best about it is that it gives your shots a studio-like look, capturing incredibly detailed images in an extremely flattering light."
In the meantime, Rahman's daughter Khatija Rahman married the sound engineer Riyasdeen Shaik Mohamed lately. They married in Chennai in December 2021 after being engaged in December 2021. AR Rahman revealed this on his social media account on May 5, 2022. "May the almighty bless the couple," he captioned a photo he shared on Instagram. I appreciate your love and kind wishes in advance.