"AR Rahman Sir's Praise Is The Best Moment Of Cannes" Says Tamannaah Bhatia; Check It Out!
Bollywood is still obsessed with 'Baahubali's' Avantika since the release of the film in 2015. The audience filled Tamanna Bhatia with admiration and love. The number of fans has also increased exponentially. In SS Rajamouli's film, not only her beauty but also her role as a heroic warrior has caught everyone's eye. This time the praise came from AR Rahman himself which made Tamannaah super happy.
This is the first time Tamannaah has attended the Cannes Film Festival. Apart from the admiration of the enchanting look on the red carpet, a bigger achievement was waiting for her. AR Rahman also went to this year's festival. There, the popular music director praised Tamannaah for her role in 'Avantika'. Such a huge composer is praising her performance! The actress became ecstatic.
Tamannaah told the media, "Sir saw me and recognized me as the Avantika of 'Baahubali'. This is the best moment of Cannes. I am overwhelmed to know that Avantika's character has inspired him." She also did not forget to tell how AR Rahman Sir has increased her confidence level.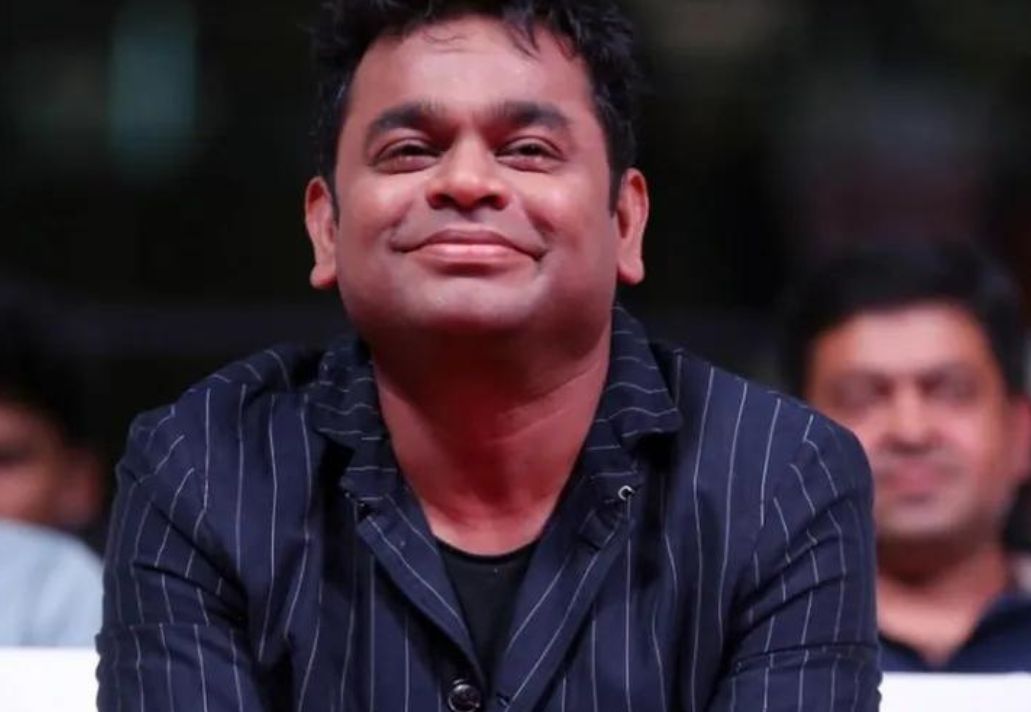 Tamannaah said, "When I met him, he was all praise for my role, Avantika from Baahubali. I was all flattered when he said that he made his son watch that film multiple times. Not only that, he also mentioned that he took inspiration from my character for one of his characters in a film project too. When something like this comes from a person of that stature it gives you a validation as an artist. He epitomizes creativity and we all look up to him. So, someone like him praising me was definitely a high point for me. I was just stunned and I was like I will remember this conversation forever."