Archana Puran Singh Called THIS Actress A Danger; Will The Chair Be Snatched From Her In "The Kapil Sharma Show"?
Archana Puran Singh, known for her crackling laugh, is an enjoyment for fans to watch on "The Kapil Sharma Show". Archana always adds charm to comedy shows. Archana Puran Singh has replaced Navjot Singh Sidhu on "The Kapil Sharma Show". In the show, Archana's chair is often called a threat by talking about Sidhu's return.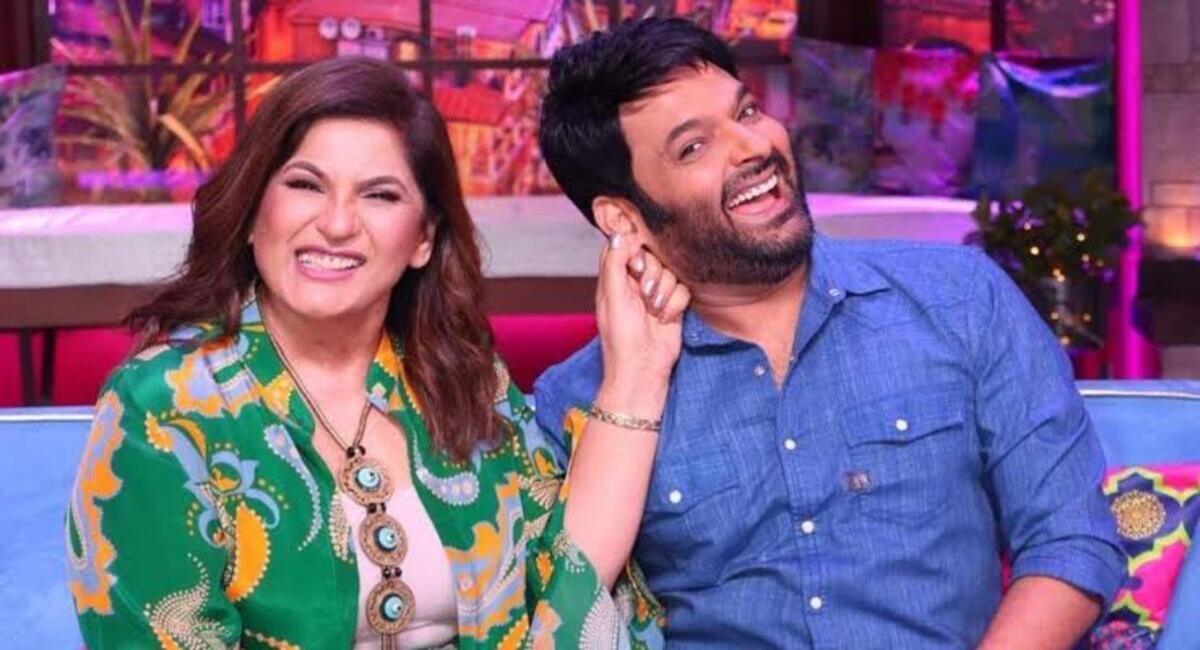 Who will replace Archana?
In the latest episode, Archana has not called Navjot Singh Sidhu but this top actress of Bollywood as a threat to herself. You too would be eager to know this name, is it? Well, this desperation is also inevitable, so revealing the suspense, let us tell you that Archana has taken the name of Bollywood's talented actress Kajol. The popular actress feels only Kajol can take her seat on Kapil's show. It is known that Kajol had reached the show for the promotion of her film "Salaam Venky". Revathi and Vishal Jethwa were also seen along with Kajol.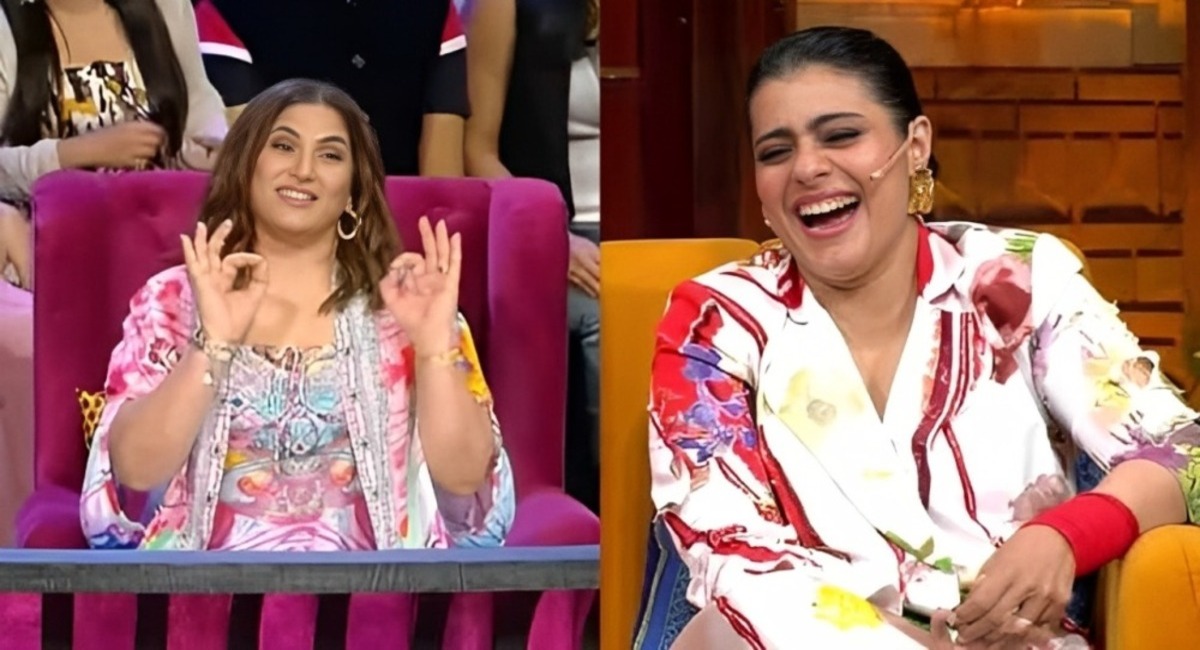 Kajol had a lot of fun
In The Kapil Sharma Show, Kajol and the entire star cast of the film do the fun, and everyone does enjoy it. Kajol leaves everyone in splits with her powerful and epic answers. Kajol's laughter does not stop even after the show is over. She says, "I cannot describe how much fun I have whenever I come here on the show. I laugh so much that my cheeks hurt until the next day. I then think, how can I laugh nonstop for three hours." Then, complimenting Kajol, Archana says, "If anyone can take my place in the show, then it can be none other than Kajol."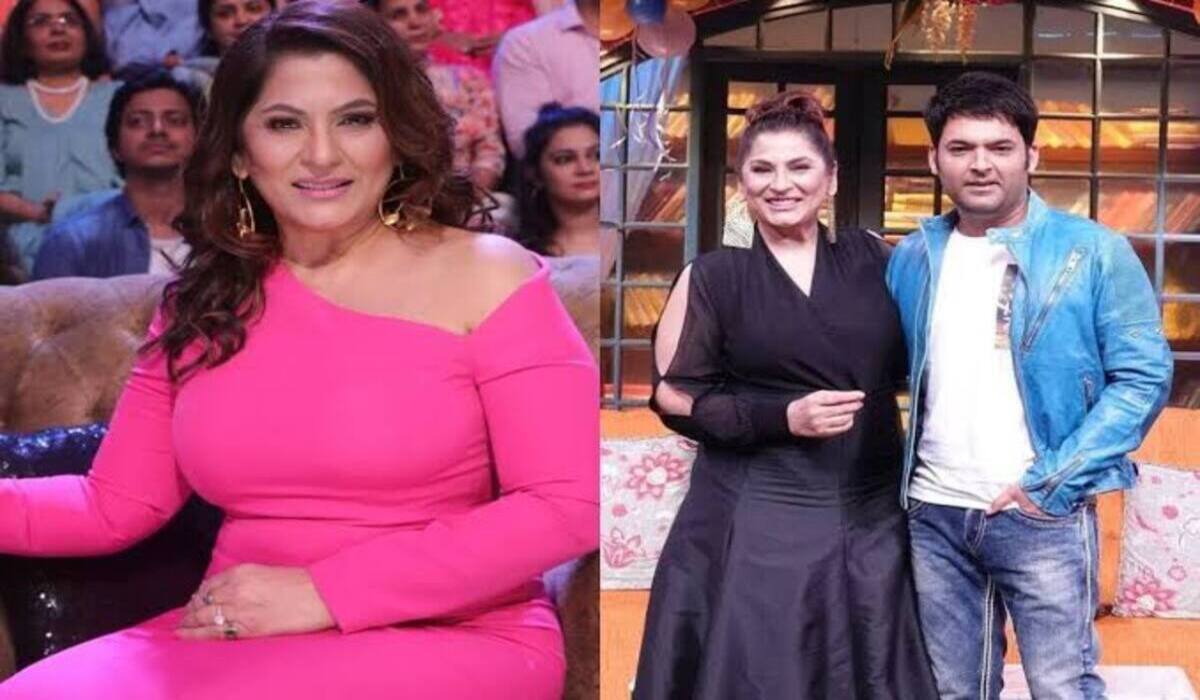 By the way, there is substance in the words of Archana Puran Singh. Kajol's crackling laugh and her calm nature make her a perfect replacement for Archana Puran Singh. Kajol also does comedy well. Kajol's fun-loving nature and positive approach are also liked by the people. If ever in the future Kajol replaces Archana Puran Singh, then it can be said with a guarantee that Kajol will not disappoint the audience.