Is The Famous Couple Katrina-Vicky To Make 1st TV Appearance As A Couple For TV Show? Checkout!!
Katrina Kaif and Vicky Kaushal married a few months ago. In December, the couple married in a small yet romantic ceremony in Rajasthan. The couple's wedding sparked a lot of interest because the reports regarding their wedding weren't disclosed until the very last minute.
#Vickat has a cult following. People want to know more about Katrina Kaif and Vicky Kaushal's love story from the pair themselves. On the other hand, producers want to cash in on the mania. Here's some good news for all of the fans out there.
Star Plus is recruiting Vicky Kaushal and Katrina Kaif to star in a program together. Their first appearance on Indian television will bring the station much-needed attention.
The producers want them to appear as famous guests on one of Smart Jodi's first shows. The show's promos have been out and having Vicky Kaushal and Katrina Kaif as guests will be a fantastic choice. The pair has not yet to respond to this.
Manish Paul, the show's host, has claimed that the show is based on a Telugu adaptation.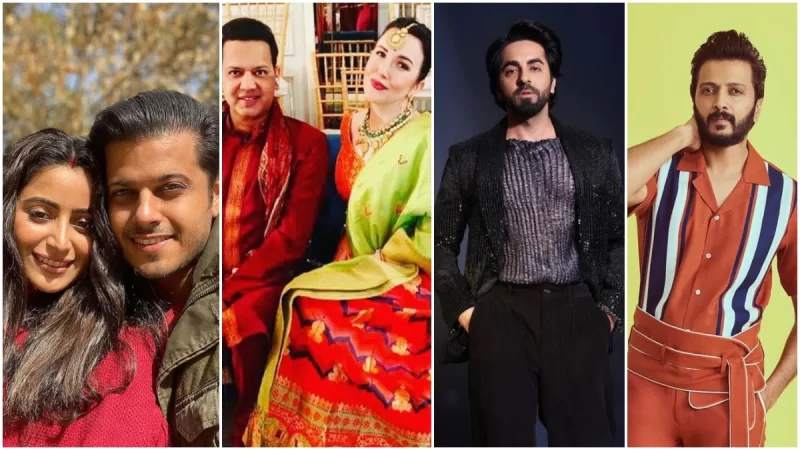 Ishmart Jodi is a reality show that features some of Telugu television's most famous jodis. On February 23, 2020, the first episode of Ishmart Jodi aired, including 12 jodis.
Couples like Neil Bhatt and Aishwarya Sharma, Rahul Mahajan and Natalya, and Bhagyashree and Himalaya Dassani have been featured in the teasers for the Hindi adaptation. The show is a Hindi adaptation of the Telugu hit show Ishmart Jodi. The duo must play exciting games to advance in the front.
As we previously reported, the creators have also approached Karishma Tanna – Varun Bangera, Mouni Roy – Suraj Nambiar, and Gauahar Khan – Zaid Darbar. Katrina Kaif is now in Delhi filming Tiger 3 with Salman Khan. The shoot is now at its conclusion.