'Are You A Chameleon?': Kangana Ranaut Recalls Her First Meets With Salman Khan, Sanjay Leela Bhansali
Bollywood's most outspoken 'Kangana Ranaut's and Salman khan's friendship becomes the talk of the town, nowadays. However, Kangana rarely attend any social gathering of Bollywood stars and always targeted nepotism and star kids.
But recently, the actress was seen at Arpita Khan's Eid party and was greeted by Salman Khan as well. Salman is the one who shared the teaser of her latest release 'Dhaakad' and congratulated the entire team. On this, Kangana tweeted that she 'Will never say she is alone in this Industry.'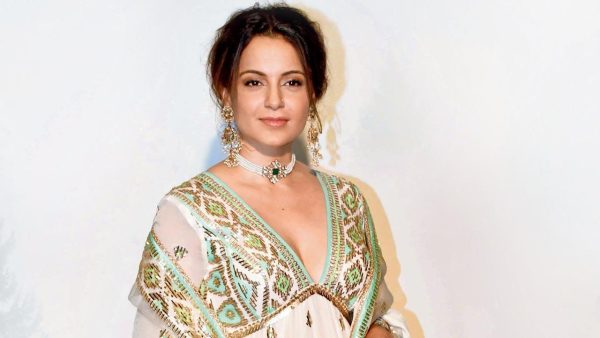 Now, the 'Dhaakad' actress recalled her first meeting with Salman Khan and Sanjay Leela Bhansali. Kangana said, "When I first met Salman Khan before Gangster, I showed him my portfolio. He advised me to meet Sanjay Leela Bhansali and said that you are someone who will fit into his films." Sanjay Leela Bhansali is one of the most talented directors and producers of B-town. He is known for his portrayal of epic drama and Indian classical culture.
Recalling her meeting with Sanjay Leela Bhansali, Kangana said,  "I went to meet him with my portfolio, which showcased various looks. He went through my pictures, looked at me with great curiosity and said, 'Are you a chameleon or what? You change with every look'." After which Kangana asked, "Sir, is it a good thing or a bad thing?" He said, "I don't know, you will figure it out.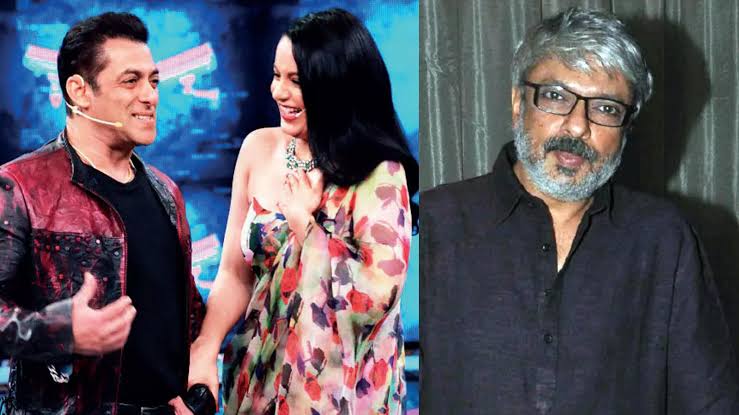 Meanwhile, the actress is basking in her latest release 'Dhaakad' with Arjun Rampal and Divya Dutta in pivot roles. The movie has a decent opening and is praised by the Fans and critics as well. It will be the first female action hero movie.