Are You Treating Your Hair Chemically From Famous Salons? Get To Know Some Facts Before Doing That!
It's very hectic to straighten hair with tools every day. So, people choose the long-time chemical method from salons. Many people dislike curly hair. Again, many people's hair is fairly straight but very unkempt. So, it is difficult to handle. As it is very hectic to straighten hair with tools every day, many people decide to go to the salon and straighten their hair for a long time by chemical method.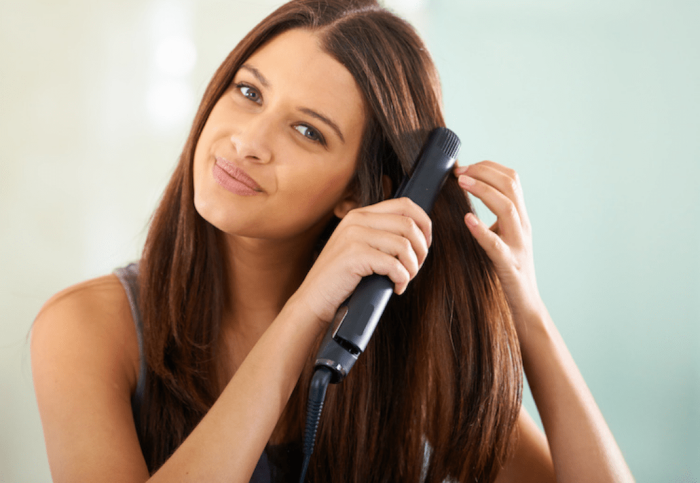 There are many famous salons where many trained hairdressing specialists are there. So, it is now possible to straighten the hair very easily. However, many people make this decision without knowing or researching some information. Find out what to keep in mind before getting this hair treatment.
Whatever people say, any kind of chemical treatment will only make the hair a little weaker. So extra care is needed.
Once you have straightened your curly hair, there is no other way to be the same. You have to cut it completely if you don't like it. So, you should proceed only after thinking well.
Those whose hair is naturally straight have swollen hair. Their hair will not be swollen after straightening artificially. In this case, the hair may not look vibrant. But you can do keratin treatment or smooth. However, the effect will not be as long-term as straightening.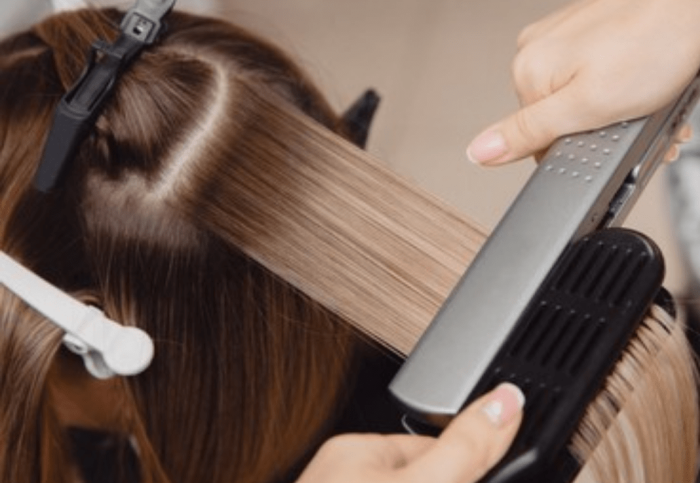 No heating device should be used on the hair till one week after straightening otherwise the hair will fall out. It takes some time to get back to normal. If you have any kind of invitation coming soon, keep it in mind and get the treatment accordingly.
You should do it from a salon where you go regularly. Because your regular hairdresser knows and understands what your hair looks like. If any other treatment has been done before, it is also important to inform. But see if all the different products or instruments used there are okay or not.