"Arjun Kapoor Ki Cap Hain Na," Says Netizens When Malaika Arora Wears The Prettiest Summer Dress
What do you think of Malaika's breezy dress?
We won't be happy till we see Malaika Arora in the city. She's a fan of the internet and the paparazzi, and she frequently acknowledges them while out and about in the city. Malaika was photographed in the city earlier today wearing the finest summer dress with a plunging neckline, and netizens are reacting. Her followers speculate that the cap she was wearing belonged to her lover Arjun Kapoor. To find out more, keep scrolling down.
Arjun and Malaika are one of Bollywood's most stylish and endearing couples. They've been dating for a while and never miss an opportunity to give their admirers love goals on social media. Their PDA is very famous on Instagram, and they frequently share photos of their personal and business lives there.
Malaika Arora donned a flowy summer dress in tie-dye with a plunging neckline and looked as beautiful as ever. She accessorized her appearance with a cap that provided just the right amount of glitter to her overall look.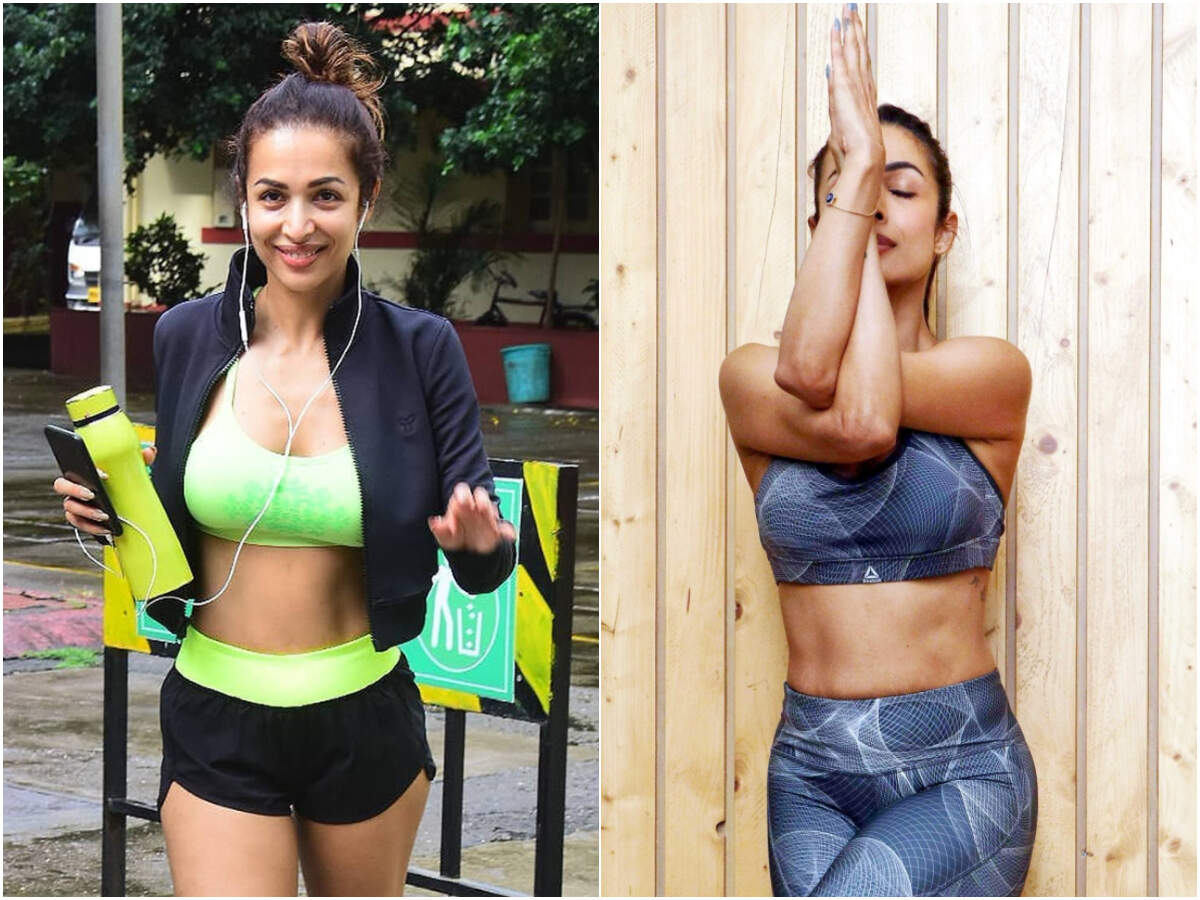 "Arjun ki cap hey na," one Instagram user said in response to Malaika Arora's photo. "Your personality speaks louder than your looks and is insane," another user commented. "Y she has suddenly begun wearing a cap..chott laga hai to chupaana kyu hai," a third user added. "Ohhmy God malaaaa you so lovely ufff looking forward to seeing you again soon #malikaarorakhanofficial," a fourth user wrote.
What do you think of Malaika's summery ensemble? Please share your thoughts in the comments section below.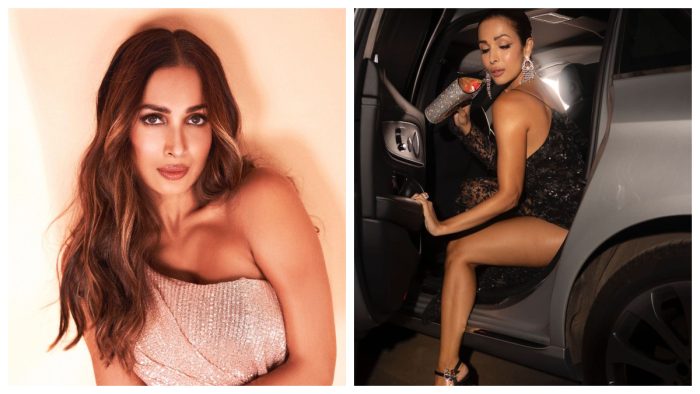 Join our community to stay up to date on the newest Tamil and Telugu film news. Keep an eye on this space for a frequent dose of anything and everything entertaining! Don't forget to leave your valuable input in the comments box while you're here.
Make sure to follow Womansera for more awesome updates.