Arjun Kapoor Says He Does Not Fit Indian Standards Of A Man; Read Full news!
Arjun Kapoor considers himself very different from contemporary actors. He likes to reinvent himself in every role. But he feels that people have many misconceptions about him because of his title. His appearance has also been discussed at various times. Arjun candidly said that he is very different from the idea of ​​an Indian man. But do people understand him?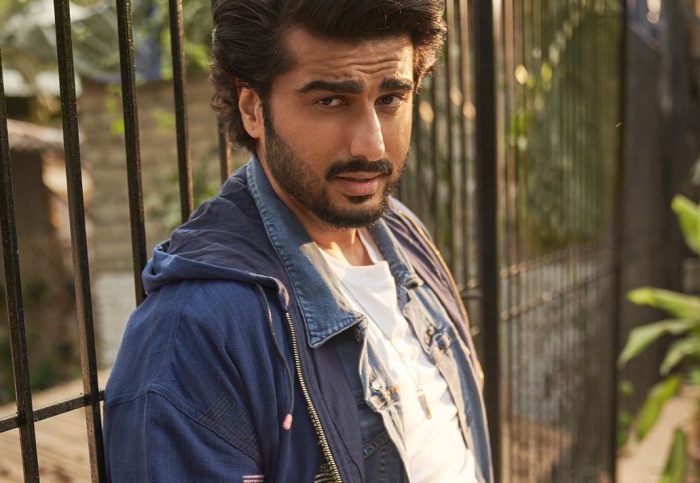 In an interview, the actor said, "If people think that I have portrayed a character effortlessly, then it would be wrong." The me of 'Ishaqzade' and the me of 'Gunde' are not the same. My job is to be fluent in various roles. I have nothing to do with him personally."
The muscular look is not his. Body fat is also slightly higher than other heroes. Arjun is not ashamed of it at all. However, he did not forget to tell that it does not take much time to change his appearance for the needs of the character. Arjun shared his workout routine at the beginning of the year. From February 2021 to May 2022 – these 15 months he was in rigorous physical training. He himself said that he is going through difficult times in his life. He is happy that he made it to the end.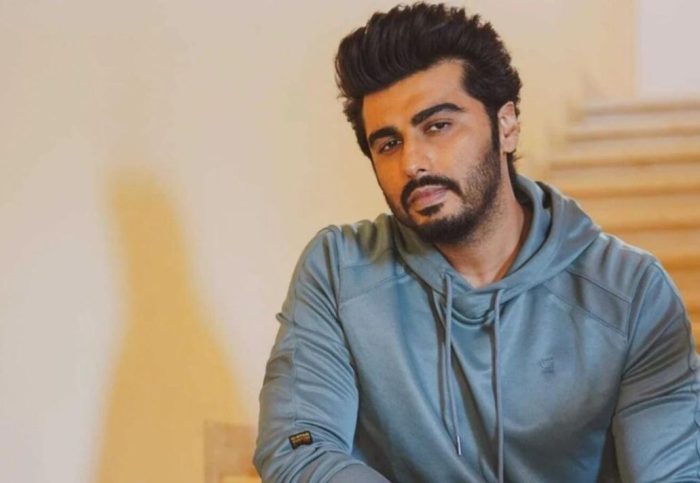 Arjun said,"I can gain weight as well as lose it. The question is whether my appearance in front of the camera is suitable for the character or not. Unless I fail there, no one can have a say in what I look like off-screen. That's my life. I want."
Mohit Suri directed 'Ek Villain Returns' is going to release on July 29. Arjun will also be seen in the film along with Tara Sutaria, John Abraham and Disha Patani. The actor also has debut director Asman Bharadwaj's dark comedy and Ajay Bahl's next 'Lady Killer' under his belt.