Armaan Malik's Paris-Themed Music Video Of 'You' Is Finally Out: Deets Inside!!!
The official music video of 'You,' by Armaan Malik is out finally. Armaan Malik, widely known as the 'Prince of Romance,' is famous for making romantic songs. He is always friendly with his fans and loves to play 'guess the lyrics,' with them on social media. Recently he was seen teasing his fans about his new single. After keeping it a secret for many days, Armaan Malik has come back with an English romantic song, 'You.'
The teaser was out on January 5, 2022. The full music video of You has got released today on Armaan's YouTube channel. Fans were impatient to see the music video since the teaser came out.
The most eye-catching thing about the music video is that it was shot in Paris, the city of love. Shot in front of the Eiffel Tower, Armaan Malik can be seen enchanting the romantic song which has won our hearts already.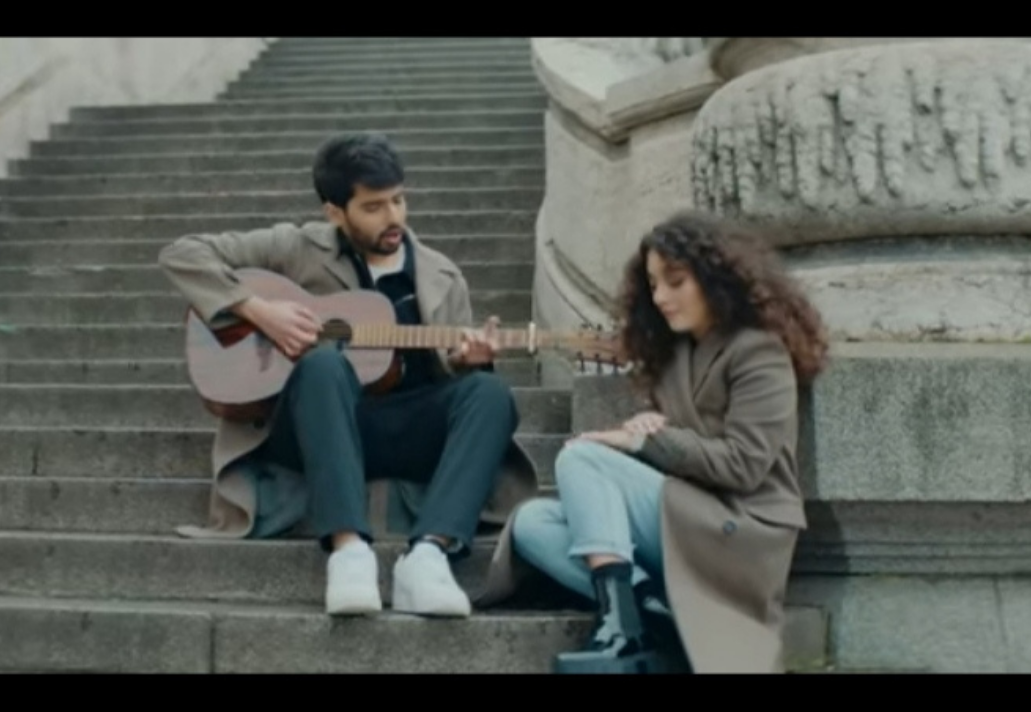 Armaan is really happy after sharing one of the most romantic songs of his career with us. He said, "I'm so happy to present YOU, it is beyond words. The song and project are very special to me. Paris is the city of love, and I am glad that this is going to be the most romantic songs of my music career. We have done the whole music video in 48 hours. The whole local team came together and worked hard."
The song showcases the feeling of searching for a very special person who lives in his heart. It is a song about love that can fight all odds. In the song, Armaan says, "all I do is think about you." Though Armaan has not specified who "you" is, we can always imagine it's us, fans, right? The song also tells the comprehensive story of Ek Pyaar.
Once again, fans have got the best romantic song of the year. It is indeed. Armaan said his favorite line from the song is "your leap of faith made me put all my faith in you."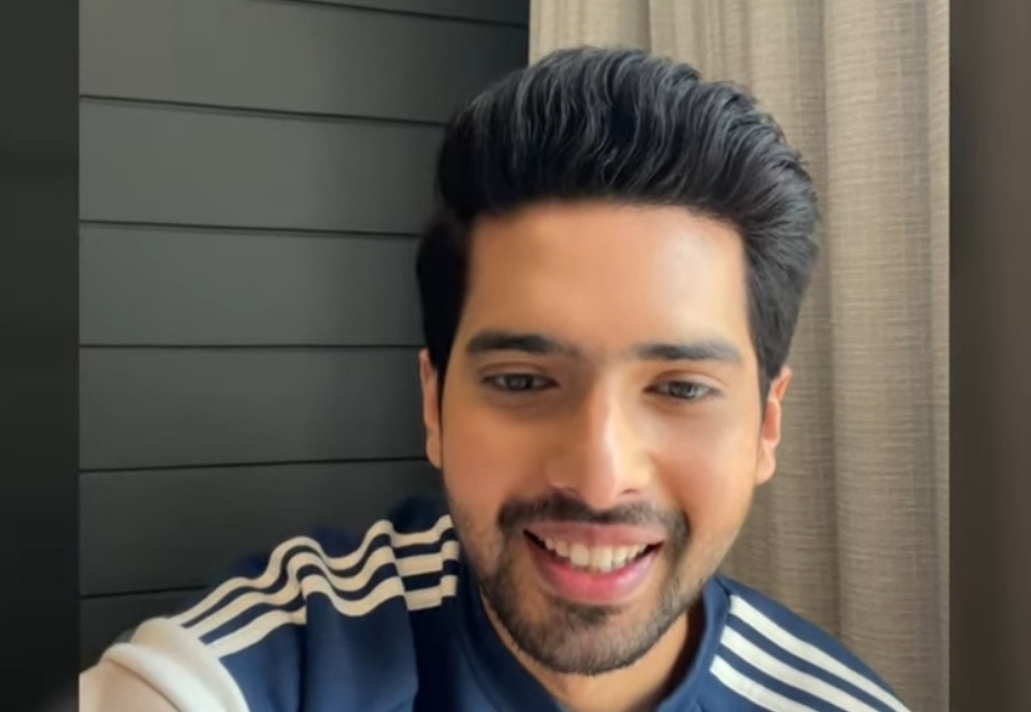 The romantic and dreamy lights of the Eiffel tower, the charming streets of Paris, the autumn season, the cozy weather, and most importantly Armaan Malik's sweet and romantic voice has made the music video perfect from all angle.