Ashneer Grover Reacts On 'Sasta Shark Tank' Which Is Hosted By Ashish Chanchlani, Check It Out!
Social media is not only to empower the youth but also entertain the audience as well. Apart from big platforms like Cinema, Television or OTT, people are inclined towards social platforms like Instagram and YouTube etc. This will help you to initiate your career as an artist with your inbuilt talent. Nowadays, we have several big names who continuously entertain their audience with their unique talent.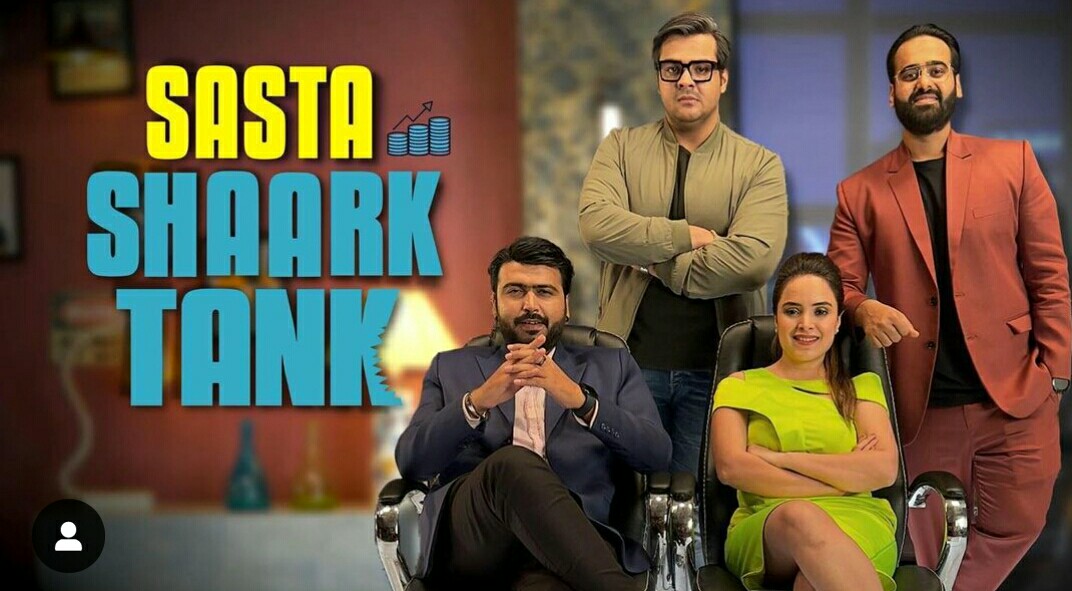 Here we are talking about one of the famous Youtuber ' Ashish Chanchlani'. Ashish is worked on Funny concepts and made some realistic or fiction funny videos. Recently, Ashish shared a promo of his upcoming video based on India's most popular show ' Shark Tank'. This show is based on business and India's most successful businessmen give chance to the small entrepreneur in their start-ups. The spoof titled Sasta Shark Tank features Ashish Chanchlani as Paneer Grover, founder of Bharatde. It also features Simran Dhanwani as Babita Papad (Namita Thapar), Akash Dodeja as Chaman Gutka (Aman Gupta), and Kunal Chabria as Uttapam Misal (Anupam Mittal).
View this post on Instagram
While sharing the video, Ashish Captioned  "Entries now open for Sasta Shaark Tank. If you have a brilliant idea that we saste (cheap) entrepreneurs can invest in then please login to sastashaarktank.com. Entries open#SastaShaarkTank." Ashneer Grover reacted to the post as he has seen the promos of Sasta Shark Tank. Ashneer wrote, "Hilarious! What acting by all the Sharks !! Sasta and Tikau.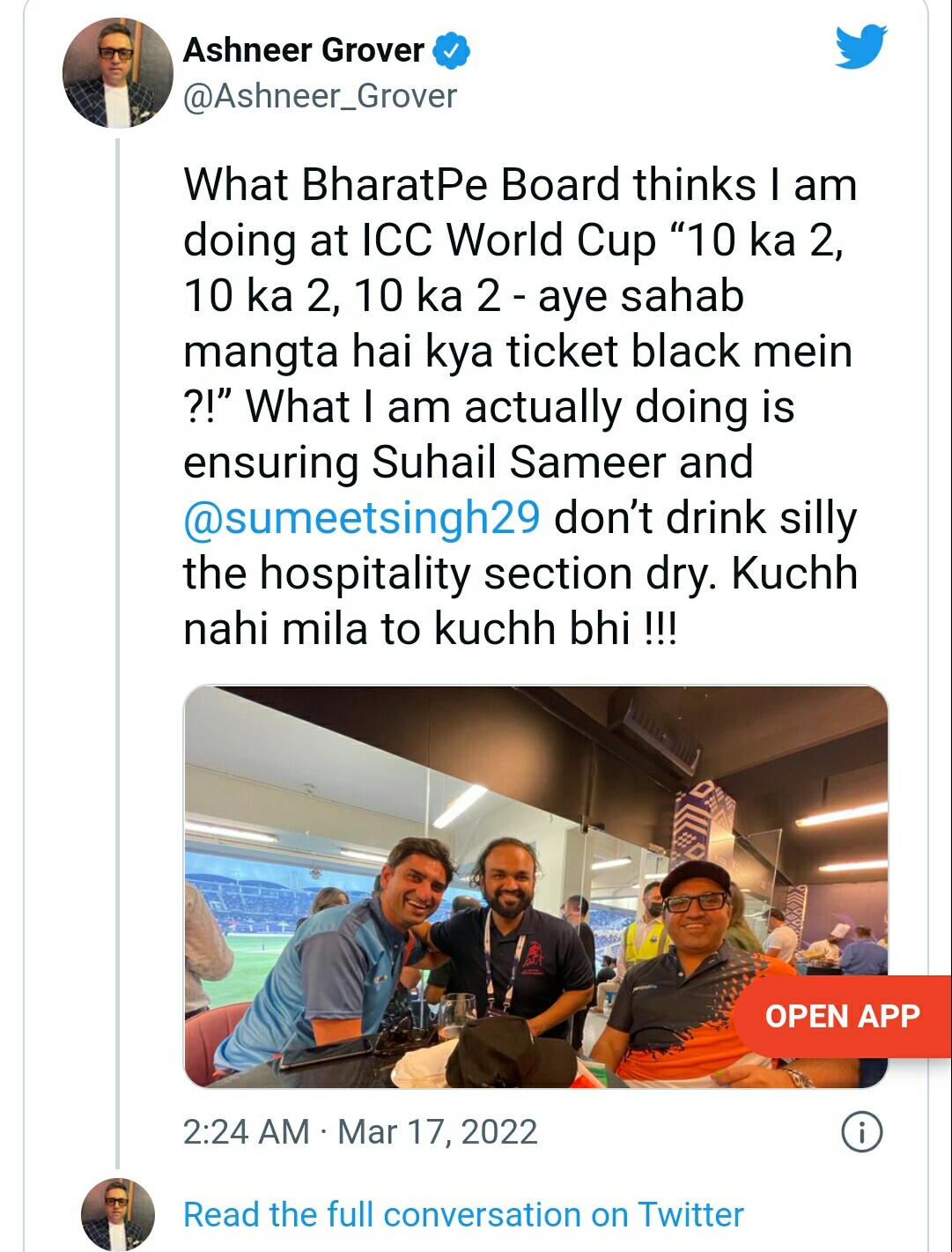 In the follow up of the comments, Ashneer wrote "Board waalo yeh sab Doglapan chodo aur yeh dekho, much more creative and fun for everyone." This comment is due to the allegation on Ashneer Grover's against ICC T20 World Cup 2021 tickets.