Avneet Kaur Is Dating Producer Raghav Sharma, Made Their Relationship Public!
TV Actress Avneet Kaur is dating producer Raghav Sharma these days. Both are in a relationship with each other for the past several years. Though they named their relationship as friendship Now both have made their relationship public.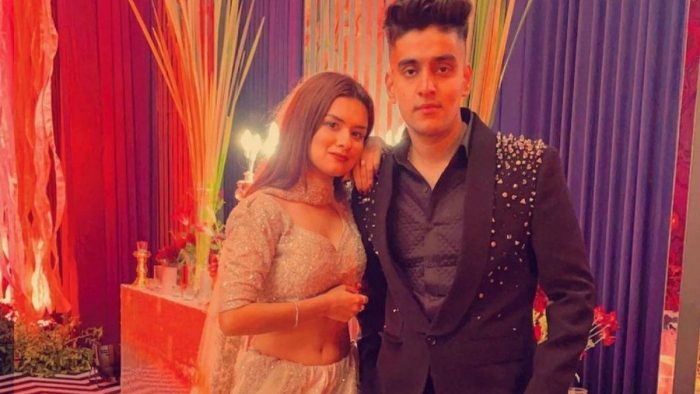 Avneet Kaur and Raghav Sharma stayed quiet about their relationship
Avneet Kaur is 20 years old and Raghav Sharma is 22 years old. Both of them had kept their relationship secret but Now the news has come that both of them have made their relationship public. It is also being said that both of them are in love. happened four years ago
Raghav Sharma was behind Avneet Kaur for a long time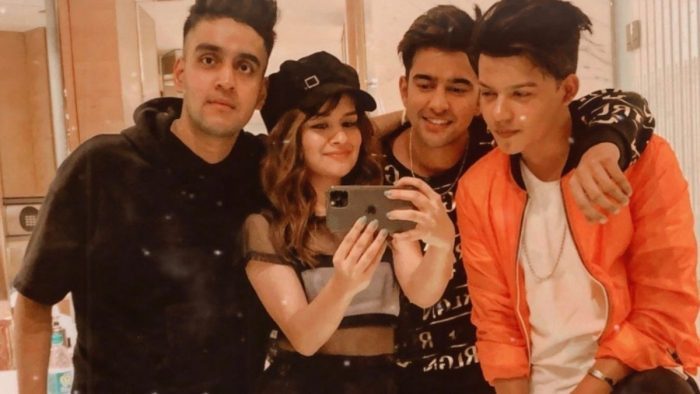 A source informed Hindustan Times, "The two met socially and have known one another for many years. Raghav Sharma took the initiative and he used to like Avneet for a long time. After falling in love, they kept their relationship a secret. The main reason behind this is Both had professions. Raghav is associated with a production house in which Avneet has appeared in many shows and song videos. And This was the reason she had to keep her dating life private.
Both travel to see and meet each other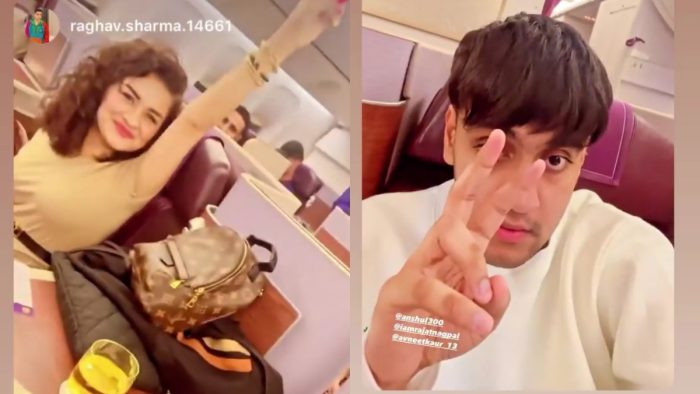 It is also said that the two travel to see each other as one lives in Mumbai and the other in Delhi. The special thing is that Raghav Sharma was in Mumbai last week and for making the moment beautiful both went out of the city together to Bangkok by Sitting apart in flight. Avneet herself shared a video in her Instagram highlights in which Raghav Sharma is seen making a video of him, Avneet, and friends. Despite several attempts, Avneet Kaur's parents did not let the media talk to her. Avneet Kaur has appeared in many shows. Her roles have been well-liked. The actress is considered a very good actress.