Away From Home Festival: Louis Tomlinson Creates History After Successful Second Edition!
The highly anticipated music festival, 'The Away From Home Festival' by the British singer-songwriter Louis Tomlinson created history in the music industry. Curated and designed completely by Louis Tomlinson himself and shared his feelings of pride after the successful second edition of his own festival.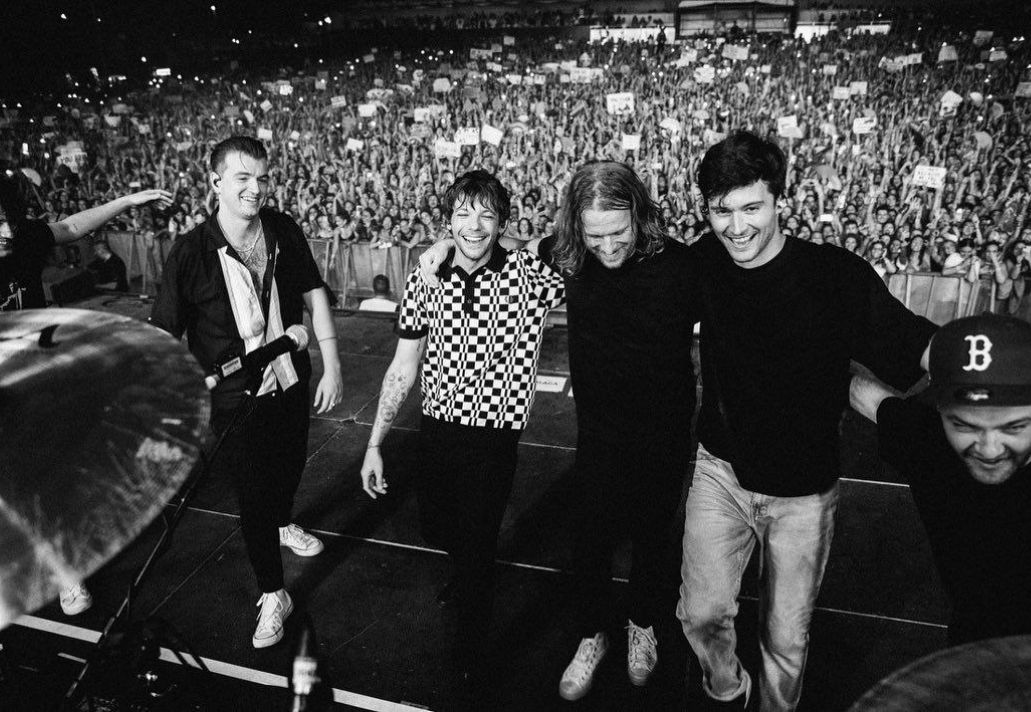 This unique festival has taken place in the beautiful Marenostrum Fuengirola, Malaga, Spain on August 27. The line-up was garnered by amazing artists such as the English indie-rock band The Vaccines, Hinds, Stone, Sun Room band, and VoodoO. The Ley DJ and DJ Maadraassoo gave the festival a rock touch. The main man Louis Tomlinson not only gave a wonderful performance but also created an amazing opportunity for uprising artists.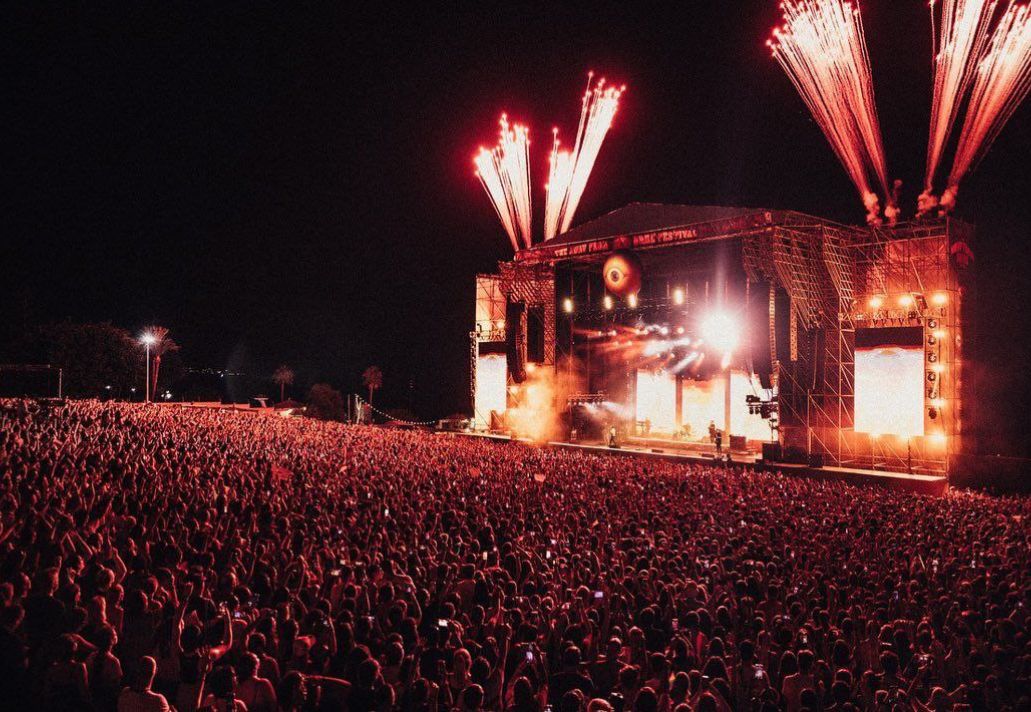 From Twitter trends to more than 75 thousand people watching the festival on Instagram live when the venue capacity was 17 thousand. Louis Tomlinson's festival is one of the most important musical moments of the summer. Starting as a celebration of welcoming the live music after the Pandemic last year, the festival has now become an annual thing.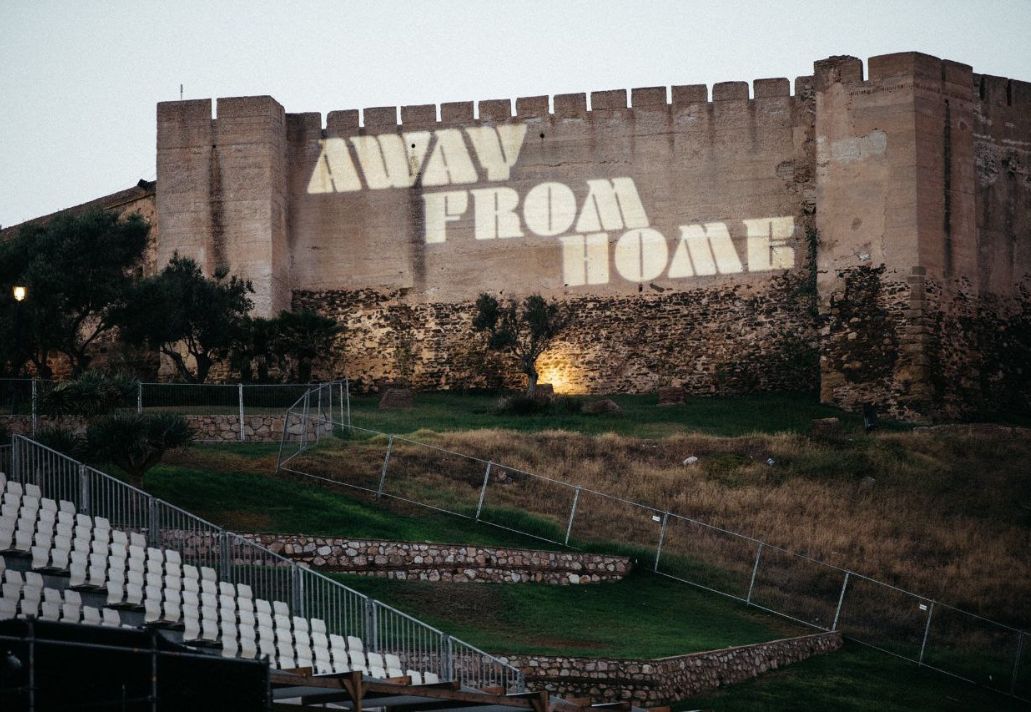 He is a genius at choosing venues, and lineups, along with his crew and once again it got proved through this festival. The Away From Home Festival brought fans from more than 40 countries, making it a tourist engine for the city of Spain. Louis has always dreamt of creating festivals and he has made his dream come true. He said, "I've dreamt of creating a festival for a long time… To see how much it's grown in just 12 months has blow my mind."
Yesterday absolutely blew my mind. Woke up today so proud of what we've created! What an incredible day! THANK YOU!

— Louis Tomlinson (@Louis_Tomlinson) August 28, 2022
The AFHF is not just a festival. It is unique and has an iconic design. He has arranged free water, and made everything affordable. It makes you have fun, sob, and be excited even if you are not there. From beautiful venues to new artists' performances and mighty Louis Tomlinson, the festival radiates a message of togetherness. The festival is very dear to his fans and they cannot wait for the next year.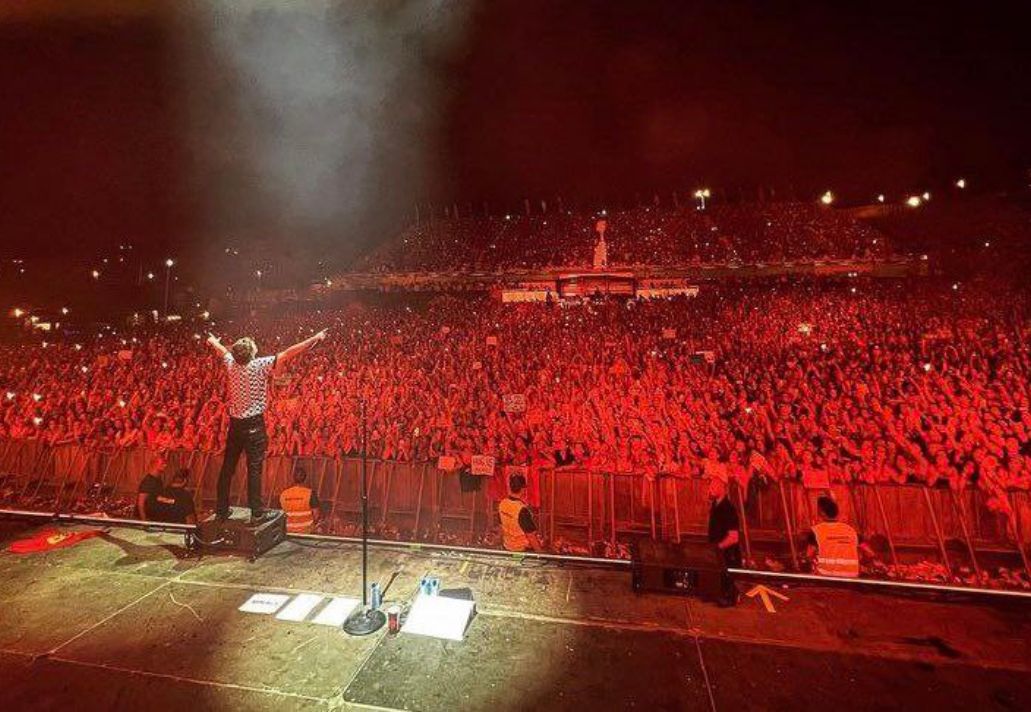 The festival may be named 'Away From Home' but according to fans, this festival is their home as it is filled with safety, love, care, and support. He and his fans share an amazing special bond that was visible throughout not only the festival but also his first-ever solo sold-out World Tour. Louis is currently teasing his second solo album's track names which can be released 'very soon' according to the artist.