Shah Rukh Khan is one of the biggest superstars in the world. His stardom is as grand as his career in the Hindi film industry. King Khan, Shahrukh Khan has a huge fan following all across the world and his fans are completely crazy about him. If one needs to see his craze among fans, they must head to his home Mannat where every time you get to spot fans waiting for their star SRK. They keep standing right in from of his place just to have a single glimpse of him.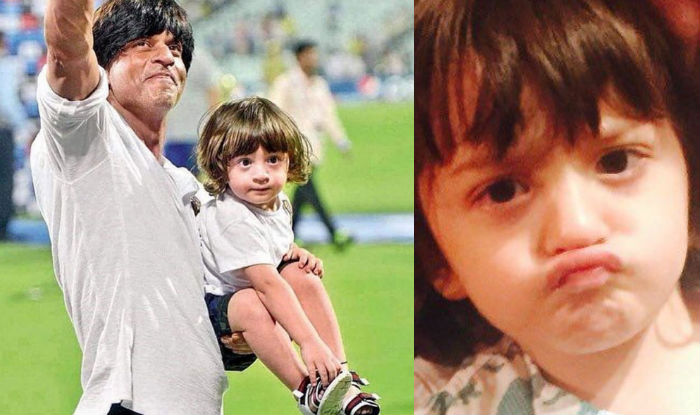 Recently in an interview with Rajeev Masand, SRK was asked if his son AbRam understands his stardom. SRK shared a cute story on this. He said, "One day Aryan asked AbRam that, "Do you know why people come to wave at papa?" To which AbRam kept quiet. Further, Aryan asked him, "You know what papa does?" AbRam innocently replied, "Yes, shooting." Aryan further asked, "You know what papa is?" To this AbRam said, "Actor." When Aryan finally asked, "You know why people come to see him?", he said "yes because he is handsome." So, Aryan was like papa I think he knows what you are more or less. They keep joking with him."
Awww! How cute is that?