Ayan Mukherjee Declared That Release Date Of Brahmastra Will Be Announced Soon
Director Ayan Mukherjee is all set to announce the release date of Brahmastra. The director has been sharing the photos from the sets of the movie on his Instagram handle. Fans have been crazy about the movie since it was announced in 2017. The release date of the movie got delayed due to pandemic and the scale of the movie.
Ayan gave this announcement by sharing a picture of Ranbir Kapoor from the sets.  He wrote, "The Time Feels Right. Two and a half years ago, I started this Instagram journey, with Brahmāstra's Release a few months away. Then, we needed more time to perfect the movie. Then, I fell off Instagram. Then, the world stopped for a while."
He stated that despite obstacles on its way, Brahmastra continued its journey. He wrote, "Through all of this, every single day, Brahmastra has been on! Growing with all the love and dedication it has needed! Waiting patiently for its Time." Concluding his statement, Ayan said, "The Time to start sharing Brahmastra. The Time to launch something from Brahmastra. The Time for another, but this time – Final Release Date! And to do it all, in a way, that's as exciting and as special as the movie experience, we have given our lives to create! Really really soon."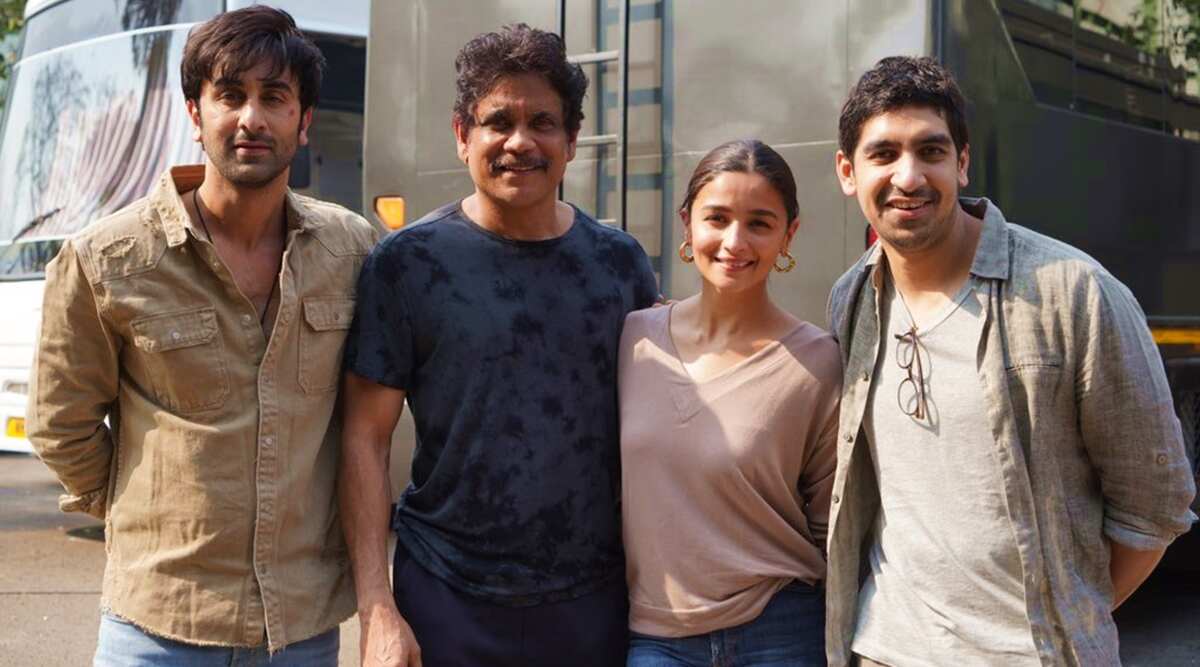 The movie is being produced by Karan Johar. Besides, Ranbir Kapoor, the movie stars Alia Bhatt, Amitabh Bachchan, Mouni Roy and Nagarjuna Akkineni in lead roles. This movie will mark the debut of Nagarjuna Roy in Bollywood. The movie will be the first planned trilogy. The movie will be released in Hindi, Tamil, Telugu, Kannada and Malayalam.