Ankita Lokhande confronted Vicky Jain for not paying attention to her once more, which led to a nasty altercation that was shown on national television.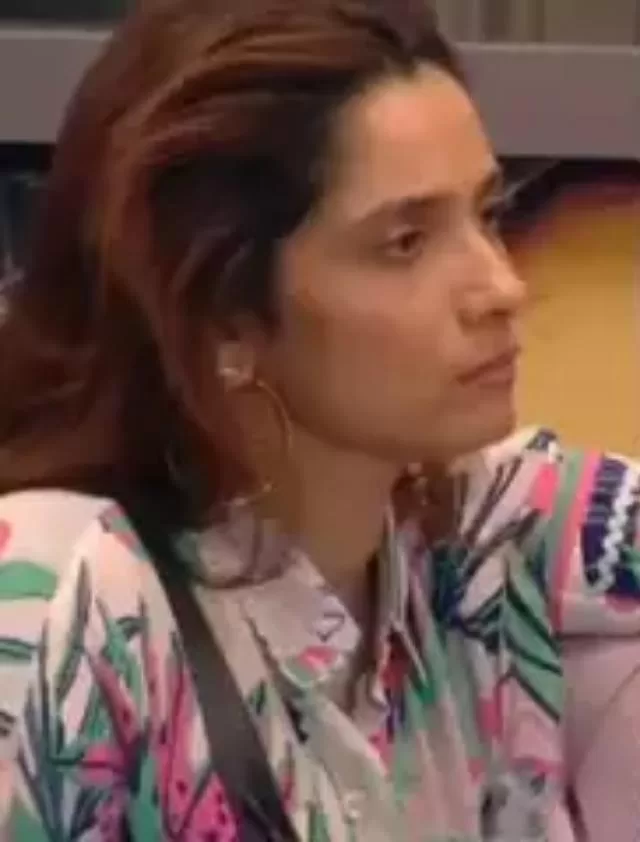 Vicky Jain and Ankita Lokhande made their appearance on Bigg Boss 17 as a pair. Vicky Jain's competitive mentality and solid game plan, on the other hand, appear to have given his lady love, Ankita Lokhande, a sense of insecurity. The pair engaged in yet another violent altercation on national television, frightening their countless followers. Vicky and Ankita could be seen talking about their challenging time, which lasted anything from six months to a year.
Ankita Lokhande and Vicky Jain got into an ugly fight
Vicky Jain lost his temper with Ankita Lokhande on the recent episode of Bigg Boss 17. All of this started when Ankita said Vicky wasn't giving her enough time in the house. He never sits with her, she informs him, because he is always with other contenders. Vicky became upset by this, and he simply told Ankit that if he also just sat with her, they wouldn't be able to advance in the game since they were in the show to play and win.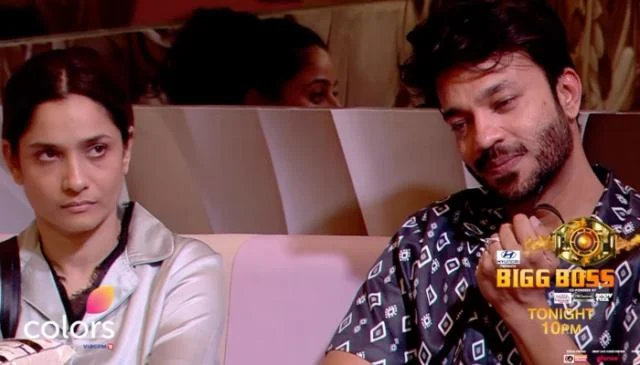 Ankita became disturbed as she addressed her concerns about Vicky's relationship with Isha Malviya and their marriage with her. Vicky became even more irate as a result and enquired as to when Ankita would be standing alongside him. She does not respect him, he continued. Vicky stated:
"You never show any cooperation or support when I decide to take up any responsibility. You are illogical and I can't cooperate with you. I always respect you. Meri kabhi bhi izzat utaar deti hai. If you'll disrespect me then I have no interest in talking to you. You had told me that we would play as individuals."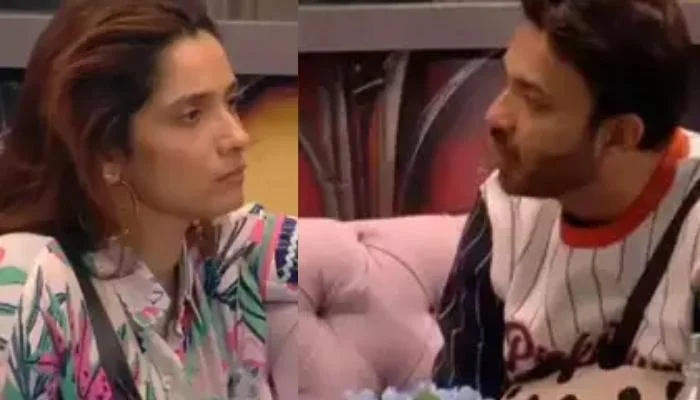 Ankita complained to Vicky during a conversation they had before she went to sleep that he doesn't value her enough and continues incorporating Isha in everything. She stated:  "You're involving that girl (Isha) in everything which I'm not liking. That's why everyone's telling me, 'Tera husband sabse zyada ussey baat karta hai.' I'm tired and it's affecting me."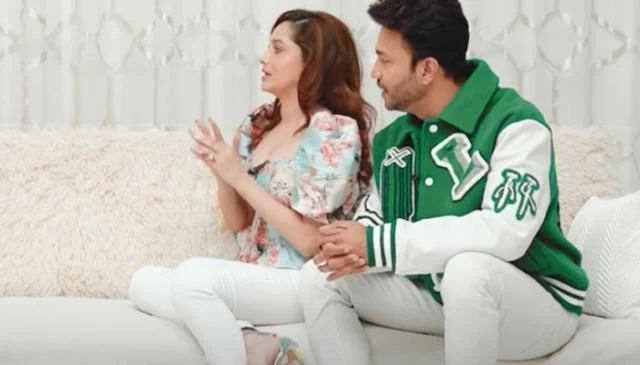 Vicky became even more irate after this and called Ankita a "fool." Vicky went on to say that he is not a "joru ka ghulam." Vicky stated: "This has no end. I also tried to involve you but you didn't so it's not my fault. Don't expect me to become a 'joru ka gulam'. I'm a competitive guy. I accept I have failed as a husband. Being married doesn't mean that I'm always going to be following you. Aur naak kataani hai relationship ki? Chilla kar bolu? How dumb man!"