BB16: Imlie Aka Sumbul Touqeer Too Will Take Part In Salman Khan's Show?
It is undeniable that Fahmaan Khan and Sumbul Touqeer's on-screen chemistry in the hit TV series Imlie has made them household names. Fahmaan has reportedly opted to leave the show since it is about to take a leap, according to recent reports. And if recent rumours are to be believed, both he and his co-star Sumbul from Imlie may quit the programme and possibly sign up to compete in Salman Khan's contentious reality series Bigg Boss 16.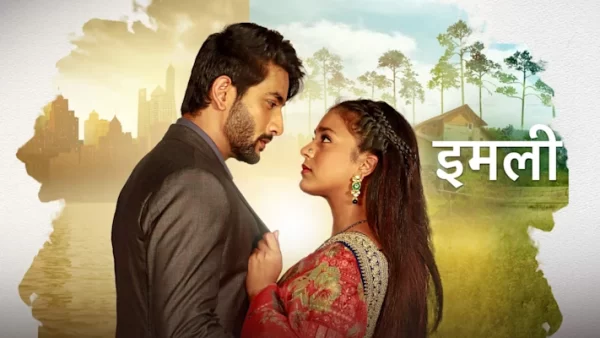 The producers of Bigg Boss 16 have contacted Fahmaan to be a part of the show, Bollywood Life just informed you. It is currently said that Sumbul might join him on the programme and recreate their on-screen chemistry once more by being authentic this time. More information regarding Fahmaan and Sumbul's participation in Bigg Boss 16 is forthcoming.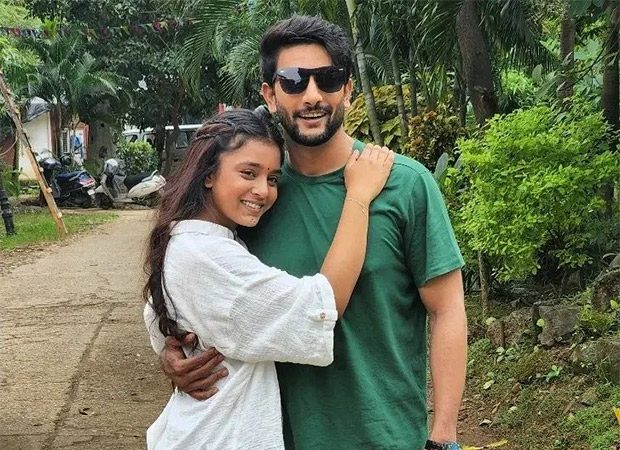 Recently, Fahmaan finished filming Imlie, much to the dismay of his admirers. Sumbul posted a selfie of them together on Instagram with the caption "Bas…yahin tak." "Phir milenge kabhi unhi galiyon mein," Fahmaan commented in a repost of her post on his page. Fans will definitely miss Imlie and Aryan's on-screen chemistry as Fahmaan and Sumbul. But when viewers watch Bigg Boss 16 they may be in for a revelation to see their off-screen chemistry. The two have been the closest of friends, and they frequently give rise to romantic rumours. The two have long insisted that there is no developing conflict between them, despite the fact that viewers also like their off-screen camaraderie.
It will be intriguing to see if Fahmaan and Sumbul can reunite on a reality programme hosted by Salman Khan and capture the interest of their devoted fan base. Let's wait for the producers to formally declare their participation in Bigg Boss 16 in the upcoming days.