'Been Caged Once In Aamir Khan's House, Not Again': Faissal Khan On Rejecting Bigg Boss!
Aamir Khan's brother Faissal Khan is known for giving explosive statements about Bollywood. He recently hit headlines when he disclosed that he got offer for Salman Khan's Bigg Boss 16 which he turned down. Now, making his way again to media mills, the actor has revealed the reason behind him saying no to the controversial show.
According to Faissal, he has been caged inside in a house by brother Aamir Khan and living inside the Bigg Boss would be a similar experience. So, this is why he has turned down the offer.
Let us tell you that in the past, the filmmaker-actor suffered from schizo-affected psychosis. He had accused brother Aamir for kidnapping him and keeping him under house arrest at their family home. "Frankly, I was never ill.. what has been said so far was speculative and spread by my elder brother Aamir Khan and other family members. In fact, I was kidnapped.. I was under house arrest, unwanted drugs were given to me. On the judgment day, judge saab announced that I'm not suffering from any illness.. and that I'm normal and capable of handling life on my own. I should be treated as a normal person," he had revealed to a leading daily in 2008.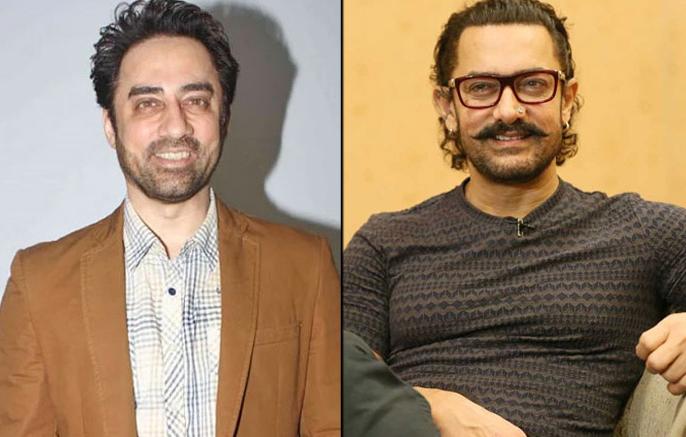 After Faissal busted his family's actions, a Bandra metropolitan magistrate's court gave a judgement that he was fit to live by himself, however, had to take regular medication.
Cut to present, both Faissal and Aamir are cordial with each other. But recently when Aamir Khan apologised to Faissal ahead of his film Laal Singh Chaddha, the latter found it quite opportunistic. "There's no harm in apologising and correcting yourself. You become a better human being after that. He should have apologised immediately after that thing came out, not when his film was releasing. That seems opportunistic," he was quoted as saying.
Faissal Khan is best remembered for his role in the film Mela alongside Aamir Khan and Twinkle Khanna. He has also featured in films like Qayamat Se Qayamat Tak, Madhosh, Dushmani, Basti etc.