'Best Year Of My Professional Life': Louis Tomlinson Rejoices After First Solo World Tour
Starting with 48 shows, Louis Tomlinson World Tour has finished with 78 shows in total due to massive demand all over the world. It is the most talked-about tour for a reason. After waiting for 6 years, Louis Tomlinson went on his first ever solo World Tour and he is feeling overjoyed with all the love he has got from his fans.
Louis said, "This has definitely been the best year of my professional life," and thanked his fans at every show. He never forgot to thank not only his fans but his whole crew who worked really hard behind all of these. He said that he is mesmerized by all the love, and lights that were shown to him continuously throughout the tour.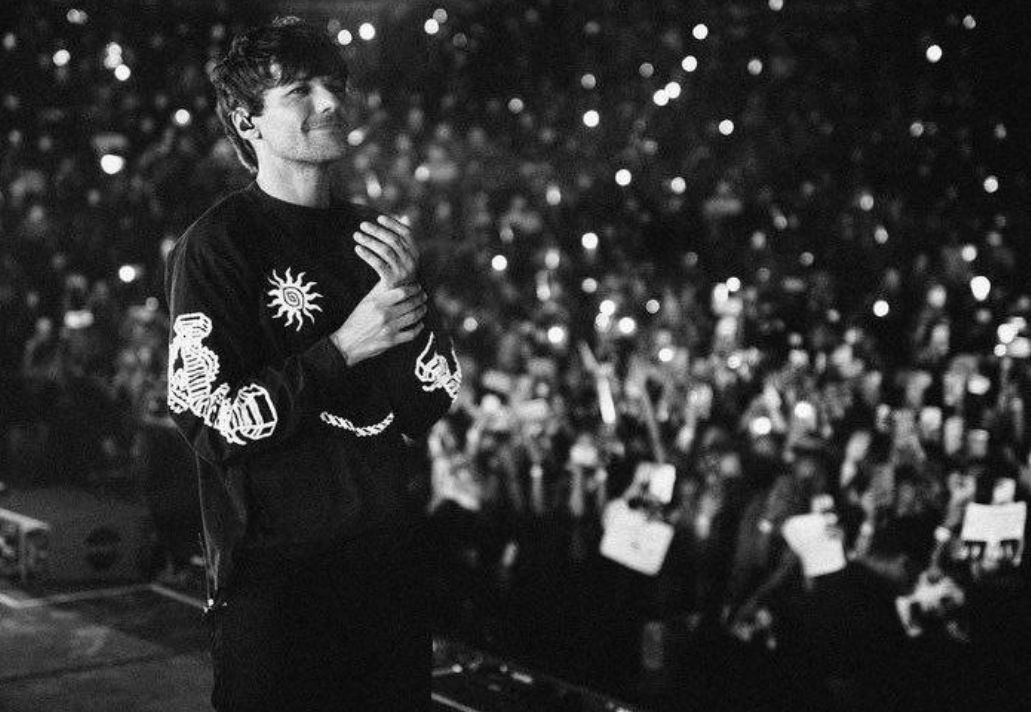 Louis Tomlinson's World Tour is not just a tour with a setlist of songs. It is the tour of getting the happiness that you have never experienced, screaming the lyrics from your heart, the anticipation that you have been holding for so long finally becoming successful, having a moment of "we made it" at every second. It's all about feeling safe, saved, and loved, changing your mood to something colorful. It is all about turning an introvert into an extrovert, gathering beautiful memories to relish forever.
Two years apart, he started with 48 shows and is finished with 78 shows ON HIS FIRST WORLD TOUR

LOUIS TOMLINSON, YOU MADE IT pic.twitter.com/KjAvpQb3oY

— STREAM LT (@LOUIESTREAM) July 27, 2022
LTWT proves what a pure relationship between an artist and his fans means where there is only one term and condition and that is pure love. Louis Tomlinson World Tour is an emblem of loving each other and caring for each other. All the lights shown to him were assigned to one emotion and that is love.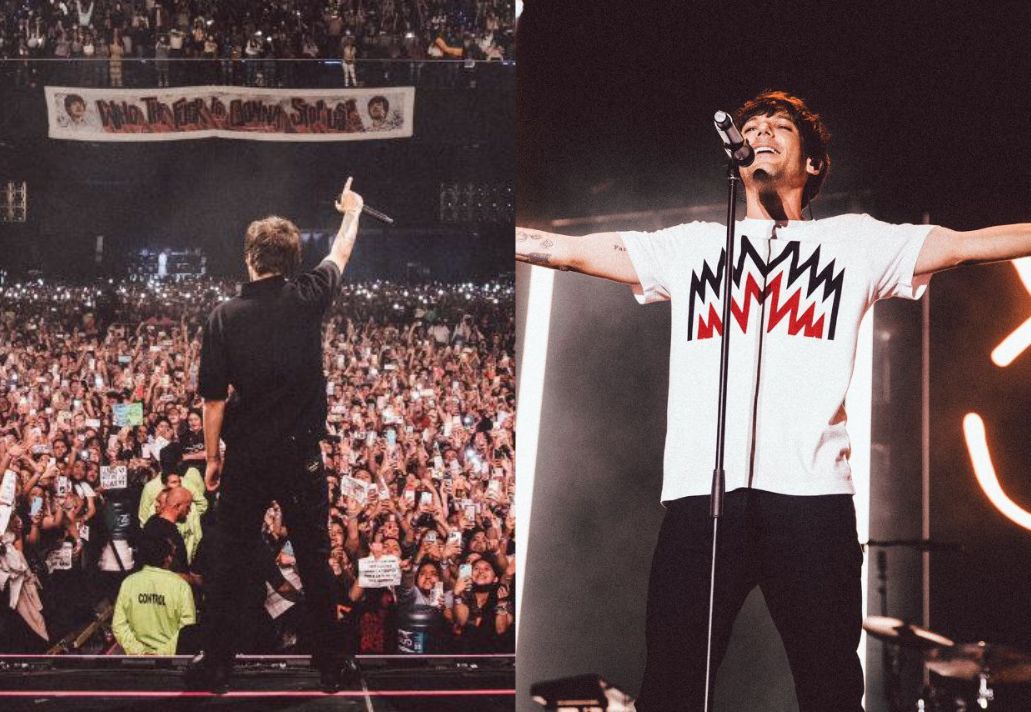 His tour is a habit that cannot be broken, cannot be put down but always it remains at the top. From 'We Made It' to 'Kill My Mind', Louis Tomlinson has always proved that he can achieve whatever he wants if his fans are there by his side as he said, "Together we are unstoppable." LTWT had 78 shows in total and in every show, he never forgot to thank his fans and in reverse, fans showed their love to him in every way possible, making it teamwork.
Louis Tomlinson is set to headlining festivals starting from 14th August including his own The Away From Home Festival. He has recently teased about his upcoming second solo album for which fans cannot wait for.