Bharti Singh Gave Birth To A Baby Boy, Harsh Shared The News With Their Fans; Check It Out!
A small guest has arrived at the house of famous comedians Bharti Singh and Harsh Nambiar. Bharti Singh gave birth to her first child on Sunday. Harsh and Bharti got married on 3 December 2017. Now this famous couple has become a mother and father. Just before the delivery, Bharti Singh did a photoshoot with her husband Harsh, which became very viral on social media. It is being told that Bharti Singh has given birth to a baby boy. Both mother and child are healthy.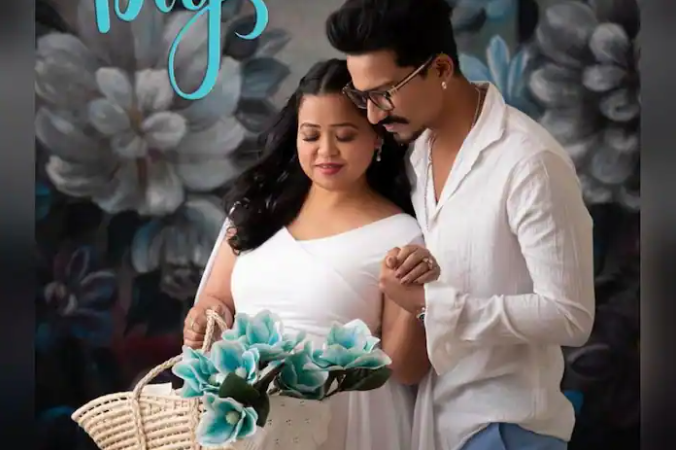 Bharti Singh
Even during pregnancy, Bharti Singh was completely active about her work. She took leave from work a few days before the delivery. Meanwhile, Harsh Nambiar was always seen with her. Harsh used to take care of Bharti behind the camera. Bharti Singh is getting congratulatory messages from all sides on social media on becoming a mother. The fans of Bharti Singh and Harsh have also sent them a lot of love for their child. Meanwhile, now their fans are eagerly waiting to see the first glimpse of Bharti Singh's son.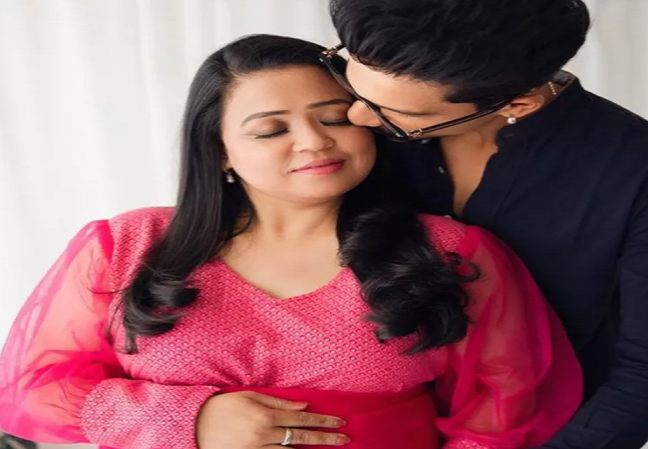 Bharti Singh
Before becoming a mother, Bharti Singh while talking to the media said that she wants to give birth to a beautiful daughter. However, it may take more time to fulfill this wish, because comedian Bharti has given birth to a very cute boy. Bharti Singh and Harsh are welcoming their first child with great pomp, leaving their daughter's wish to the future. Before becoming a mother, Bharti had said, 'Girl, I want a girl' hardworking like me. Not like you who is stopping a girl and taking an interview.