Bhool Bhulaiyaa 2: Director Reveals Why Akshay Kumar Is Out Of Sequel!; Read Here!
It is his picture and he is the protagonist. The sequel was made after a huge success. But the hero Akshay Kumar himself did not have a place in it. Why Bollywood's 'Khiladi' was left out in 'Bhool Bhulaiyaa 2'? The fans had a lot of complaints about it. After the release of the film, director Anees Bazmee finally opened his mouth about it.
After the sequel came out, Anees said, "Akshay is much bigger now than all these small things. He could not be taken. Whether or not there is immortality in 'Bhulbhulaiya 2' is a very small matter for him. He is now getting offers of his choice one after another, he is also acting in it regularly. Even if the offer of our film went to him, he would have acted in it. He has a good enough relationship with me. We will definitely work together again later."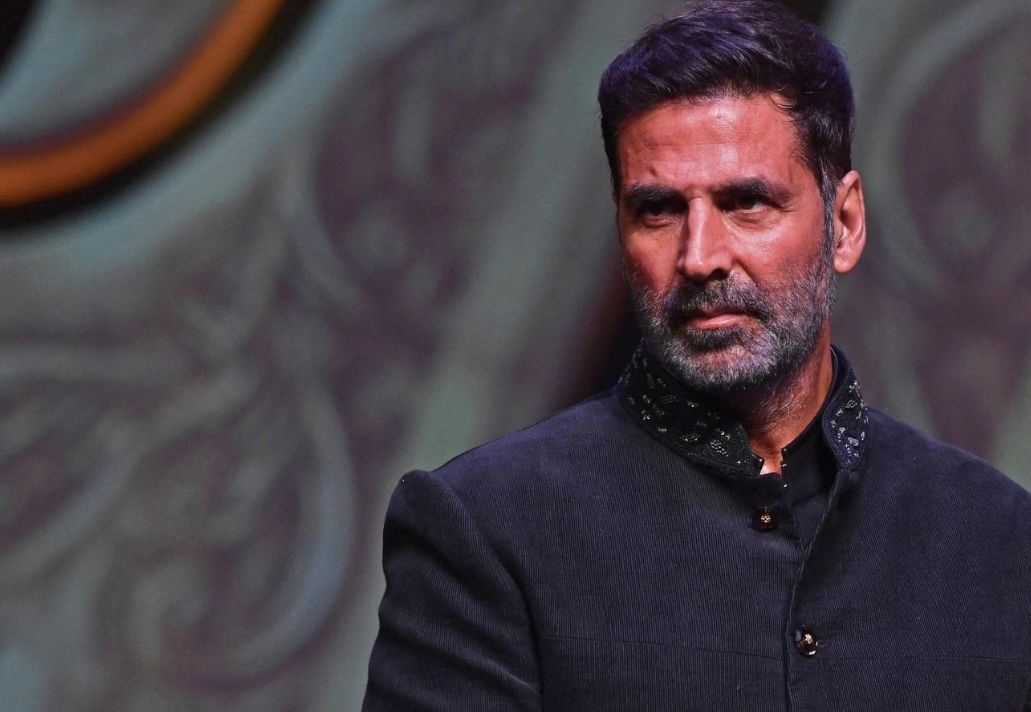 But here the smell seems suspicious to the fans. Anees's words are playing a little out of tune! Doesn't it?
Didn't Anees take him to the sequel because of any trouble or tug of war with Akshay? Or did 'Khiladi' pay a lot of money to be the hero of the film, for which he had to be dropped? Or did it not happen for any other reason? However, the answer to any question is unknown.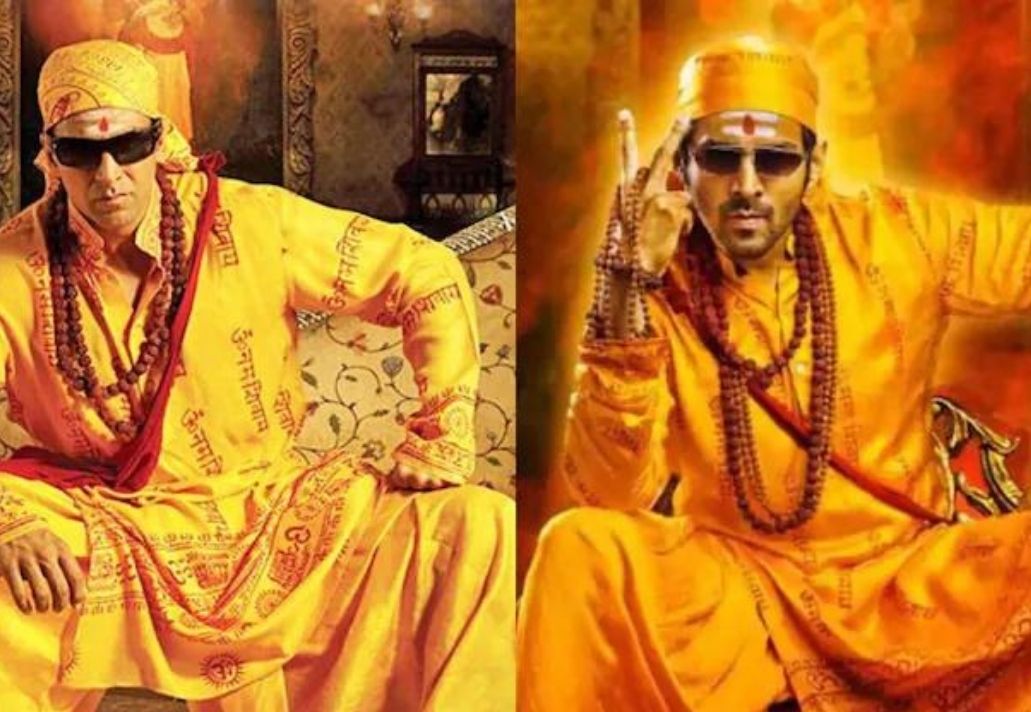 In 2006, 'Bhool Bhulaiyaa' starring Akshay Kumar and Vidya Balan was released. Along with them in the film were Rajpal Yadav, Amisha Patel, and Paresh Rawal-Rao. Apart from making a fuss at the box office, Vidya's ghost character 'Manjulika' and her voice 'Ami Yeh Tomar' became extremely famous. That film is a sequel to 'Bhool Bhulaiyaa 2'. The film stars Karthik Aryan and Kiara Advani in the lead roles.