Bigg Boss 14: Evicted Contestant Pavitra Punia Opens Up On Hurling Abuses At Senior Gauahar Khan
Pavitra Punia who got eliminated from Bigg Boss 14 house last Sunday has been hitting the headlines even before entering the controversial show. Apart from her romance with Eijaz Khan, Pavitra Punia made headlines for locking horns with her housemates, including the seniors while she was inside the controversial house. During an episode of the reality show, Pavita Punia and Gauahar Khan got into a heated argument which led to Pavitra abusing her senior Gauahar. For the obvious reason, this didn't go well with the audience and they expressed their anger for Pavitra. Now, that Paviitra Punia is out of the house, she talked about the incident in her recent interview.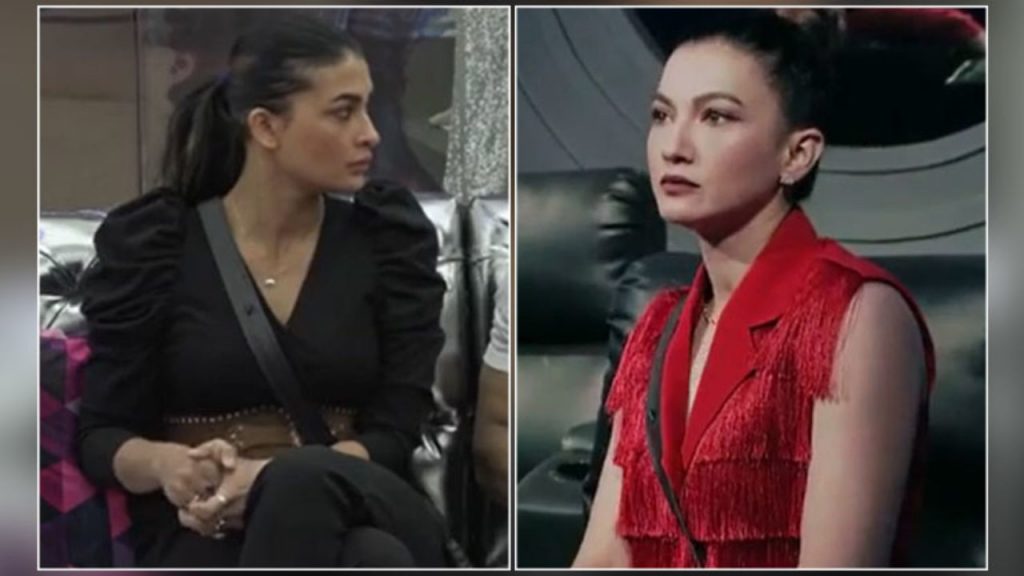 Pavitra Punia said, "I am not saying Gauahar Khan was wrong but I will tell you what irked me. They had entered as seniors who were to guide us and challenge us in their two weeks stay inside the house. Right? They were doing their jobs well and we were learning from them and adapting accordingly. The seniors were not going to get any trophy or were not contesting in the season."
Further, Pavitra admitted to getting loud, however, she says she was hurt due to Gauahar's actions and it was just a reaction. "Her idea of an alliance was not necessary. Sidharth was also angry. In that frustration and anger, I ended up abusing. I really had no personal grudge against Gauahar, but it was a reaction to her action. It was a loud reaction but I did not mean it that way. I was just hurt. That's it," added Pavitra.