Bikram Chatterjee & Solanki Roy Are Set To Return As A Couple In An Upcoming Tollywood Film!
Tollywood actors Bikram Chatterjee and Solanki Roy are set to return as a couple. After the 'Ichchenadi' series, this time the two will be seen together on the big screen. Director Aritra Sen is bringing the love story of Ritaban and Anindita to the screen in 'Shohorer Ushnotomo Dine' ('The warmest day of the city'). This is the second film directed by Aritra after 'Ghare Ferar Gaan' starring Parambrata Chattopadhyay-Isha Saha.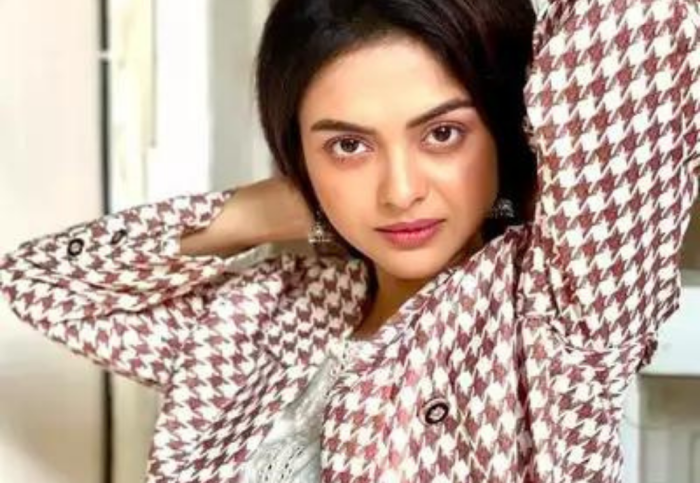 The backdrop of his first film was the city of London. The director has chosen the setting of Kolkata city for the upcoming film. The first love and return of the hero-heroine, all are centered on this city.
At one point, Ritaban and Anindita had to choose a different path. After years of research in London, Ritaban returns to Kolkata and once again becomes involved with the love of his college life, Anindita, who is now a successful radio jockey. After returning to the love of his life, the city played an important role in their journey.
Solanki is excited to be able to work with Bikram after many days. "There happened a break in between our work. However, the comfort level of working with Bikram will also be in this film. The screenplay hasn't been heard yet, but initially, I said 'yes'.' "Audiences have always liked our pair. Hopefully, we will get that love when we do the film together for the first time," said the actress.
Bikram is currently shooting in North Bengal. He said, "The audience has loved Solanki and me since the time of 'Ichchenadi.' I hope we will get the same in this film too. Since we already have an acceptance as a romantic couple, I believe it will take this love picture forward."