Birthday Special: Some Unknown Facts About Harry Styles!!!
The global sensation Mr. Harry Styles has turned 28 today. He was born and brought up in Worcestershire, Redditch, United Kingdom. He has owned our hearts since the X-Factor days, and it is still going strong. A one-line introduction is not enough to describe Harry Styles. He is the singer-songwriter, Grammy-winner, actor, fashion icon, and norms-breaker. To celebrate his birthday, we have listed some unknown facts about Harry Styles.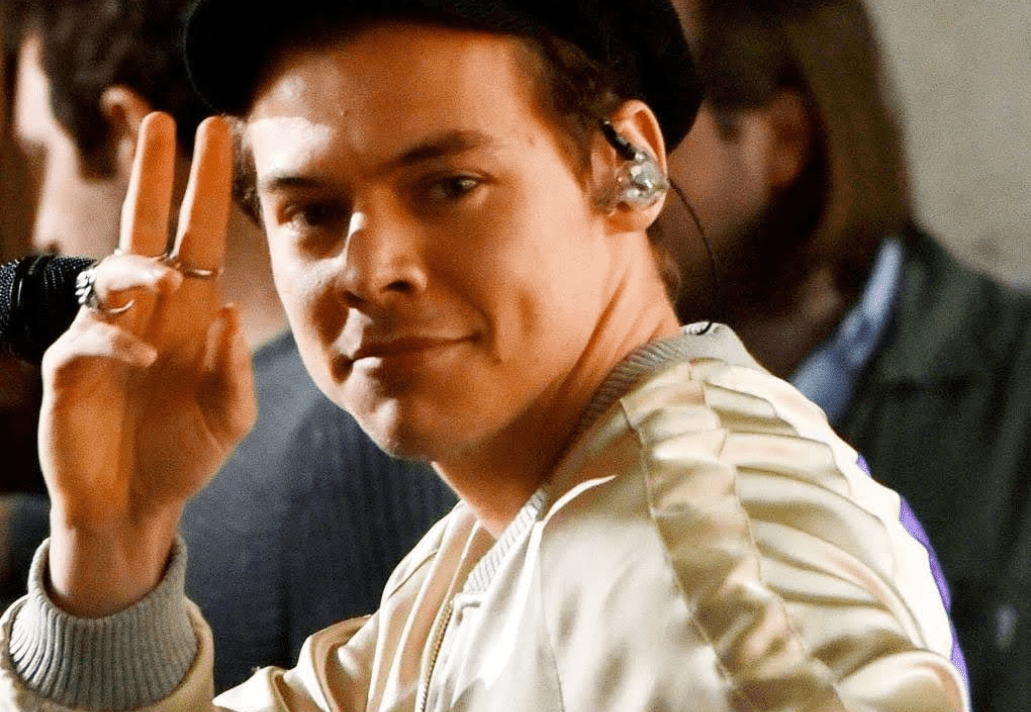 We all know that Harry Styles is one of the members of the famous boy band One Direction. It was formed in 2010. All the band members are pursuing their solo careers including Harry. He has already released two successful solo albums called "Harry Styles" and "Fine Line."
Some Unknown Facts About Harry Styles
Harry Styles auditioned for the UK X-Factor in 2010 at the age of 16. He sang "Isn't She Lovely" by Stevie Wonder. In that X-Factor, One Direction formed with other four members (Louis Tomlinson, Niall Horan, Liam Payne and Zayn Malik) and Styles told that he came up with the band's name.
Before One Direction, Harry was a member of a pop punk band called White Eskimo in high school. The band performed in many talent shows and wedding events.
Harry grew up in Holmes Chapel, England. Their, he used to work in a local bakery. He started earning £6 per hour at the W. Mandeville Bakery at the age of 14.
Styles said in an interview that one of his biggest influences is the country icon Shania Twain. He has also shared stage with Fleetwood Mac star Stevie Nicks.
Harry along with his four members, was a guest star on the Nickelodeon show "iCarly" on an episode called 'iGo One Direction.'
He made his big-screen debut in "Dunkirk" in 2017, a war movie by Christopher Nolan.
Harry Styles has written songs for other popular artists, including Ariana Grande.