'Black Mirror' To Return With Season 6 On OTT; Fans Can't Keep Calm!
After a long gap of three years, Netflix's critically acclaimed show "Black Mirror" is gearing up for its sixth season. The fifth season of the show was released in 2019 and received a mixed response from the audience. After the news of the new season came out, the fans started giving their reaction to this.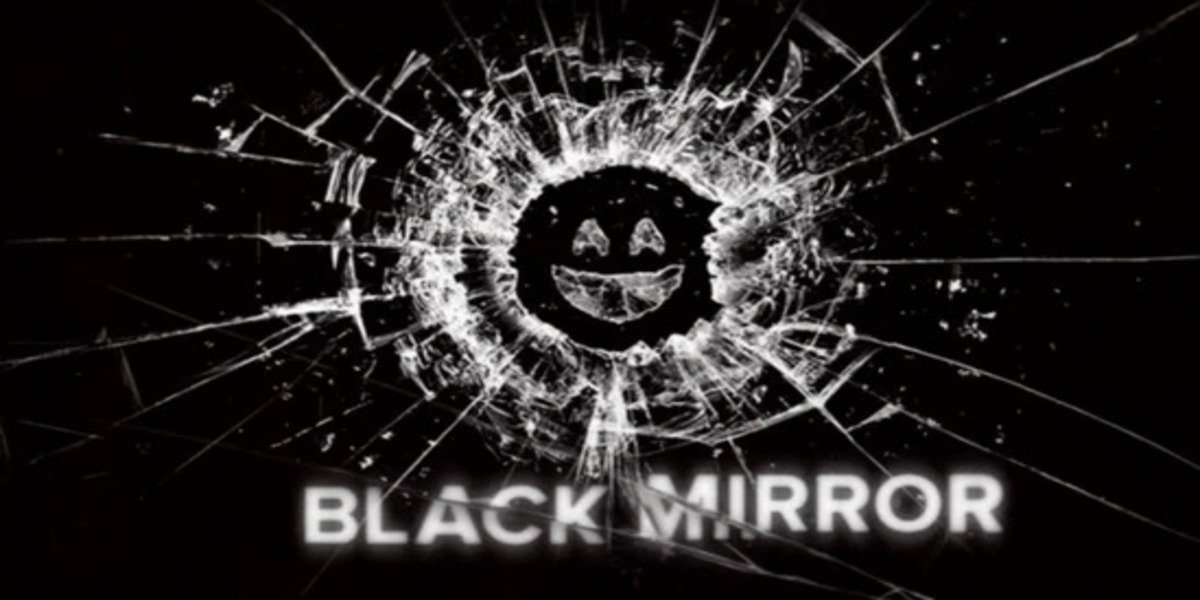 Details about the show's cast and specific storylines have not been confirmed, but according to a report, the sixth season is expected to have more episodes than the fifth season. As per the report, "the latest season is even more cinematic, with each part being treated as an individual film."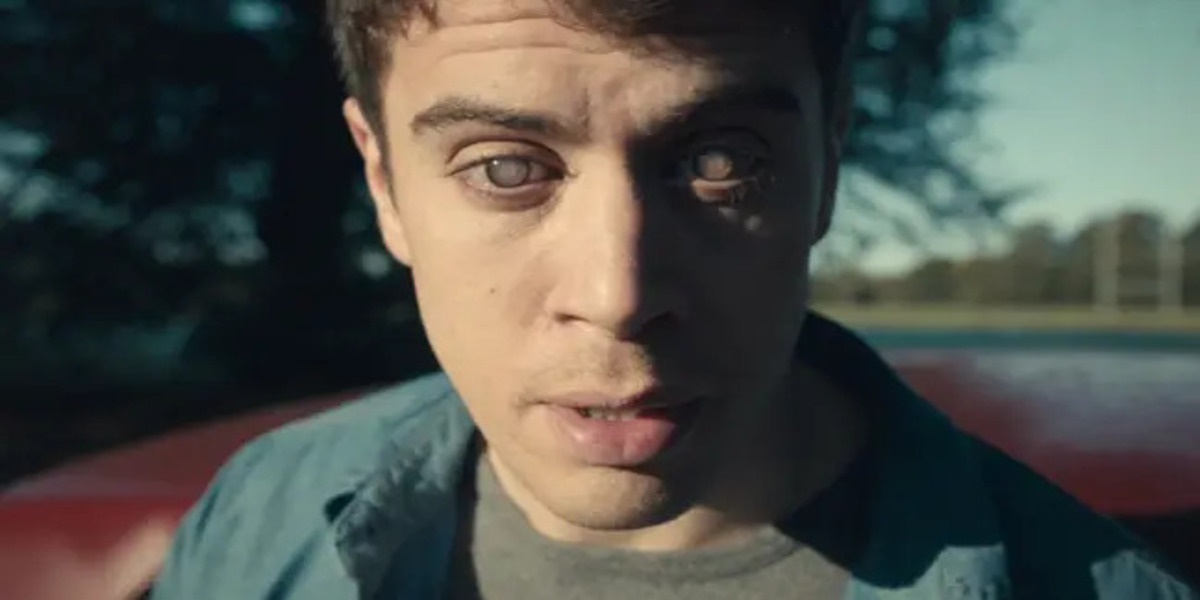 The final part took place after the release of the stand-alone film "Bandersnatch: an interactive Black Mirror", where the audience is asked to make a choice at various points that affect the story. The fifth season starred Andrew Scott, Anthony Mackie, Yahya Abdul-Mateen II, Topher Grace, and Miley Cyrus.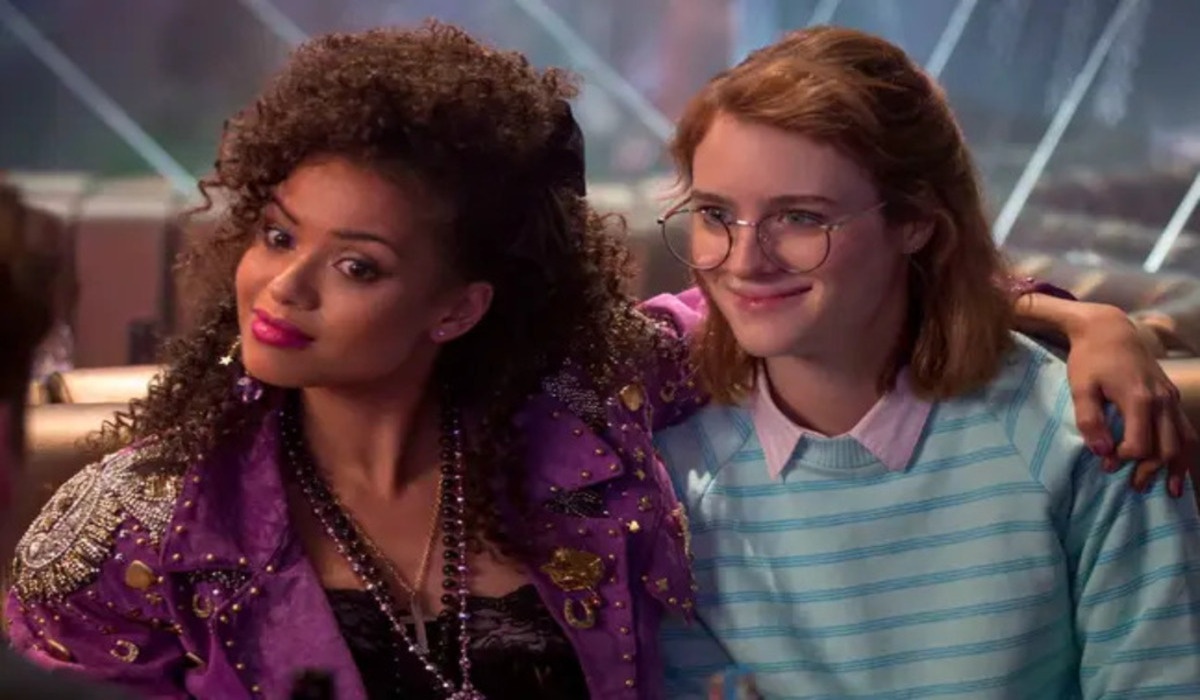 Reacting to the news, a social media user said: "The twist is that they will be really sweet, positive, life-affirming stories this time around." Another one said, "I hope it's really cool again… The last series was awesome." While one user wrote, "It's been so long," another user asked, "What's the cast?" One person said, "Good news! Black Mirror is fantastic. However, real-life has felt like Black Mirror lately, which is terrifying." One fan excited by the news said, "I can't keep calm."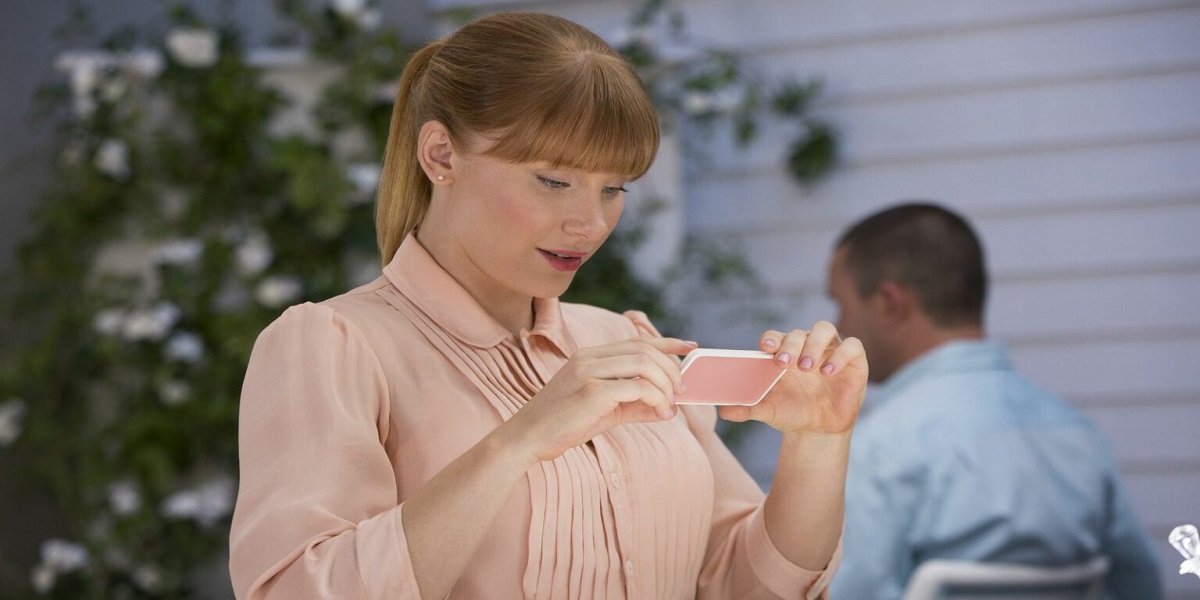 Interestingly, producer Charlie Brooker has echoed a lot of what people are saying today. In a conversation back in May 2020, Brooker admitted that he was hesitant to create more Black Mirror as he questioned, "What will be the stomach for stories of society's breakdown at this point in time."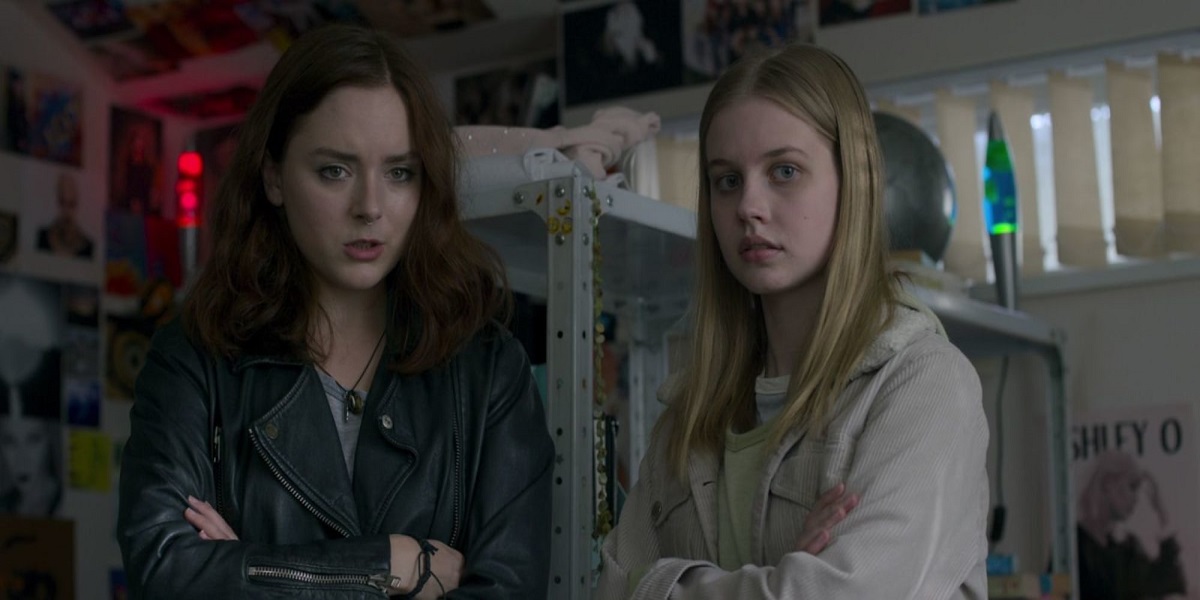 But clearly, the allure was too much for this hit show to do more, so now we find ourselves staring at the barrel-end of another batch of techno-nightmares. It is learned that the sixth season of "Black Mirror" will include feature-length episodes. Although a specific number has not yet been revealed.