BMC Reaches At Alia Bhatt's Residence Claims Actress Had Violated Covid Norms – What Happened?
The health committee of the BMC will take action against actor Alia Bhatt for allegedly violating quarantine rules. The health committee said it has given instruction to local municipal officers to look into the allegation that the actor violated quarantine rules and to take necessary action, health committee chairperson Rajul Patel said, according to ANI.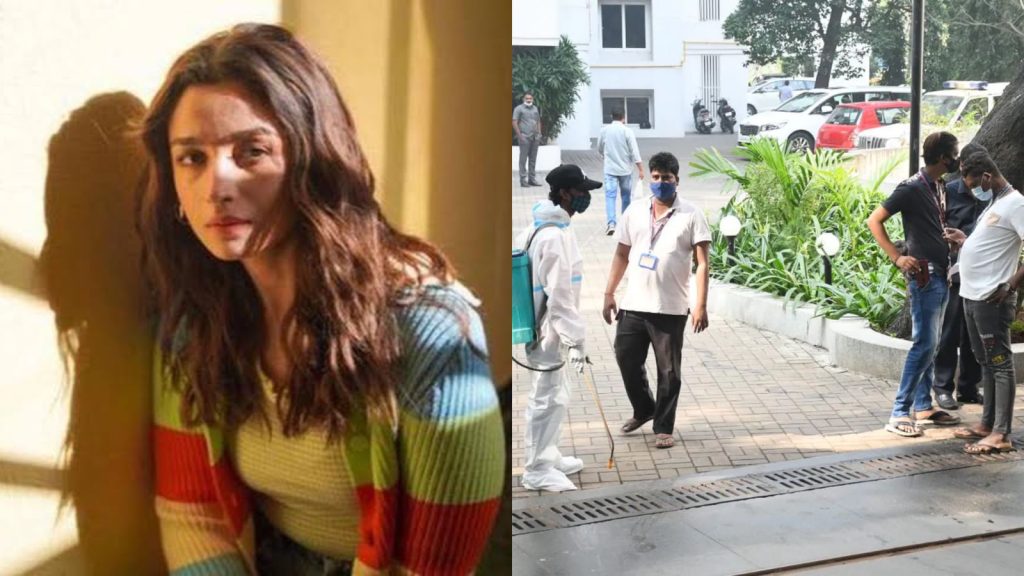 Alia Bhatt was seen with several other people who attended Karan Johar's party tested COVID-19 positive. This also included Kareena Kapoor Khan, Seema Khan and her son, Maheep Kapoor, Shanaya Kapoor amongst others. Even Alia had attended this party and she was supposed to quarantine herself for 14 days. But, she travelled to Delhi for an event after which BMC officials were reported to take action against her for breaking the rules.
However, violating all the rules of BMC, the actor was seen promoting her upcoming movie 'Brahmastra' at the national capital with Ranbir Kapoor and director Ayan Mukherjee. She also visited Bangla Saheb Gurdwara and later joined an event there.
When BMC got the information, they informed the health department of Delhi; the authority tried to reach Alia but failed to do so, the report said.
She had a negative COVID-19 test report before going to Delhi and was not under quarantine. Earlier this week, actors Kareena Kapoor Khan, Amrita Arora, Seema Khan, and Maheep Kapoor tested positive for COVID-19 after attending a dinner.
Reports said when BMC officials got to know that Alia travelled to Delhi, they contacted Alia's manager and advised that the actor then should quarantine in Delhi. But the actor returned to Mumbai late at night on Wednesday following the promotion of her upcoming movie Brahmastra. Today, BMC was spotted sanitizng her house.