Diwali is the perfect time to show your style and look. Rightly so, women wait for this festival to get ready and look their best. Looking glamorous at a Diwali party can also get you many compliments.
Festive makeup styles can be personalized, depending on looks. Taking a cue from celebs can give you the change you aspire to. Plus, it makes you stand out from the crowd at the party.
Are you ready to flaunt your Diwali look? If you haven't decided on your Diwali look yet, we will update you on celeb-inspired styles.
Smokey Eye Look of Deepika
When it comes to smokey eyes, nothing can beat Deepika Padukone. Time and again, her smokey eye makeup has made her stand out from the rest of the actresses in the film industry.
She nails the look and how! The best part about the look is it is subtle, classy, and suits every eye. You can recreate the smokey eye makeup look like Deepika this Diwali.
For the look, you can blend in the edges and pull towards a snatch, applying a smudged dash line and a hint of mascara. Be it western or traditional wear, the look will make you more beautiful.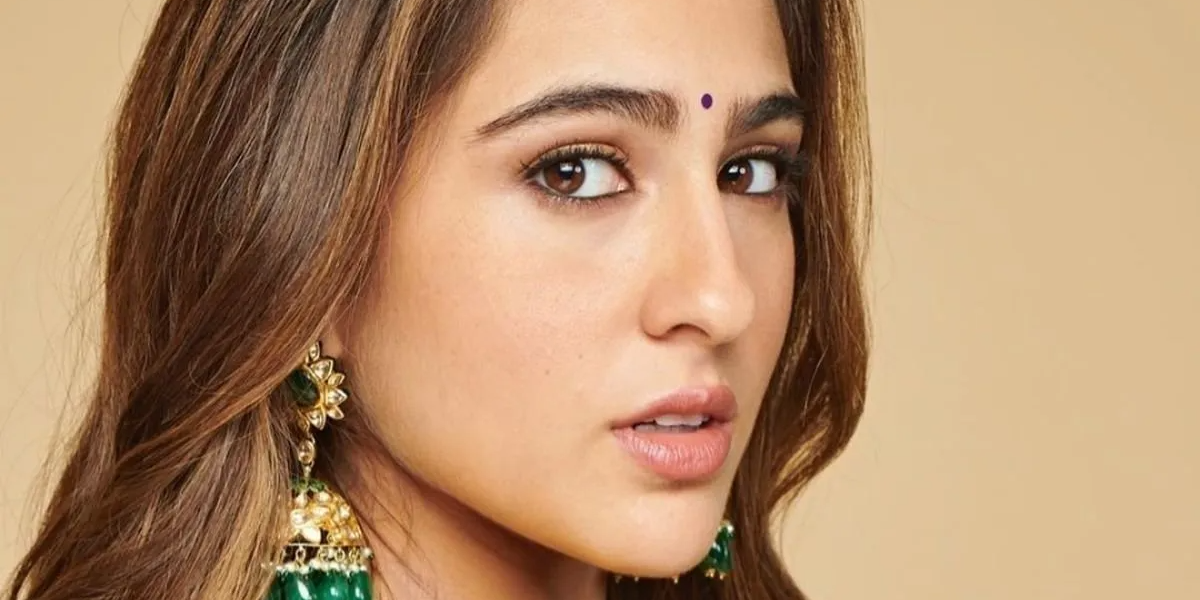 Keep it Light like Sara
Sara Ali Khan is blessed with beautiful skin, and the radiance she exudes is because of her no-makeup look. You can go all natural with minimum makeup this Diwali.
Let your skin look radiant naturally. For a light makeup or no makeup look, you can use a sheer coverage foundation instead of using a full coverage one.
Also, opt for a cream blush to make your skin shine. In the crowd of decked-up people – you will be the one shining with a natural look.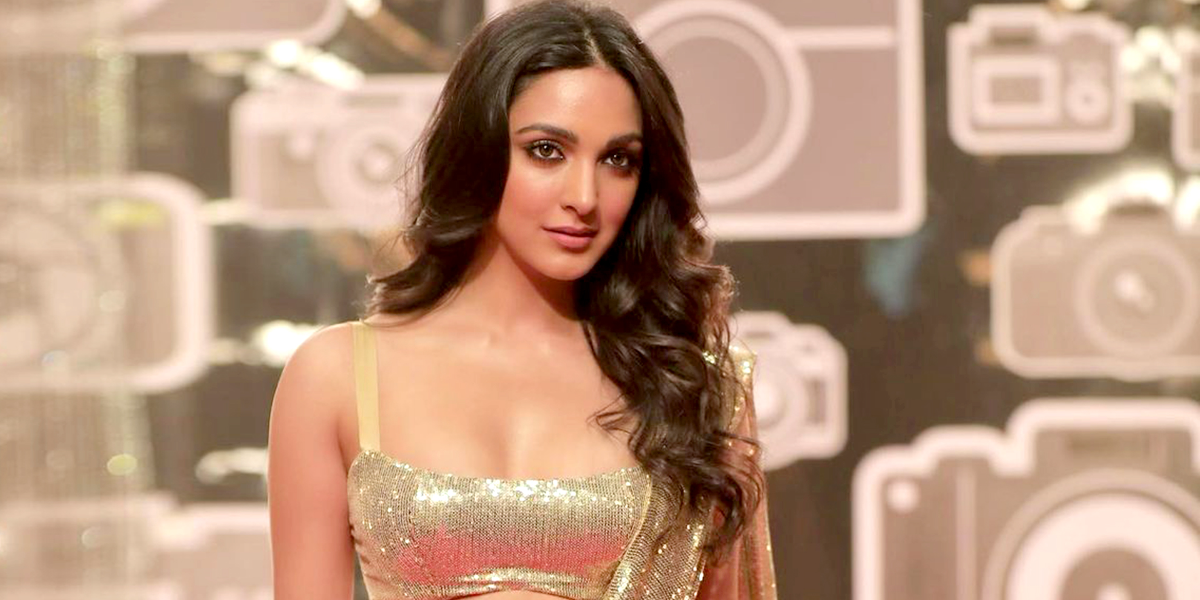 Metallic Gloss like Kiara
Kiara Advani loves metallic gloss makeup, and she oozes confidence in her look. Diwali is all about shimmer and gloss, so why don't you try the metallic gloss look this Diwali?
You can go bold with the colors and look exceptional. Choose a lip color of gradient shade and top it up with liquid and bullet lipstick. Use clear metallic gloss to complete your look, and people will compliment you – Just looking like a wow.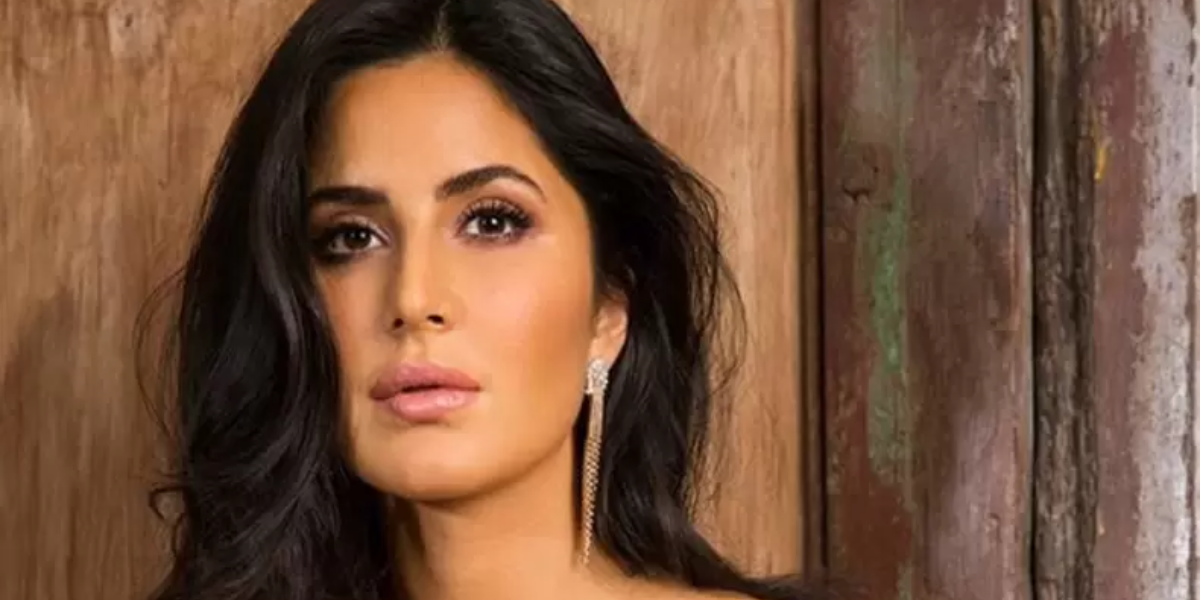 Bronzed Look like Katrina
Katrina is a star – when it comes to bronzed look, but she makes sure the makeup is subtle. The bronze look may not suit everyone, so you need to be careful when you apply the makeup.
For a bronzed look, you can use a bronzer and light blush but don't overdo it. Ideally, this makeup look can slim down your face to make it look appealing.