Bollywood Celebrities: Fees Charged By Judges From Reality Shows; Checkout Here!
In addition to series on the small screen, reality shows fall into the realm of audience interest. Notable among the popular television reality shows in India are 'Indian Idol', 'Fear Factor: Khatroon Ke Khiladi', 'Dance India Dance', 'Roadies Revolution', 'Super Dancer' and 'India's Got Talent'. These events include a variety of competitions, including dance and song. Talented people of different ages and fields came from all over the country to participate in these competitions.
There are many stars like Shakti Mohan, Shreya Ghoshal, Arijit Singh, Sunidhi Chauhan, Prince Narula, Neha Kakkar who have entered the professional world through reality shows and then reached the peak of popularity. The judges are at the centre of all these shows. As important as the responsibilities of the personalities in this seat are, they are not deprived of a hefty salary.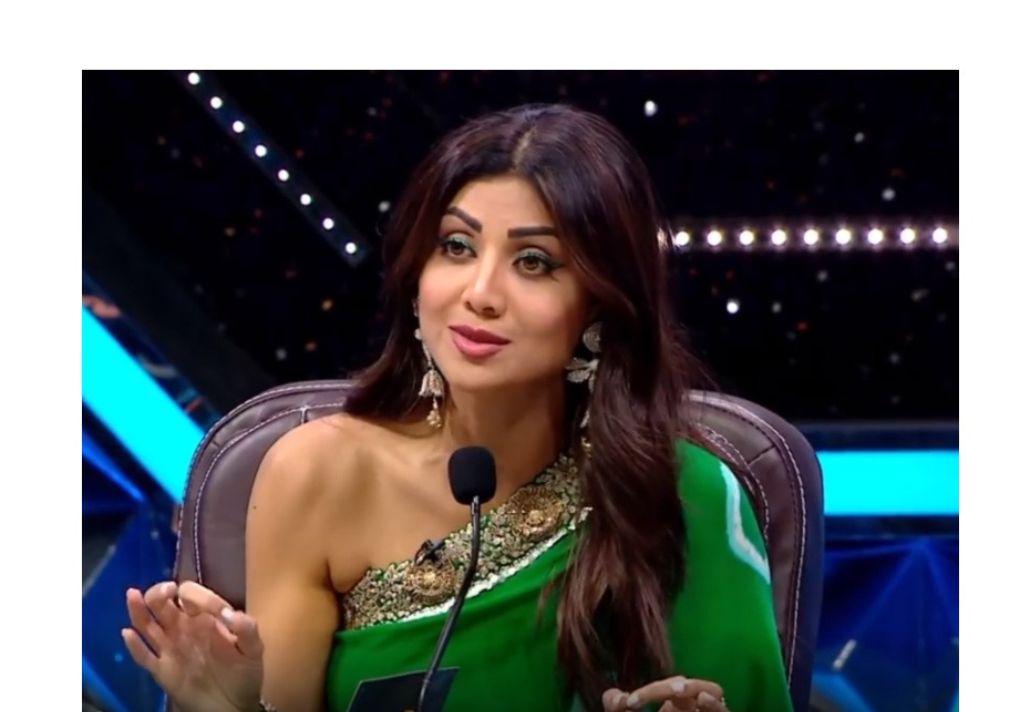 Shilpa Shetty Kundra is the highest-paid female judge. Shilpa is seen on the judges' seats on various dance reality shows. She gets a salary of 14 crore rupees per show. According to news agency sources, Shilpa received Rs 20 lakh per episode during the fourth season of 'Super Dancer'.
Simultaneously, video jockey and actor Rannvijay Singh conducted the show with great skill. But in 'Roadies Revolution', he has a different look at the judge's seat. It is learned that Rannvijaywas paid Rs 12 lakh per episode of 'Roadies Revolution' show.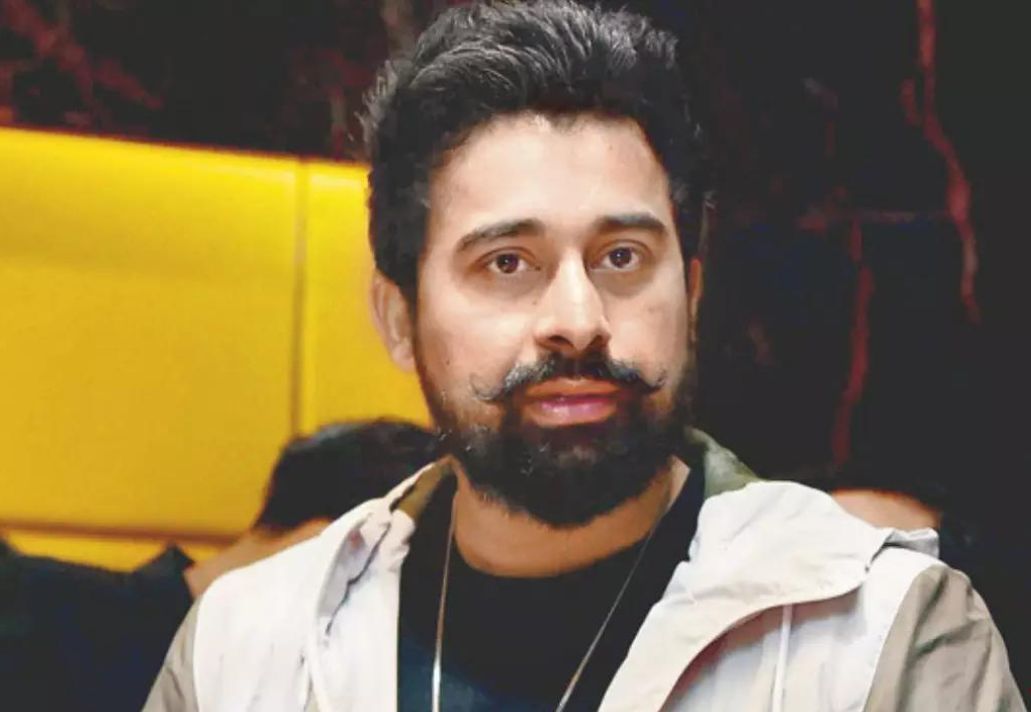 On the other hand judge Neha Dhupia of the same reality show. She took eight lakh rupees as remuneration for shooting each episode.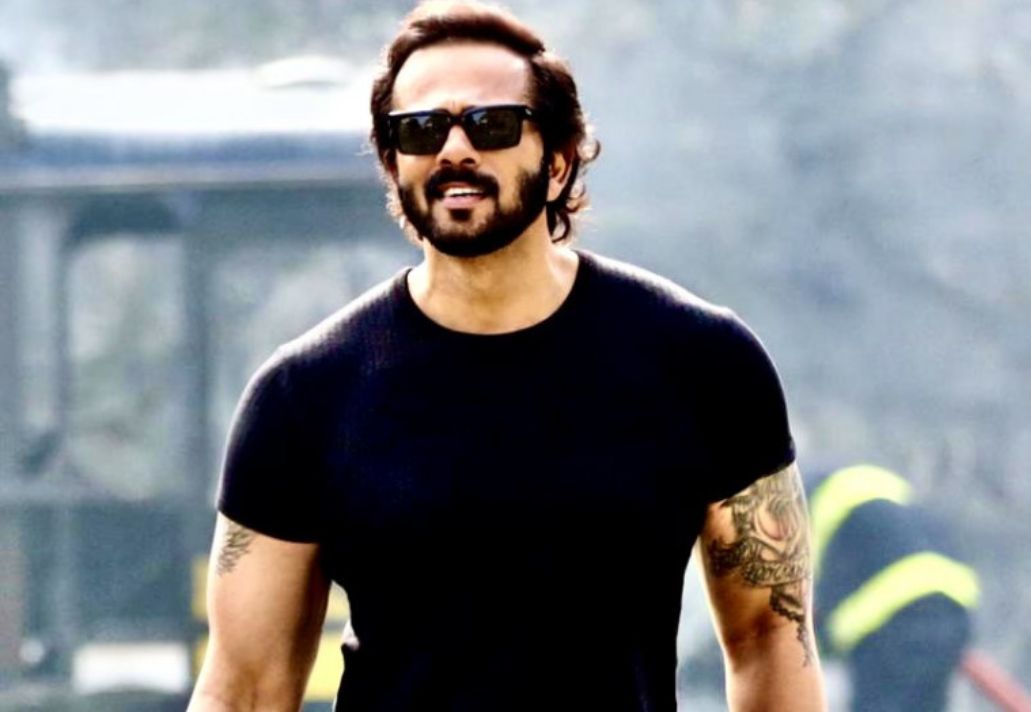 Over the last five years, Rohit Shetty has taken the show 'Fear Factor: Khatroon Ke Khiladi' to another level. He was paid nine lakh rupees per episode. Apart from this, Madhuri Dixit is also said to be paid Rs 10 lakh to Rs 15 lakh per episode as a judge in 'Kapil Sharma Show' – Archana Puran Singh, Geeta Kapoor and Kiran Kher.