Bollywood Celebrities Who Caught In Lies Red Handed, Ranveer Singh to Abhishek Bachchan; Check Out Here!
How many times do we wonder if Bollywood celebrities are telling the truth on-screen? We often perceive their life to be very fancy-shmancy! Well, below are the times when Bollywood celebs were caught telling lies. 
Ranveer Singh:
Let's talk about our on-screen Ram first. The Bollywood superstar said in an interview that he did not have money growing up. His family could not save much for vacations. In another interview, the star confessed he used to vacay in the USA!  Once he said he is an outsider for the industry but many questions have been raised about his ties with the Kapoor family.
Parineeti Chopra:
The Girl On The Train star said in an interview that she got teased and made fun of in her school days because her family had financial issues. A while later, someone from her school falsified her claims and shared them on social media. 
Deepika Padukone:
When she was dating her current husband Ranveer Singh, the B-Town beauty Deepika Padukone said in a press conference that she has never gone on a date!
Ananya Pandey: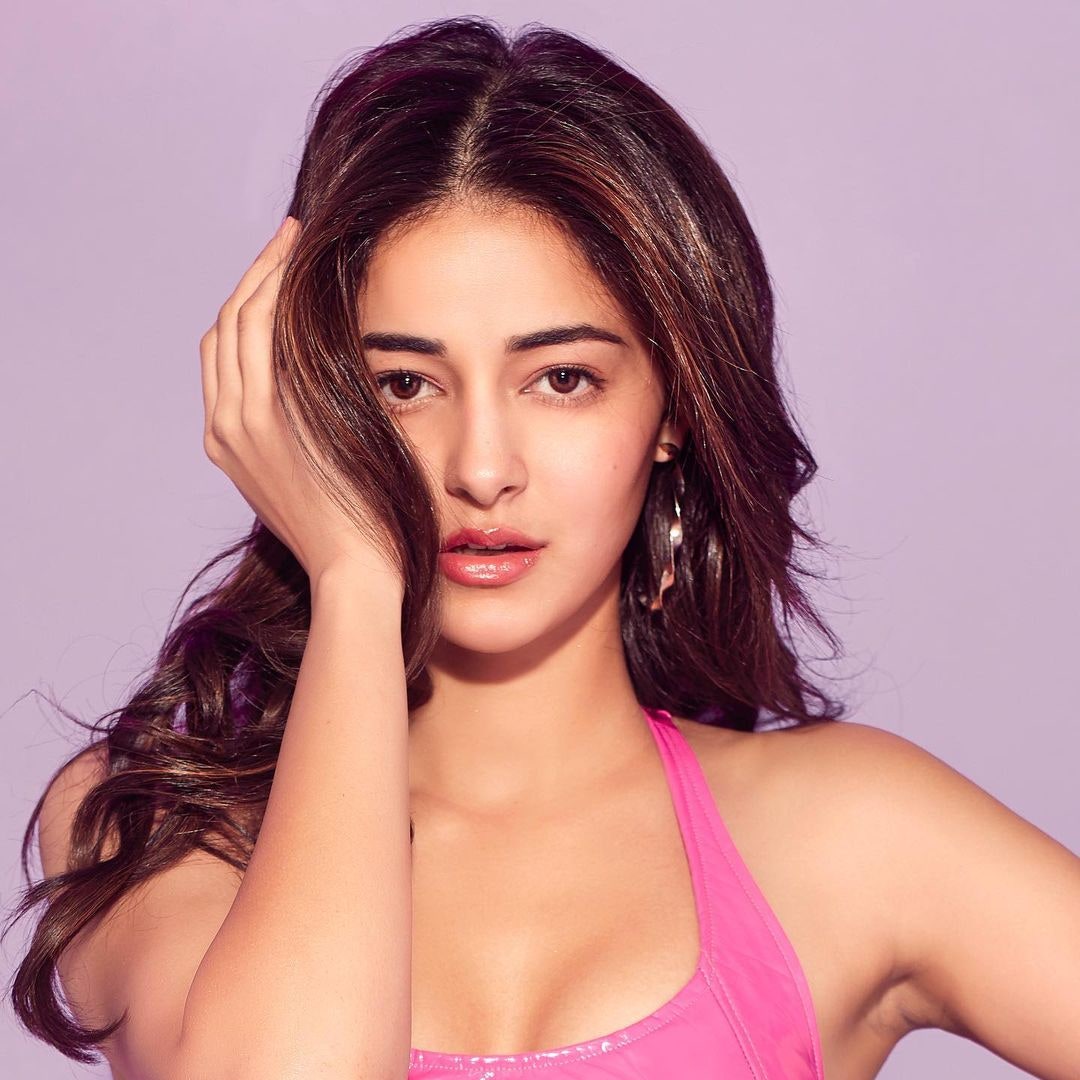 During an interview, Ananya said she left off an opportunity to major in USC Annenberg School of Journalism and Communication because she wanted to pursue films. Her school friend confirmed that she never applied!
Abhishek Bachchan: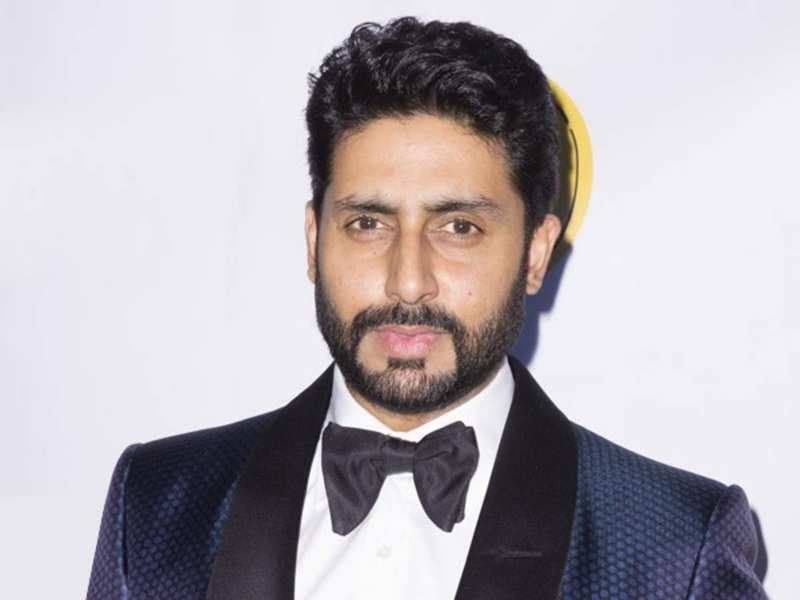 While promoting his film Raavan, Abhishek Bachchan talked about performing life-threatening stunts during the film's shooting in Karnataka. A while later, a Bangalore based diving champion MS Balaram confessed that it was him who did the stunts.