Brad Pitt Says, "I Am Not A Five-Year Plan Guy"- Deets Inside
After discussing his impending retirement more than a month ago, Brad Pitt has clarified his remarks. One of the most well-known actors in Hollywood is Pitt. He has starred in several films and gained notoriety and praise for them. The actor most recently starred in the action thriller Bullet Train.
Because of the show's launch, he and the rest of the cast, including Joey King, were widely covered in the media. Brad dazzled us with his red carpet attire as he wore a skirt and said that he did so due of the breeze. The actor previously mentioned quitting performing when discussing Pitt.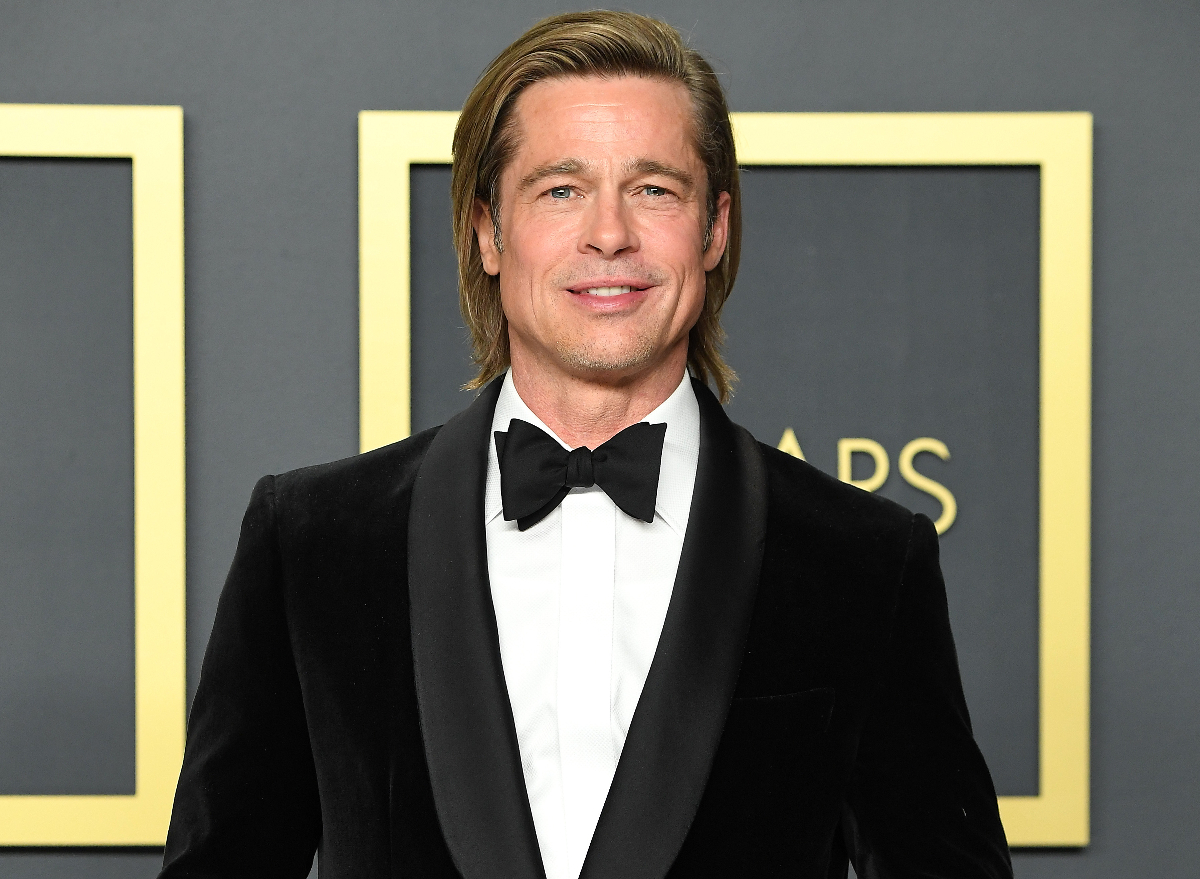 Brad Pitt spoke with a reporter about his professional and personal lives in June of this year. The Fight Club actor claimed that he believed his career was on its "last leg." This gave fans hope that he would soon retire. Brad, though, has now revisited the topic and corrected his remarks. The actor told Deadline during his Bullet Train publicity, "No, no. I realise that I need to improve my wording.
Brad Pitt changed his mind about earlier statements he had made about his profession. In response, Pitt stated, "No, I would say, you know, I'm over middle age, and I want to be specific how I spend my last days whenever they may be. "I've never been the man to make a five-year plan; I just go with the flow of the moment. I still behave in that manner, he continued.
Even while he has not made any guarantees, at least this gives supporters hope that they will see more of him in the future. Early evaluations of Bullet Train appeared as he was discussing his writing. The mixed reception suggests that the actor will be receiving a gut hit.
While some people have praised the Brad Pitt movie as being tremendously thrilling, others have called attention to the thriller's lack of suspense.