Bradley Cooper and supermodel Gigi Hadid are said to be dating. According to reports, the two went on a date night recently, The two had apparently gone to see a play. Continue reading!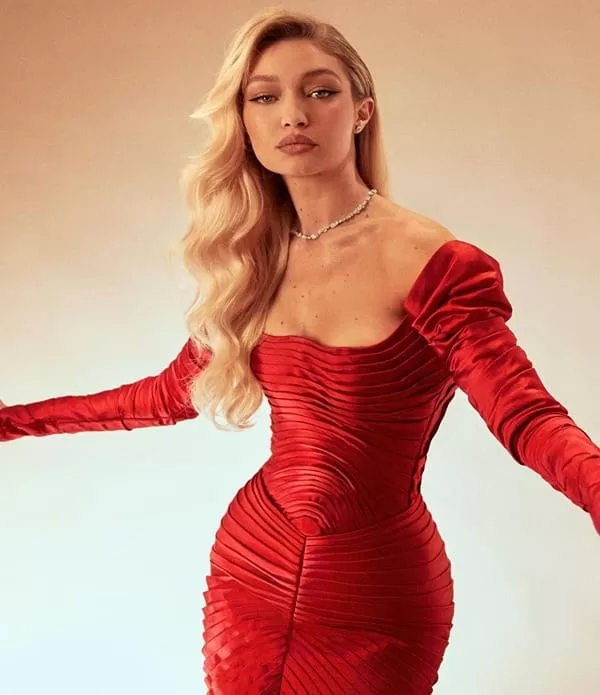 Bradley Cooper, 48, and Gigi Hadid, 28, sparked dating rumors last month when they were spotted outside an Italian restaurant in New York City on October 5. According to Page Six, the two celebrities were photographed attending an off-Broadway performance this month on November 1.
Gigi Hadid And Bradley Cooper Went On A Theatre Date
The rumored couple was seen arriving at the Lucille Lortel Theatre to see Danny and the Deep Blue Sea, a new play starring Aubrey Plaza and Chris Abbott. Gigi Hadid and Bradley Cooper are 20 years apart in age. Although this has yet to be confirmed, reports claim that the couple exited holding hands.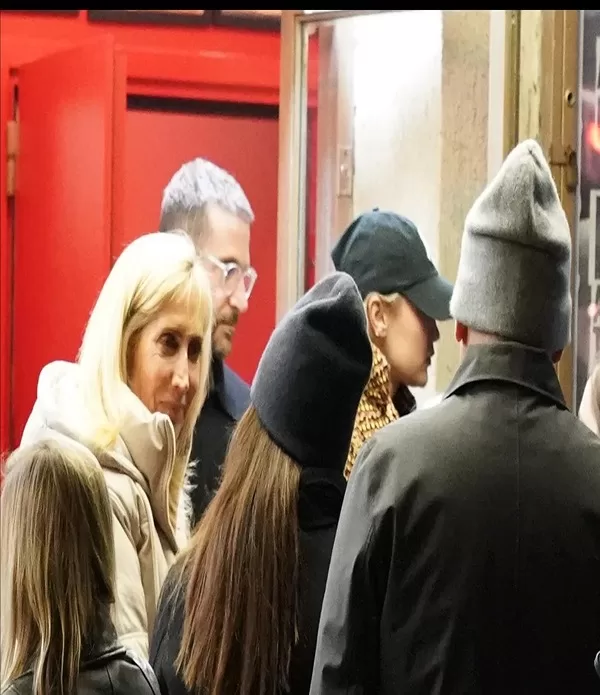 "It is a theater date night!" Bradley is a regular at the theater. "As you know from his film (Maestro) about Leonard Bernstein, he is a big fan," according to the Page Six report.
Bradley Cooper And Gigi Hadid Were Spotted In Casual Attire
Bradley Cooper was seen wearing a black tee and grey pants, as well as spectacles. While the Next In Fashion star wore a yellow printed gown with a black cap and Birkin bag. Pictures of them entering and exiting the show have gone viral. This has also fueled speculation about their relationship progressing into something more serious.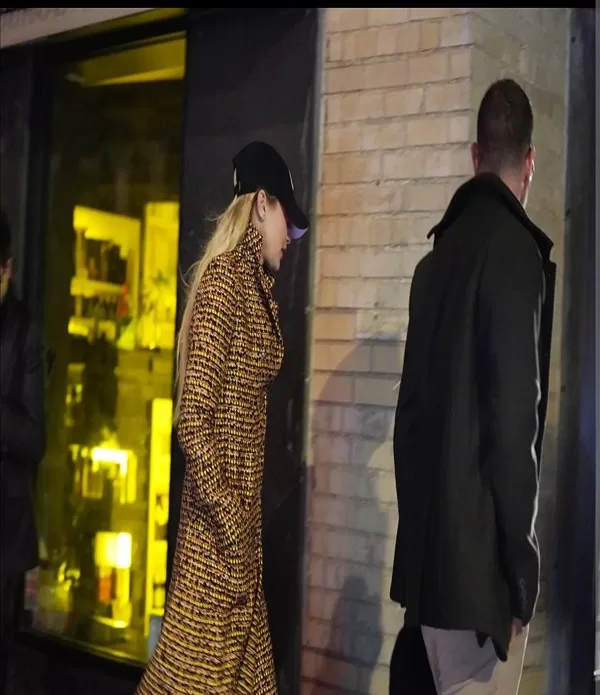 Images of Cooper and Hadid walking down the street together went viral. Cooper and Hadid were spotted dining at the famous New York City restaurant Via Carota in October, according to DailyMail.
According to Glamour, Gigi Hadid and Bradley Cooper took a romantic getaway to Taylor Swift's coastal estate in Rhode Island. According to reports, the "rumoured pair wanted to explore their relationship away from the prying eyes of the paparazzi," so Gigi enlisted the help of one of her closest friends, Taylor Swift.
"The Mirror reported that Gigi and Bradley own homes in New York, but they wanted to spend more time together in a private setting, which Taylor was only too happy to provide".
The Messenger previously reported that Irina introduced Bradley to Gigi, "Gigi was introduced to Bradley through Irina and their mutual industry friends." Gigi and Irina have become close over the years while working together, and Gigi and Bradley have hung out before, but it has always been in a friendly setting.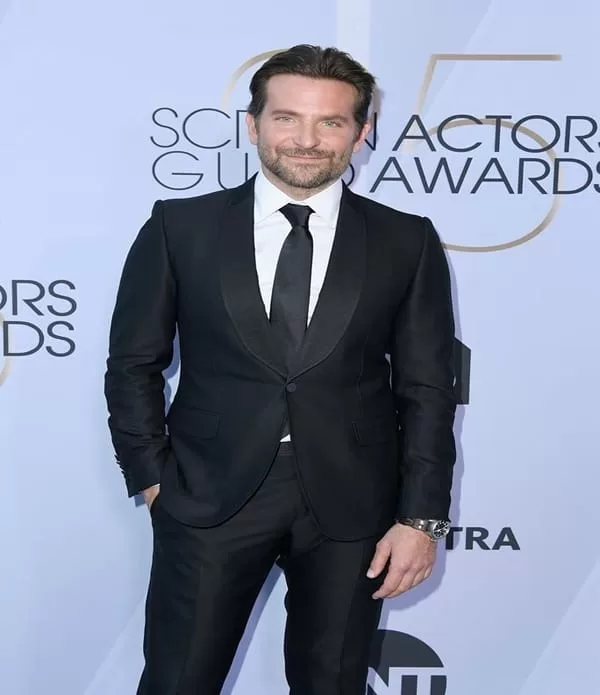 "A source says Gigi was in contact with Bradley recently and the two bonded over their daughters".
Gigi And Bradley's Previous Relationships
Hadid has recently been linked to Leonardo DiCaprio, with whom she has been spotted on several occasions. According to reports, the pair partied together for two nights over the Fourth of July weekend. Fans are perplexed about Hadid's romantic relationships with DiCaprio and Cooper. Notably, Hadid is already a mother, as she and Zayn Malik have a three-year-old daughter. Bradley previously in relationship with Irina Shayk. They have a daughter, Lea De Seine.