Brahmastra New Poster: Meet Mouni Roy As "Junoon-The Queen Of Darkness" Take A Look!!!
Ranbir Kapoor and Alia Bhatt fans can't control their excitement as the trailer of "Brahmastra" is all set to be released tomorrow. Earlier, director Ayan Mukerji shared a new poster featuring Mouni Roy as "Junoon."Introducing her as: "Meet the leader of the Dark Forces, our Mysterious Queen of Darkness," as the poster showcases a 'pure devilish' avatar of Mouni. As per the information, Mouni will be seen in the film as the antagonist who rivals Ranbir with her powers.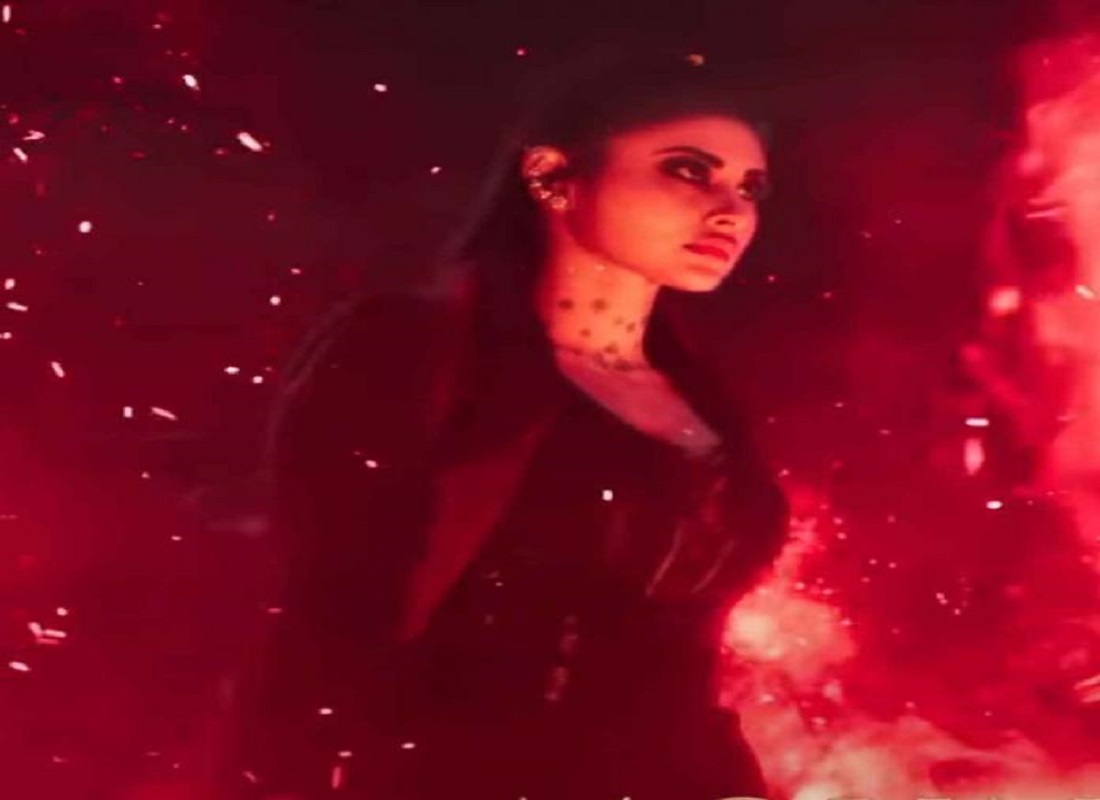 Sharing the poster featuring Mouni as "Junoon," Ayan expressed how the actress is killed in the film. He wrote: "I think a lot of people who are going to walk out of Brahmastra are talking about Mouni's performance as "Junoon." Mouni, who has deep belief and deep surrender to Lord Shiva, has always understood Brahmstra very naturally, and with that understanding, she really killed it with her part in our film.
At my first meeting with her, I offered her a 'special appearance' in Brahmastra. Eventually, she shot with us from our first day till our last schedule, and really, she's the surprise package in the film.
Here is the poster message shared by the filmmaker:
कर ले सबको वश में अपने, अँधेरे की रानी है।

ब्रह्मास्त्र को हासिल करना, यह जुनून ने ठानी है |

Duty and Obsession.
Creation and Destruction.
Light and Dark.

In our world of Light, we present to you the face of Darkness – Here is the mysterious, Junoon. #Brahmastra pic.twitter.com/PhnOIWCj8K

— Dharma Productions (@DharmaMovies) June 14, 2022
Mouni's look in the first teaser of the film has also made fans curious. She is seen with red eyes and a similar aura, which signifies pure evil. Seeing her look, fans are surely excited to see her face against Ranbir Kapoor, Amitabh Bachchan, and Nagarjuna Akkineni in the movie.
Ahead of it, Ayan had shared posters of Amitabh Bachchan and Nagarjuna in which he introduced their characters. The characters of both Amitabh and Nagarjuna in "Brahmastra" have powers, or as Ayan has been calling them, 'astras.'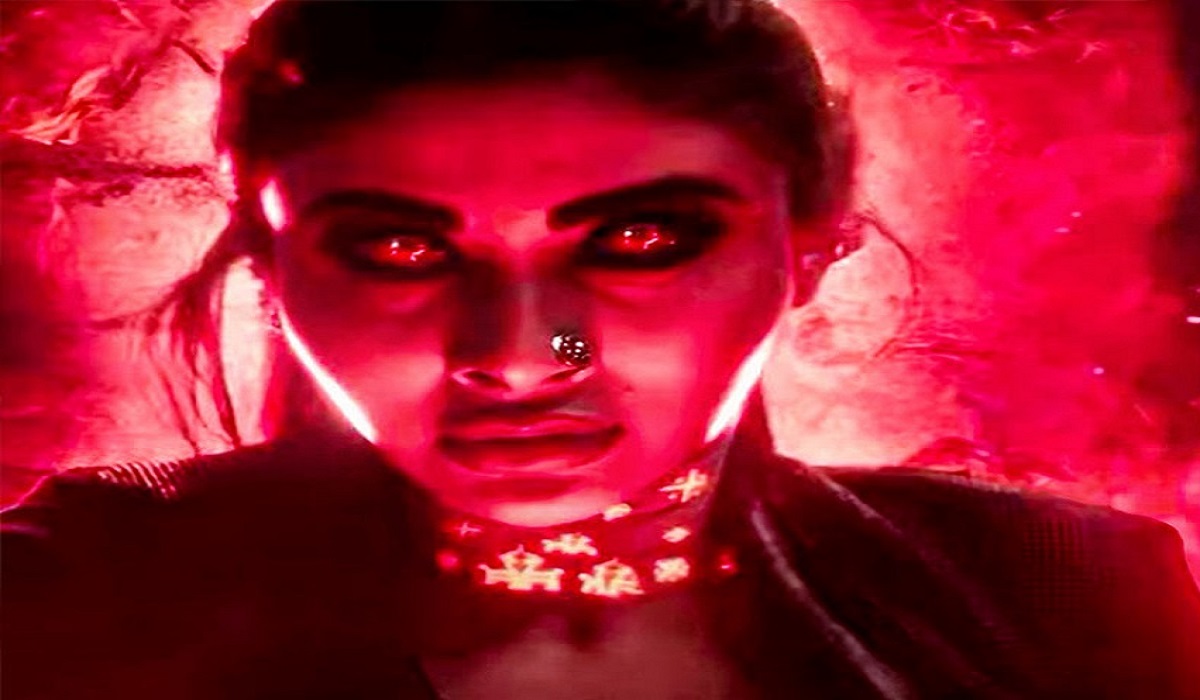 In the teaser, fans got a glimpse of how Amitabh, Ranbir and Nagarjuna fight against evil with their 'astras.' Ranbir will be seen leaving the fire with his palms as 'Shiva,' while Alia will be seen as 'Isha,' who plays Shiva's love interest. The trailer for the film is ready to be unveiled on June 15. The film "Brahmastra," directed by Ayan Mukerji, is all set to be released on the silver screen in multiple languages ​​on September 9, 2022.