Bramhastra: Ranbir Kapoor Took More Fees Than Amitabh Bachchan, Remuneration Shocks Fans; Check Out Here!
Bollywood always talks about the remuneration of actors. There has been a lot of controversy about who got paid for which film. The remuneration of actresses is less than that of actors, and there has been a storm of controversy in B-Town.
In the recent film 'Brahmastra', besides rumors and allegations of religious sentiments, rumors have started circulating about the remuneration of Ranbir Kapoor, the protagonist of the film. It has been heard that Ranbir has taken more than Big-B in this film. Not only Ranbir but also the remuneration of the other characters in the film are eye-catching.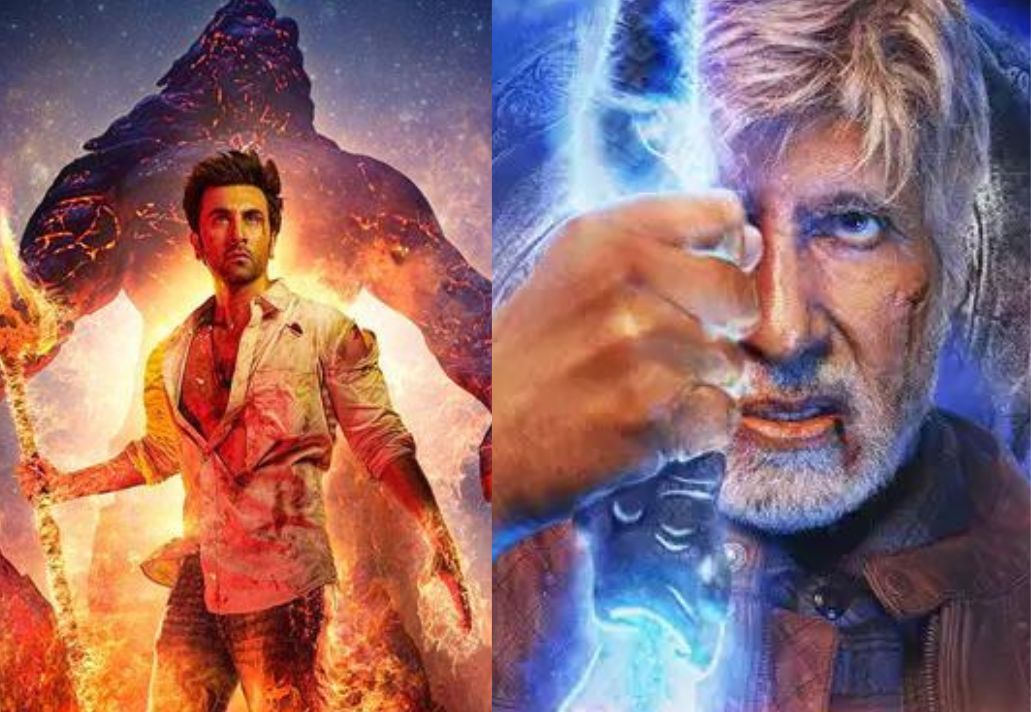 According to the Mumbai News Agency, Shiva aka Ranbir Kapoor has received an estimated salary of Rs 25 to 30 crore. On the other hand, Bollywood's 'Shahensha' aka Amitabh Bachchan has received an estimated 8 to 10 crore rupees as remuneration for this film.
According to sources, Alia has received an estimated ten to twelve crore rupees. Mouni Roy is in the role of Khal in the film. Her salary is not less than others. Mouni got approximately 3 crore rupees. Southern actor, Nagarjuna's salary is 9 to11 crore rupees.
Although not seen on publicity, Dimple Kapadia has a special role in the film, earning Rs 2 crore. Bollywood's King Khan will also be seen in a guest role in this film. According to the source, that fee is also in crores.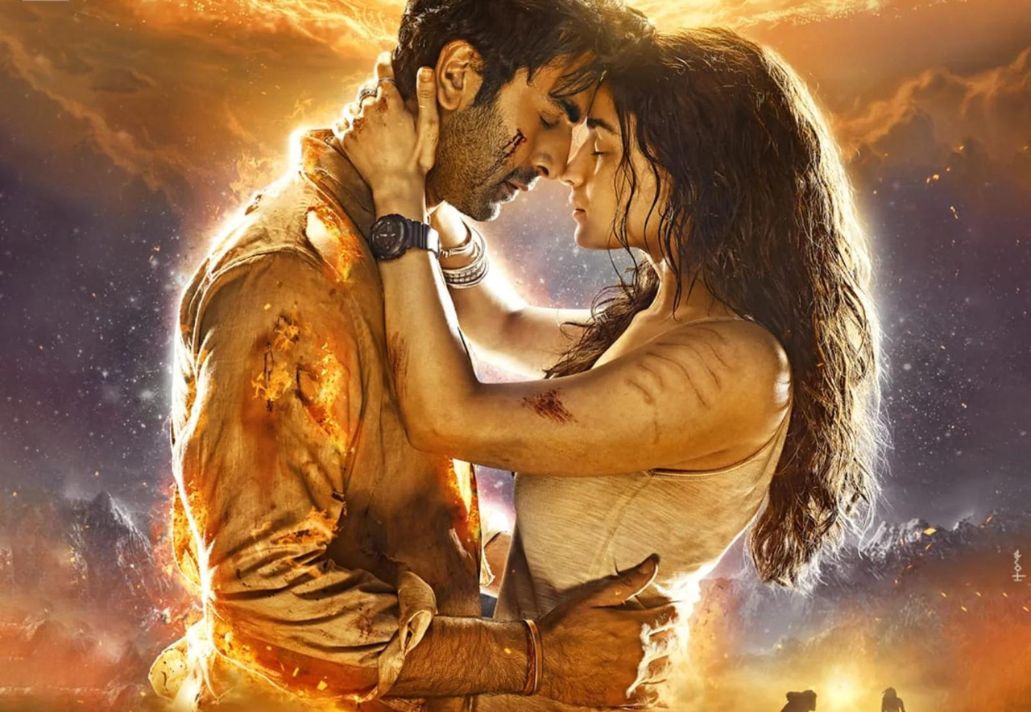 Ayan Mukherjee's work on 'Brahmastra' has been going on for a long time. The main character of the film is 'Shiva'. Shiva has immense power in the film. Shiva will be seen fighting against evil forces. Alia Ranbir's relationship started from the time of shooting of 'Brahmastra'. On April 14 this year, the couple tied the knot.
Audience will like the chemistry of this pair even after marriage, that is the hope of the director. On the other hand, Amitabh Bachchan will be seen in the role of 'Brahma' in this film. The director has kept the character of 'Brahma' in the light and dark even though some hints of this character were found in the film's publicity.