Break My Soul: Grammy Winner Beyonce Starts Her 'Renaissance' With New Single!
Beyonce has finally dropped her first single from her upcoming seventh album 'Renaissance' which she announced will be released on July 29th. The Grammy winner subtly shared the news on her social media page bio, writing "6. Break My SOUL midnight ET." Fans were expecting news from the Grammy Award winner after the singer deleted her profile picture from social media platforms last week.
'Break My Soul' dropped through a tidal and a lyric video on YouTube on Monday night. Beyonce's last single was 'Black Parade', which was released in 2020 in memory of Juntinth. Her last full-length album was 2016's Lemonade.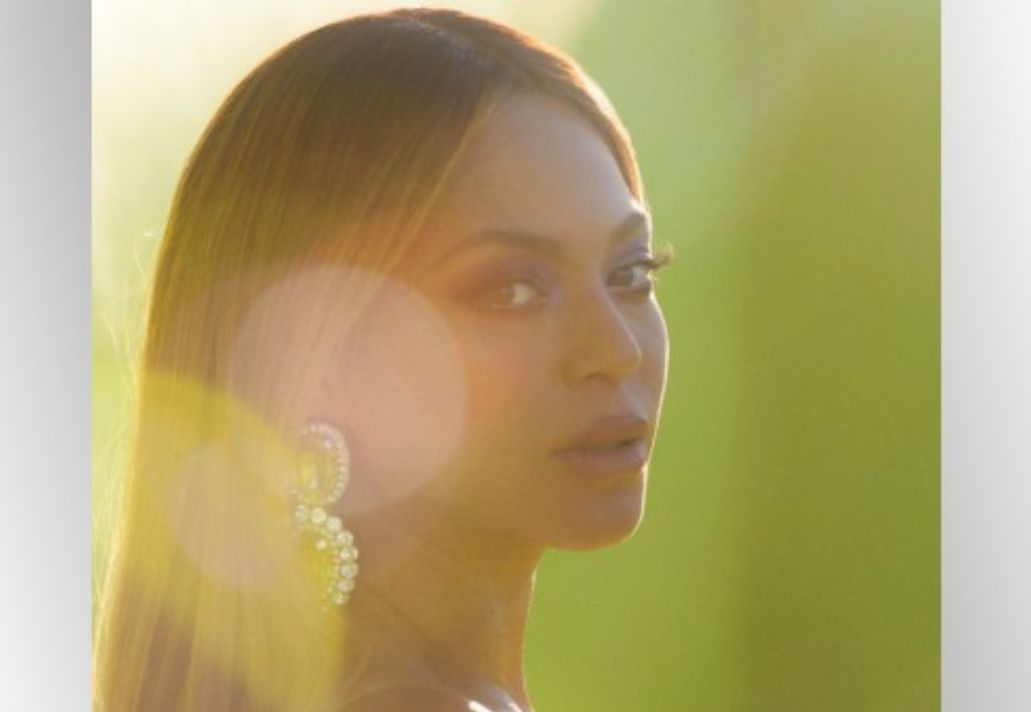 With its piano production and flashy traps, the new song is ready for the dance floor. "You won't break my soul," he repeated in chorus, establishing a new slogan that could resonate with the masses. Beyonce's collaborator Big Freedia is often heard singing the four-minute, 39-second song "Release your wrath, release your thoughts."
Beyonce has collaborated with other artists in recent years, including rapper Megan Thee Stallion, as well as creating the soundtrack album for the 2019 remake of "The Lion King".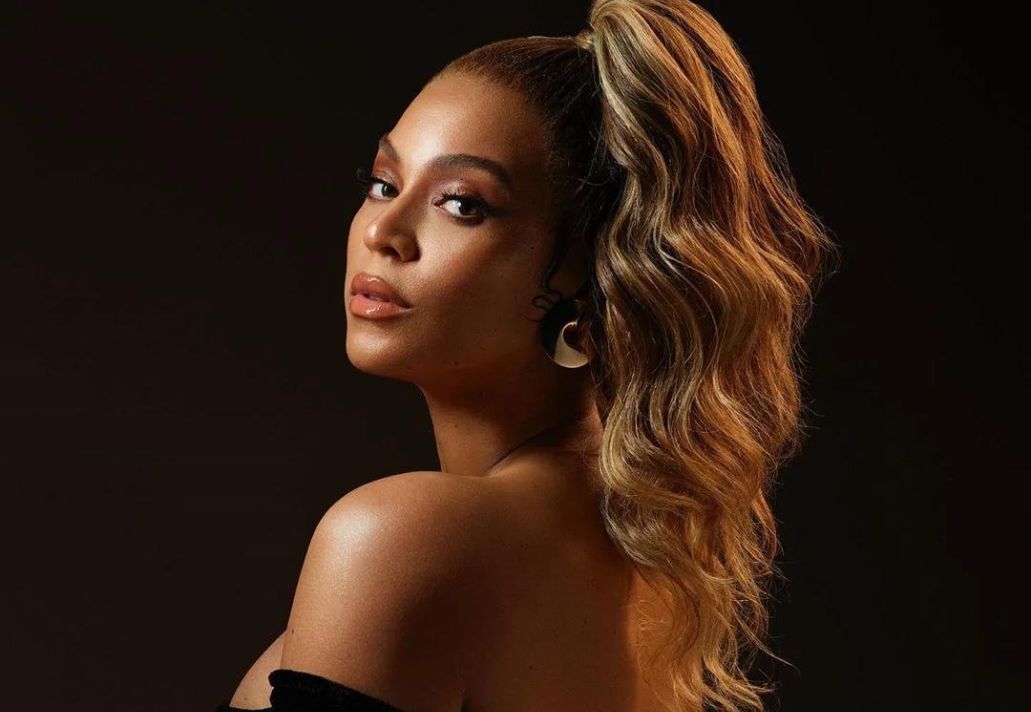 Announcing Beyonce as the cover star of the July issue of British Vogue, editor Edward Enninful described her album 'Renaissance,' "Music that makes you rise, that turns your mind to cultures and subcultures, to our people past and present, music that will unite so many on the dance floor, music that touches your soul."
The sound of Renaissance is described as music that inspires you, opening your mind to many cultures and subcultures and to your ancestors and mothers. It has been described as music that brings people together on the dance floor and it nourishes your soul.