Britney Spears Condemns Her Father: Urges Judge, 'I Want My Life Back'
Britney Spears persuades the judge to end her 'abusive' conservatorship and says 'I want my life back. She condemns her father and associates who regulated the conservatorship. controlled her life and money. 
Openly speaking in the court for the first time, Britney Spears criticized her father and others who controlled the conservatorship. It was this conservatorship which, that had coerced her to use birth control and take other medications against her own will. Such a situation prevented her from getting married and having another baby.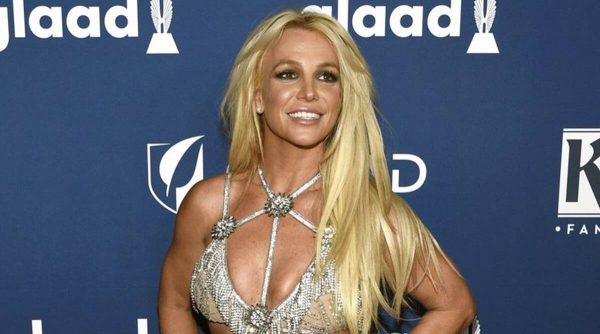 'This conservatorship is doing me way more harm than good,' said the 39-year-old pop star. 'I deserve to have a life,' Britney also said. 'I truly believe this conservatorship is abusive,' She condemned her father for enjoying his power over her, as he showed when she could not get through a series of psychological tests in 2019 and compelled her to go into a mental sanitarium.
The conservatorship was put in place as she encountered a mental health problem in 2008. Britney told that her long public silence has been taken as a false approval of her side.  'I've lied and told the whole world, 'I'm OK, I'm happy,' Britney said that she had been in denial, she had been in shock. She was traumatized.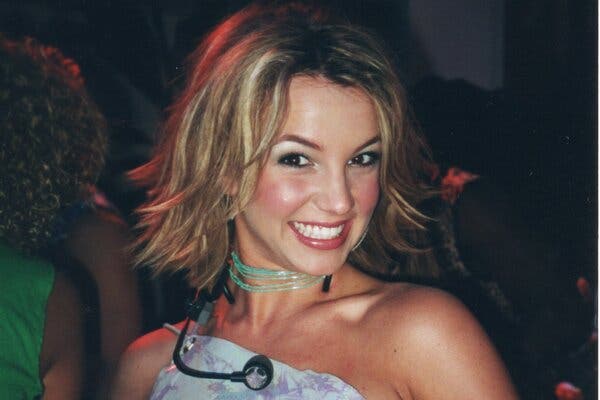 Britney's ex-boyfriend Justin Timberlake too expressed his outrage at her revelations. 'He said, 'What's happening to her is just not right,' Justin tweeted in support of Britney that No woman should ever be restricted from making decisions about her own body. Britney Spears said, 'All I want is to own my money.
The judge thanked the legendary pop star for her "courageous" words but he made no verdicts. A long formal process is likely before any ruling is made on ending the conservatorship. Under the law.  The burden would be on Britney to ascertain that she is capable before the case could end.