Britney Spears Engaged To Sam Asghari, 12 Years Younger Than Her
Famous American singer Britney Spears is in a discussion about her personal life these days. The pop singer is soon going to get married for the third time. Britney Spears herself has given this information. Britney Spears got engaged to her longtime boyfriend Sam Asghari on Sunday 12 June. Britney Spears herself has given this information through social media.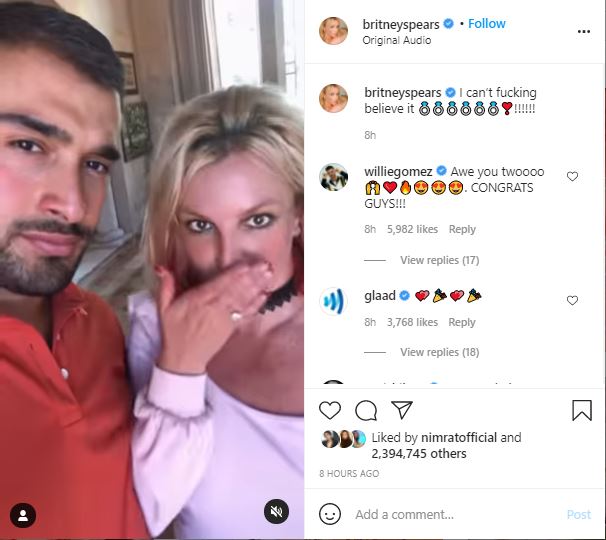 Britney Spears is very active on social media. She keeps sharing special pictures and videos for her fans. Britney Spears has shared a video of herself with boyfriend Sam Asghari on her official Instagram account. In this video, Britney Spears is seen showing the diamond ring in her hand. This ring of hers is engaged to Sam Asghari. There is an age gap of 12 years between Sam Asghari and Britney Spears. Britney Spears is 39 years old and Sam Asghari is 27 years old. Sam Asghari is an Iranian-American personal trainer. He is also an actor. Sam Asghari has worked in the web series Black Money. At the same time, according to the news of news agency Royer, Sam Asghari's manager has also confirmed the news of Britney Spears and their engagement.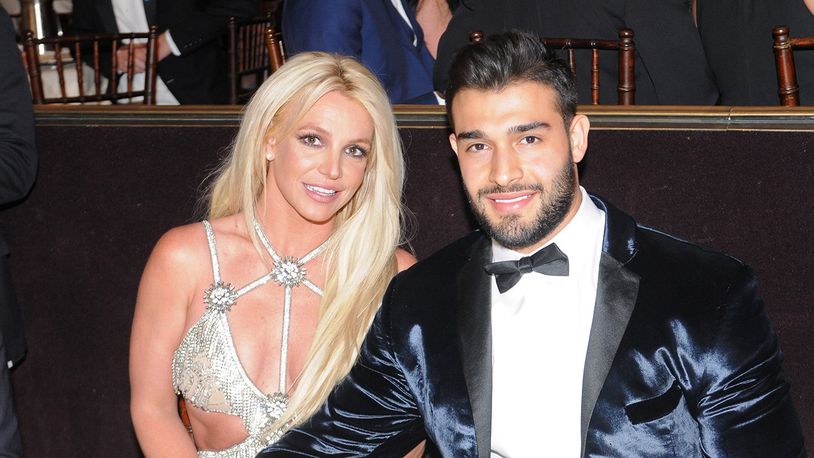 Speaking to Reuters, the actor's manager said the couple made their long-standing relationship official today and are deeply impressed by the support, dedication and love they have expressed towards them. However, it is not yet known when Sam Asghari and Britney Spears are going to get married. At the same time, it is worth noting that this will be Britney Spears' third marriage with Sam Asghari.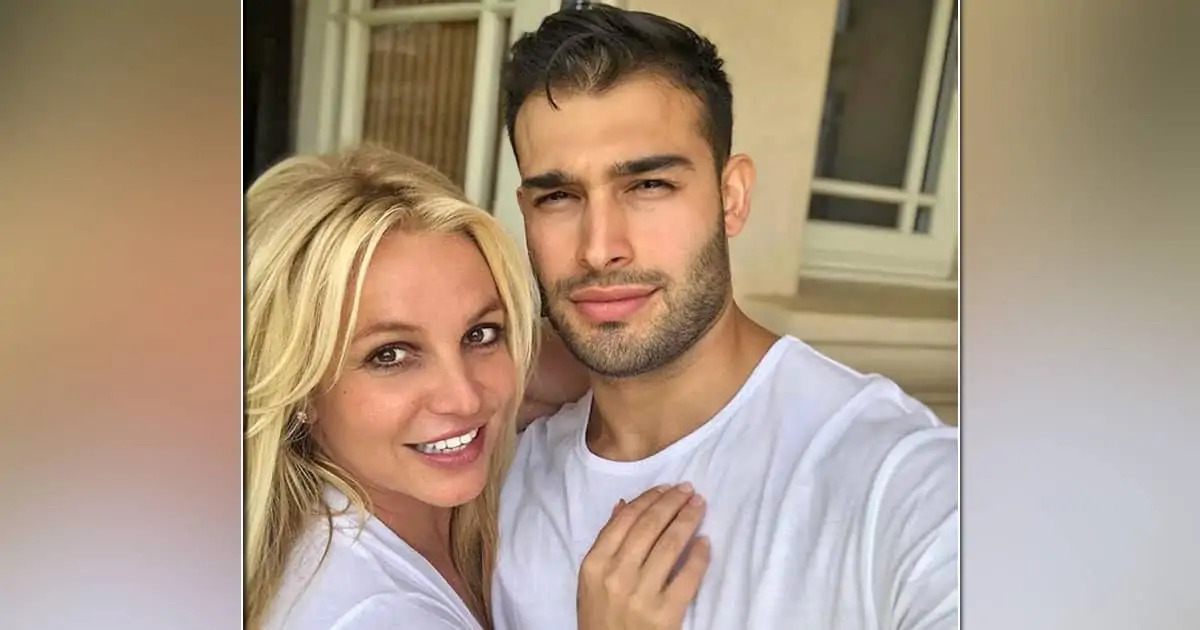 Britney Spears first married her childhood friend Jason Alexander in Las Vegas in 2004. Which Singer broke in a few days. Britney Spears then married rapper Kevin Federline and has two children from him. Talking about Britney Spears and Sam Asghari, they first met in the year 2016 during the shooting of the music video 'Slumber Party'. After this, both of them became friends and on seeing Britney Spears and Sam Asghari came closer. Now both of them have decided to get married. Britney Spears and Sam Asghari's engagement video is going viral on social media. Fans of both these artists are very fond of the video. Also commenting and congratulating Britney Spears and Sam Asghari on their engagement.