Britney's stroll down memory lane unveils the evolution of Tailor Swift into a pop sensation. In a delightful post, Britney Spears shared a glimpse into her past encounters with Taylor Swift, dubbing her the "most iconic pop woman" of their generation. From their first meeting during Britney's Oops Tour to Taylor becoming the "most iconic pop woman," Britney shared the love. Let us take a stroll down memory lane and uncover the heart-warming tribute from the Princess of Pop to the current reigning queen, Taylor Swift.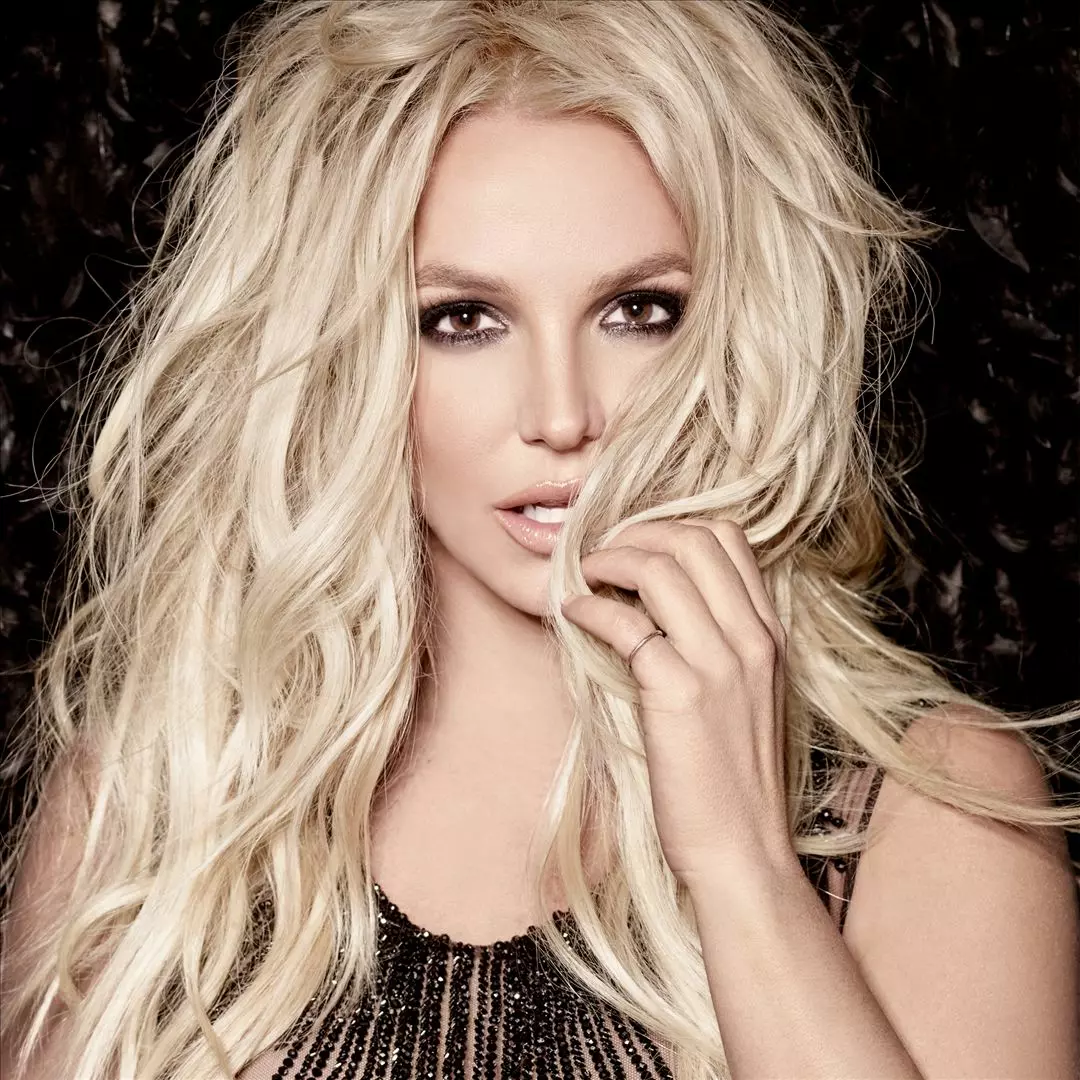 The nostalgic snapshots
Britney treated fans to two throwback photos-one from their initial meeting 20 years ago during Britney's Oops Tour and another from the 2008 MTV Video Music Awards. The pictures capture the essence of their evolving friendship over the years. Britney reminisced about the first meeting, that during her Oops Tour in 2003, her manager's assistant introduced her to a young Taylor Swift. The then-emerging artist Taylor Swift strummed a beautiful tune on her guitar, leaving Britney awestruck. She said, "I was like wow wow she's unbelievable."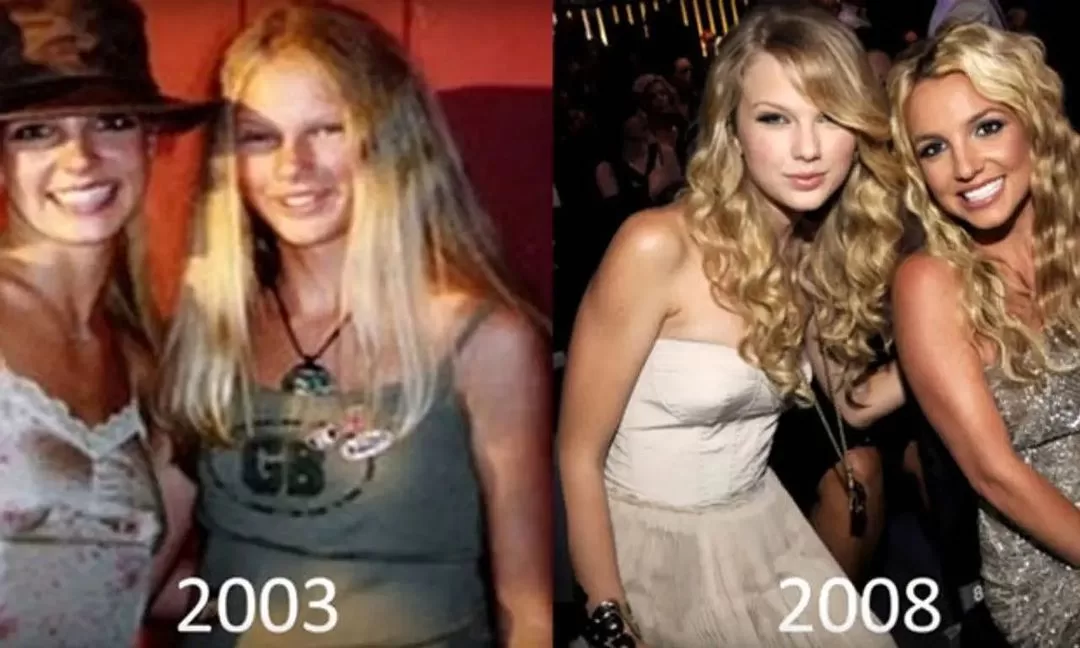 From rising star to icon, Taylor has come a long way
In her Instagram caption, Britney Spears hailed Taylor's journey from that initial meeting to becoming the "most iconic pop woman" of their generation. She could not help but gush about Taylor's stadium Performance and confessed, "I prefer her videos over movies any day. She's stunning!!!"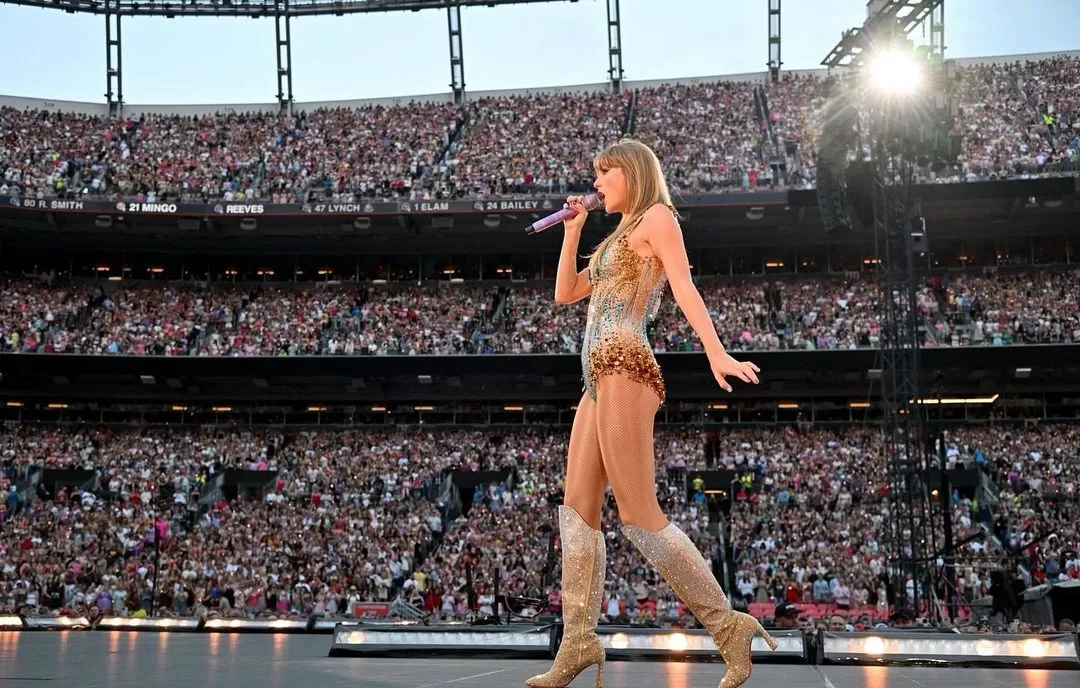 Britney even called Taylor her "girl crush" while showering compliments on Tylor's Eras Tour, adding "kinda cool she plays stadiums."
Well, for some reason, Britney also replied to her mother's text in the caption. She said, "Ps mom I love you so much, but there were 3 dolls in the cabinets when I went home 2 years ago…Kinda really weird you would take them out and then put them back in … so messed up. Nope, I don't want them. Keep it all. I honestly don't care anymore … honestly though.