Camila Cabello and Shawn Mendez Spotted in Miami; Deets Inside!!
Almost two months after Camila and Shawn broke up, the singers of Senorita were seen in Miami for an outing with Tarzan, their dog.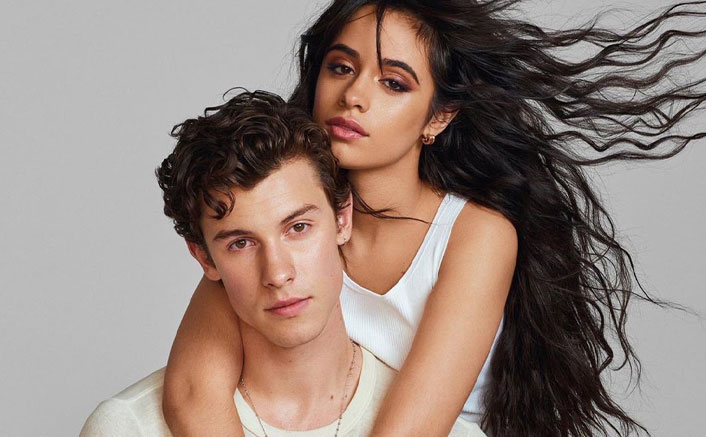 Shawn Mendez and Camila Cabello seem to be reuniting on good terms following their breakup almost two months ago. On 6th of Jan, the senorita couple met in a park in Miami where they were seen together walking with Tarzan, their golden retriever.
For an outing in the afternoon, the former member of Fifth Harmony chose to wear a sleeveless sundress paired with flat sandals, while the singer of Mercy was seen wearing a simple t-shirt with light-washed jeans and black sneakers.
Though fans are speculating that the pop stars are rekindling their romance, it seems that the exes are making efforts to be better co-parents to their puppy along with remaining best friends.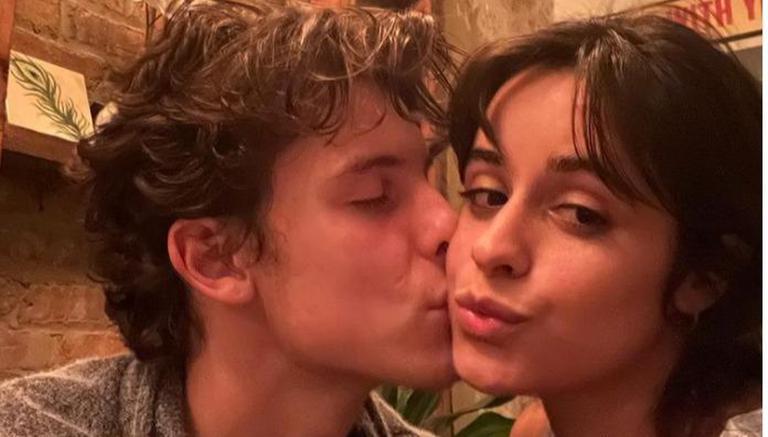 Shawn was also spotted out in Miami the following day, and this time he was shirtless and without Camila. Both the singers welcomed Tarzan, their dog into their lives a year ago in the month of November, shortly after their self-isolation together in Camila's home in Miami during the pandemic. After debuting the furry member of the family, Camila wrote, "During uncertain times like this we need a reminder that sweet miracle things like puppies exist in the world too. Love you guys and Tarzan sends a big puppy lick".
The arrival of the newest member of the pack was also celebrated by Shawn on the same platform, along with sharing some adorable pictures and videos of Tarzan. In a clip, the puppy was seen sitting in the back seat of a car, sitting on the lap of his new mom while Shawn was seen sitting over the seat of the driver. In another video, the playful puppy was seen discovering the phone camera.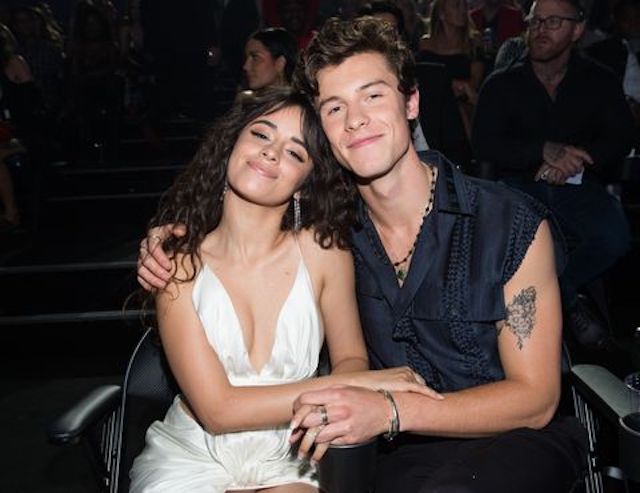 The Havana singer remarked, "He loves himself. That's a good sign". Last year in the month of April, Tarzan also got his own account on Instagram. The Instagram account got updated last month with his picture where he was relaxing on a couch.