Cancer Vanishes For Every Patient In Drug Trial, A New Twist In Treatment Of Cancer; Claims Research!
Medical science and research are evolving and developing every day. Researchers and doctors are trying hard to give some ease to patients. Many people think that cancer means the death penalty. The fear is not a mistake. How difficult it is to fight cancer is not unknown to anyone. But this time the wheel of the fight against cancer may turn. Some researchers are hoping for a new drug. The name of the drug is 'Dusterlimab.' They have applied this drug to patients.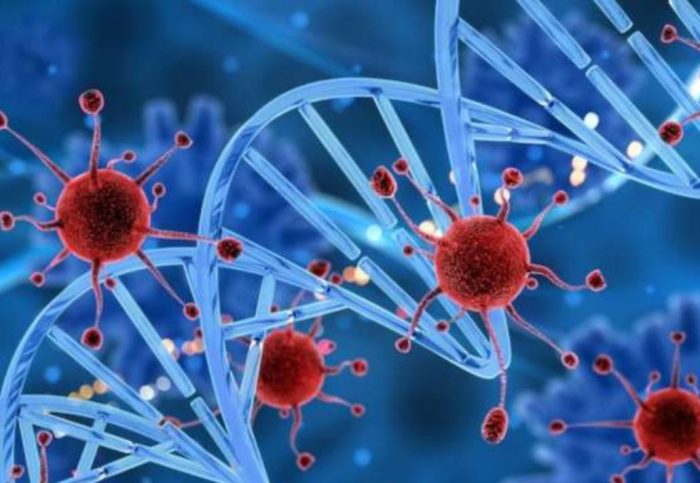 A drug prepared in a laboratory in America has been found. It can act as an alternative to antibodies produced in the human body. The researchers applied the drug experimentally to 18 people with rectal cancer for six months. At the end of the test, it is seen that cancer has been completely eradicated from the body of every patient!
The researchers initially thought that patients taking part in the study would still need traditional medical procedures, such as surgery, chemotherapy, and radiation. But now they don't need any of these treatments anymore. Before taking it in front of the world, researchers are working hard on this to gather more deep knowledge.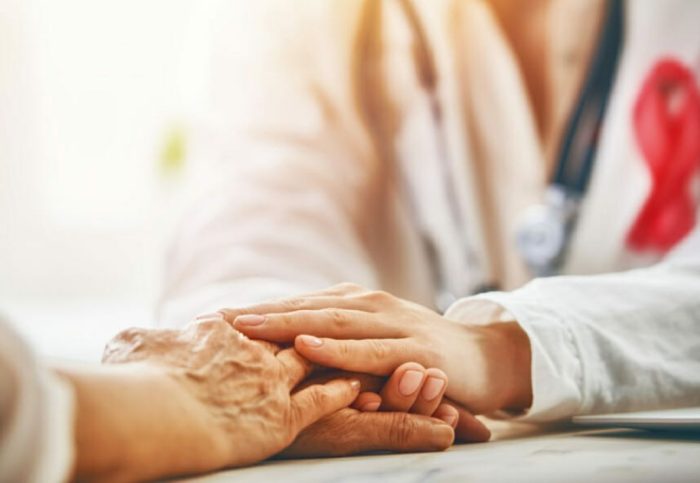 Doctors at the Sloan Kettering Cancer Center in New York said, "This is the first time in the history of cancer that all patients have been completely cured by the experimental application of a drug." Researchers at the University of California, Los Angeles, have a similar view. Ophthalmologists are still struggling to gather enough evidence before reaching the final conclusions about the drug.