Diva  Aishwarya Rai Bachchan in Melbourne, Australia, when the superstar hoisted the Indian flag at the Indian Film Festival of Melbourne making her the first woman to do so. At the event, Aishwarya spoke about the great honour bestowed upon her –
"Thank you so much Melbourne, thank you everyone for giving us such a moment of pride and happiness with so much love and warmth. Celebrating our 70th Independence Day will forever be such a beautiful memory for me and my dearest Aaradhya."
Aaradhya looked adorable in a white ghagra choli, and she posed for photographs with so much ease. With each passing day, the girl is looking more and more like her mom.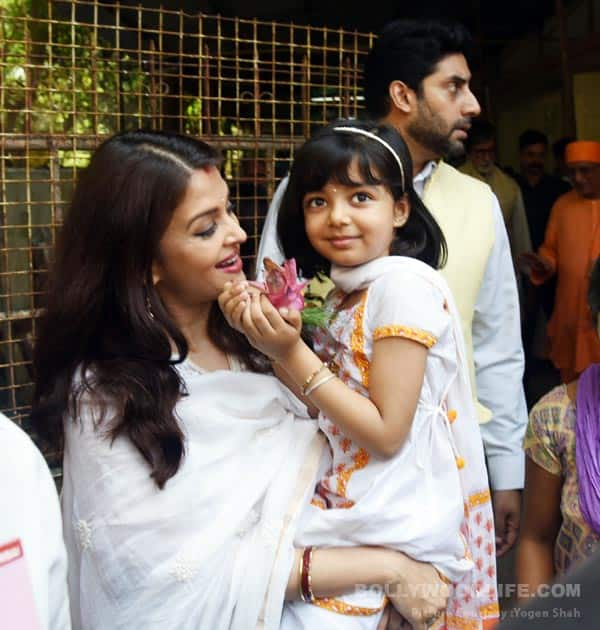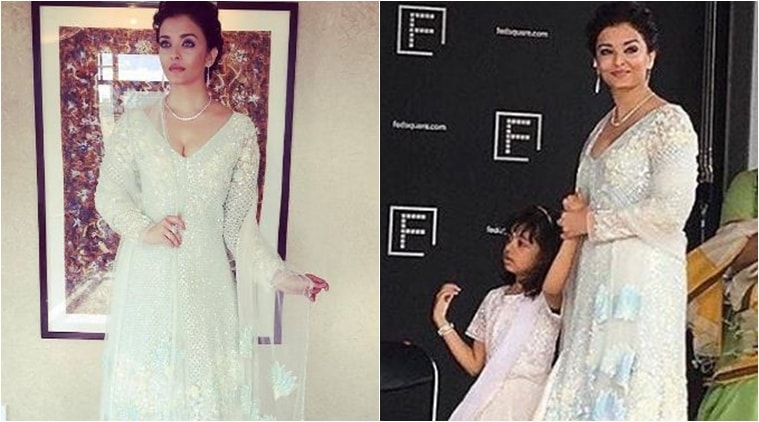 They look like twins don't they?